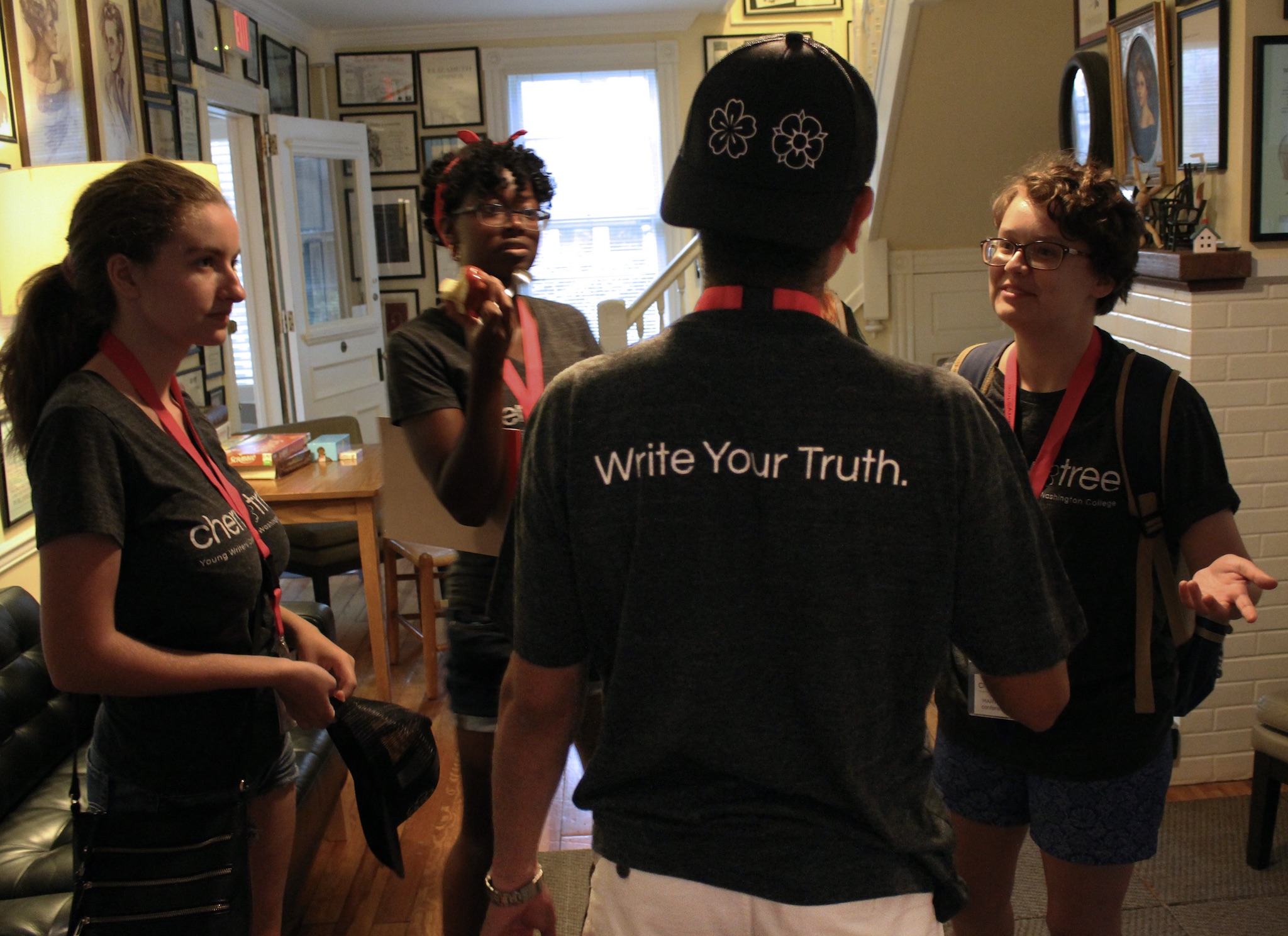 If you have ever dreamed of studying with professional writers who know the publishing world inside and out, this is your chance.
Our faculty is composed of expert teachers who are also successful authors and scholars. They will introduce you to the exciting challenges of studying creative writing and literature at the college level.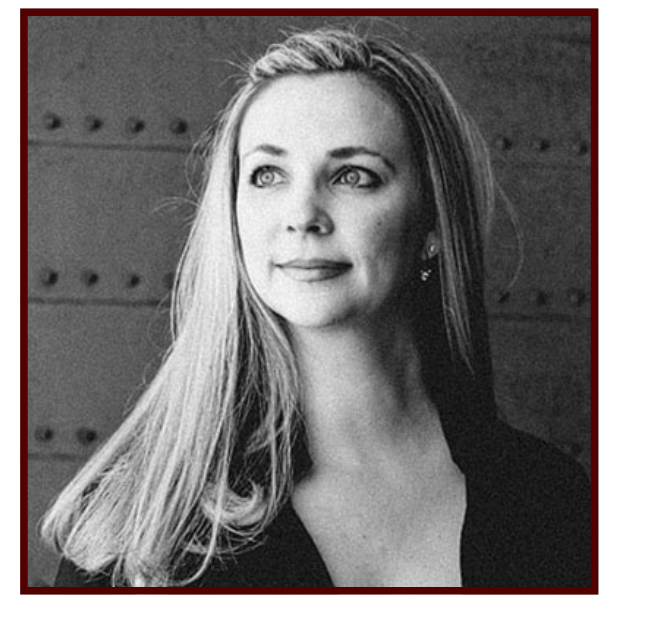 SHARA LESSLEY: POETRY
Shara Lessley is the author of The Explosive Expert's Wife, winner of the Sheila Margaret Motton Prize, and Two-Headed Nightingale. With the poet Bruce Snider, she is co-editor of The Poem's Country: Place & Poetic Practice, an anthology of essays. A former Wallace Stegner Fellow in Poetry at Stanford, Shara's awards include a National Endowment for the Arts Fellowship, Washington College's Mary Wood Fellowship, the Diane Middlebrook Poetry Fellowship from the Wisconsin Institute for Creative Writing, Colgate University's Olive B. O'Connor Fellowship, and a "Discovery"/The Nation prize, among others. Shara's poems have appeared in American Poetry Review, Ploughshares, New England Review, Kenyon Review, 32 Poems, IMAGE, and the Best American Poetry 2020 and Pushcart Prize anthologies. Consulting Editor for Acre Books, she lives in Dubai.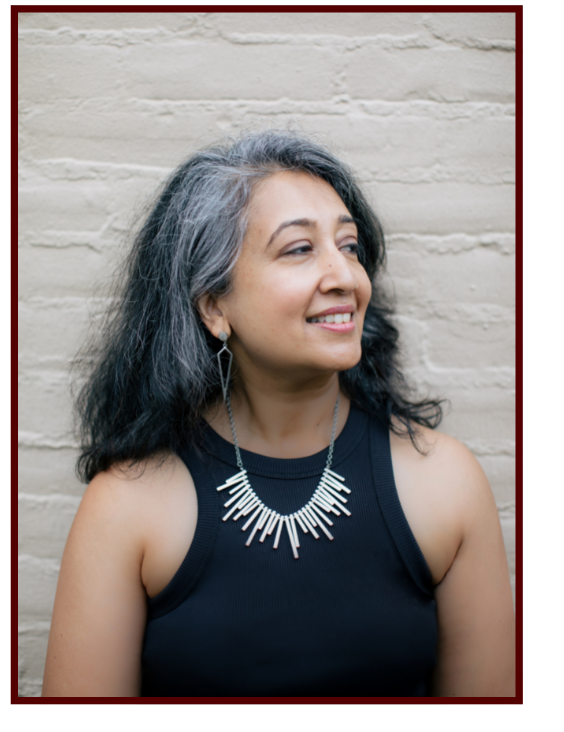 HASANTHIKA SIRISENA: FICTION
Hasanthika Sirisena's fiction has been anthologized recently in Every Day People: The Color of Life (Atria Books, 2018), and named a notable story by Best American Short Stories in 2011 and 2012. He short story collection The Other One was the winner of the Juniper Prize for Fiction and was released in 2016. Most recently, Sirisena is the author of the essay collection Dark Tourist, which won the 2020 Gournay Prize and was released in December 2021 by Mad Creek/Ohio State University Press. She is currently Assistant Professor of English and Creative Writing at Susquehanna University, an associate fiction editor at West Branch, and a visiting faculty member at the Vermont College of Fine Arts. Prof. Sirisena uses they/them/their/she/her/hers pronouns.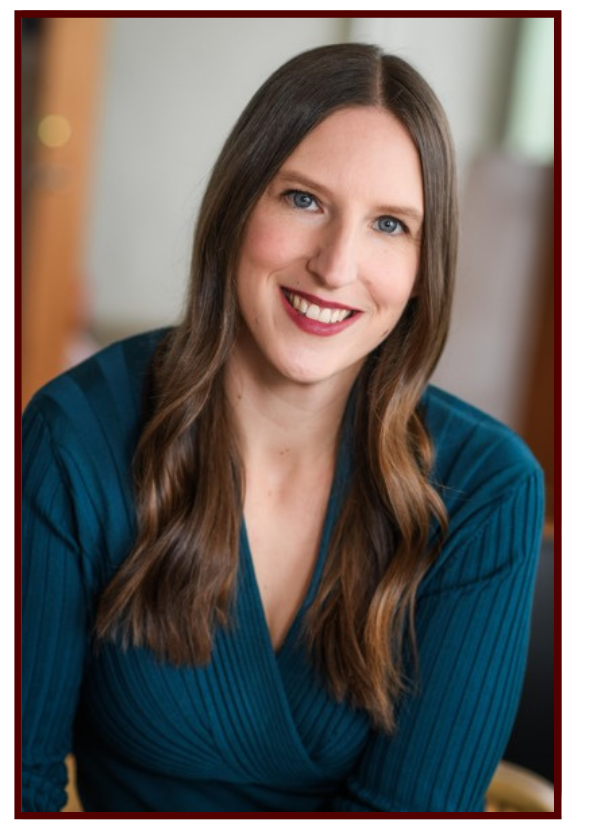 LAURA MAYLENE WALTER: FICTION
Laura Maylene Walter is the author of the novel Body of Stars (Dutton) and the story collection Living Arrangements (BkMk Press). Her writing has appeared in Poets & Writers, Kenyon Review, The Sun, Slate, Literary Hub, Ninth Letter, The Masters Review, and elsewhere. She has received fellowships, residencies, or grants from Tin House, Yaddo, the Ohioana Library Association, the Chautauqua Institution, and Art Omi: Writers. She is a past recipient of Washington College's Sophie Kerr Prize and is currently the Ohio Center for the Book Fellow at Cleveland Public Library.
JASON FAGONE: JOURNALISM
Jason Fagone is a journalist and author. Currently the narrative writer at the San Francisco Chronicle, his stories have appeared in The Atlantic, The New York Times Magazine, Wired, GQ, and Grantland. His most recent book, The Woman Who Smashed Codes: A True Story of Love, Spies, and the Unlikely Heroine Who Outwitted America's Enemies, was named one of NPR's best books of 2017 and became a PBS documentary. A magazine story he wrote is being developed into a feature film by the makers of Hidden Figures. In 2014-15, he was a Knight-Wallace Fellow in journalism at the University of Michigan.
COURTNEY E. RYDEL: ENGLISH LITERATURE
Courtney E. Rydel, proud Jersey girl, holds a Ph.D. in English from the University of Pennsylvania and a BA in English with minors in Creative Writing and Classical Studies from The College of New Jersey. She appeared in a documentary called "Deadly Journeys of the Apostles" that aired on National Geographic in38 countries. With ornithologist Jennie Carr, she created the #MedievalBirds project, bringing together biology and poetry.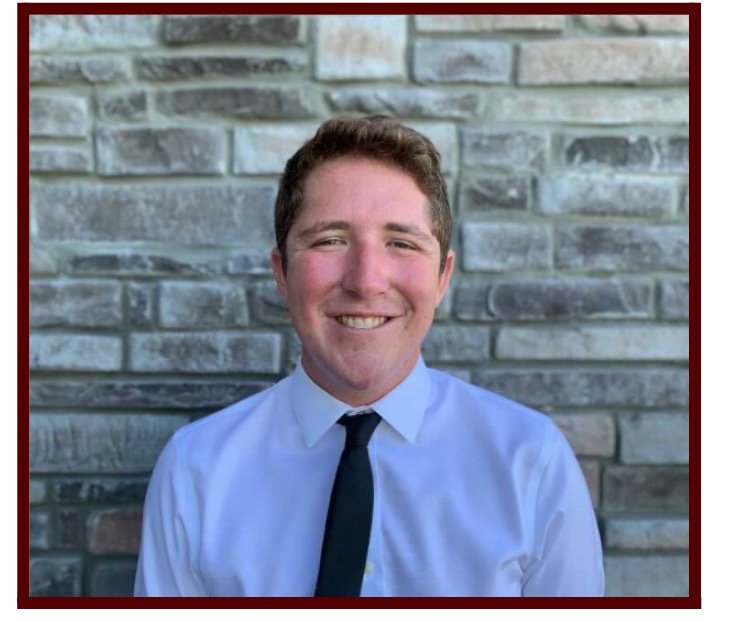 JACK DESPEAUX & ANNMARIE MAGNUS: HOW TO WRITE A SUCCESSFUL COLLEGE ADMISSIONS ESSAY
Jack Despeaux graduated from Washington College in 2018 with a Bachelor of Arts in English and Philosophy & Religion. He was highly involved on campus in the arts, athletics, and student life, so you can ask him about any of those subjects! Jack is now entering his third year as an Admissions Counselor, where he works with students from New England, Montgomery County, MD, and parts of Washington, DC.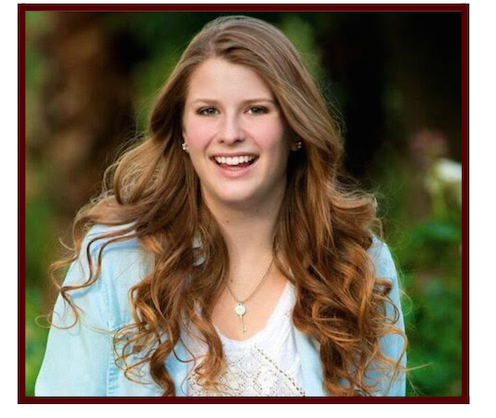 Annmarie Magnus graduated from Kenyon College in 2019 with a degree in English and an Emphasis in Creative Writing. She started off as a tour guide for Kenyon and, while walking backwards was a challenge, she immediately fell in love with helping students find their homes. The moment she stepped onto Washington College's campus, she knew that this was where she wanted to be, thanks to the strong sense of community that radiated through everyone she met. Her main advice in regard to the college admissions process? Be authentic, and the rest will follow.