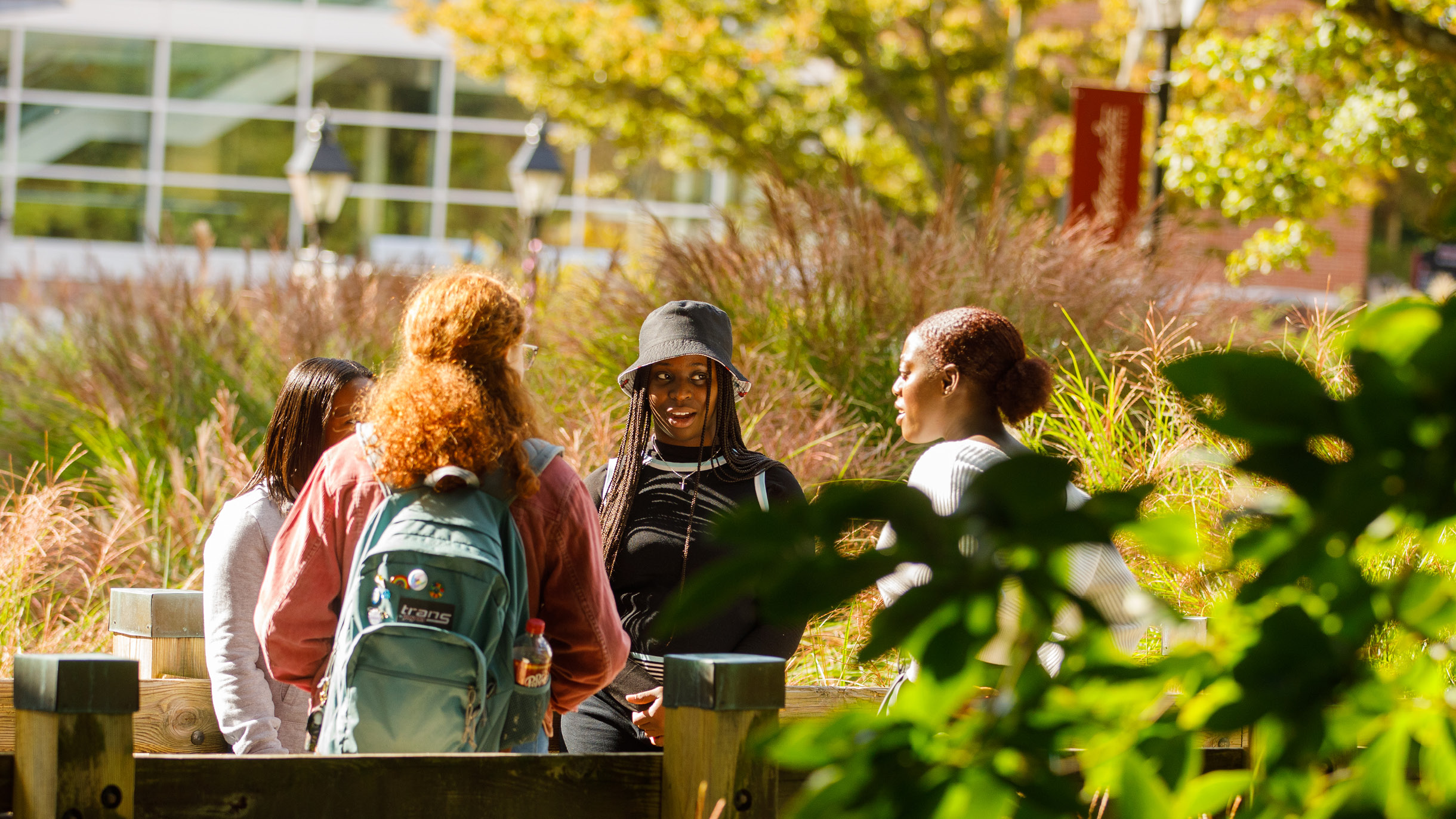 LEARN IN AND OUT OF THE CLASSROOM
complete the sentence using the select options to see what opportunities Washington college has for you!
I want to study...
and
get first-hand experience through...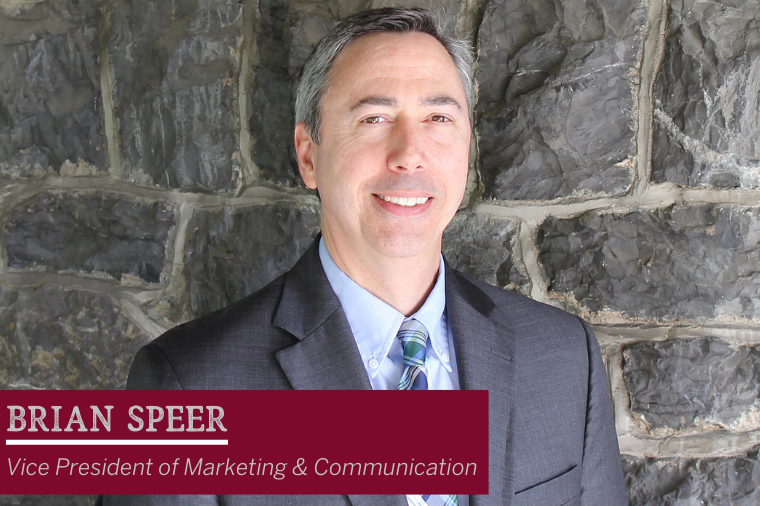 Brian Speer named Vice President for Marketing and Communication
Washington College has named Brian Speer to the newly created position of Vice President for Marketing and Communication. Speer brings deep experience in developing and implementing strategic communications programs and marketing initiatives that build compelling brand stories and support institutional goals.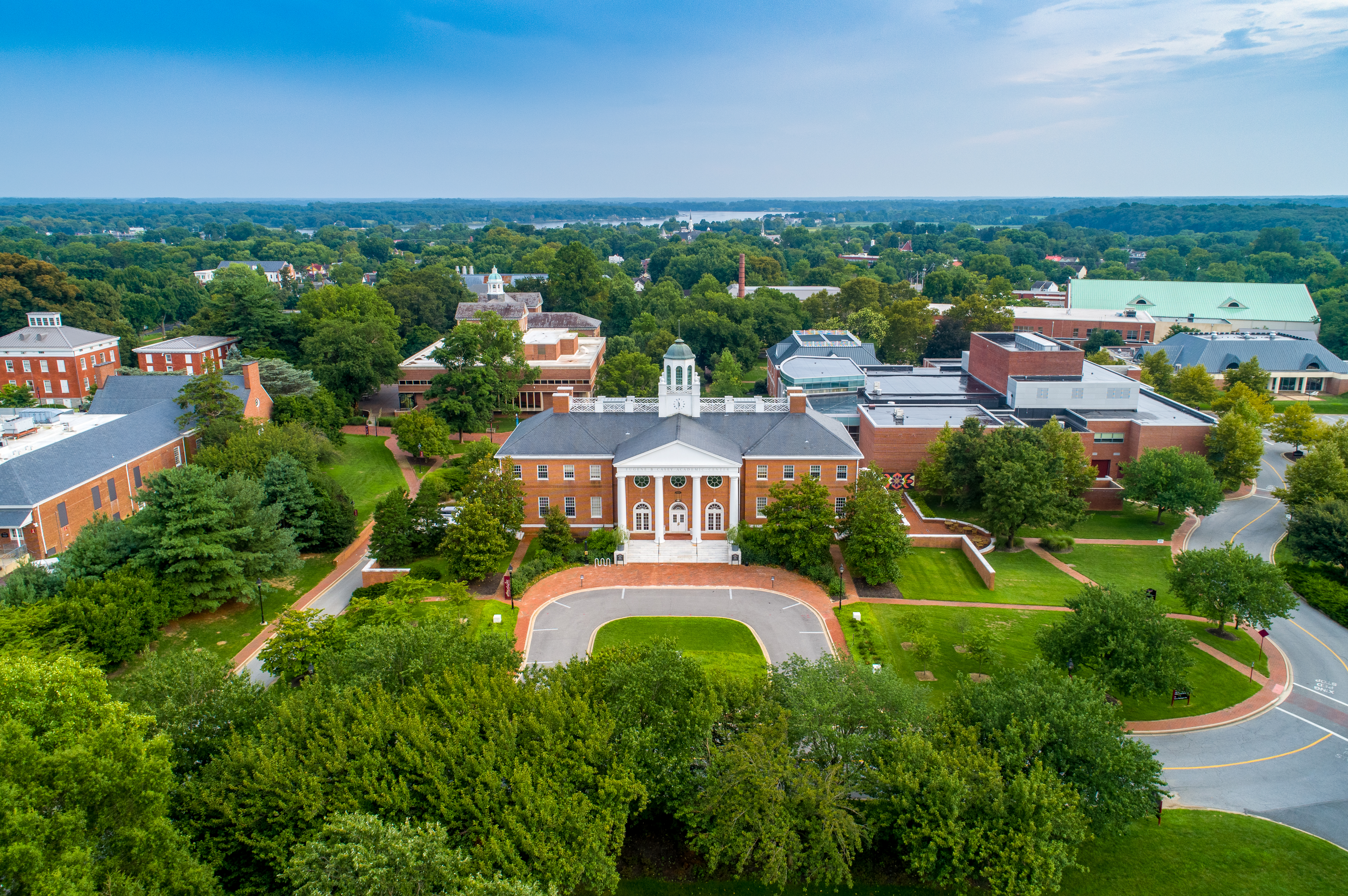 Our Fall 2023 Application is officially open!
Apply today to become a member of Goose Nation!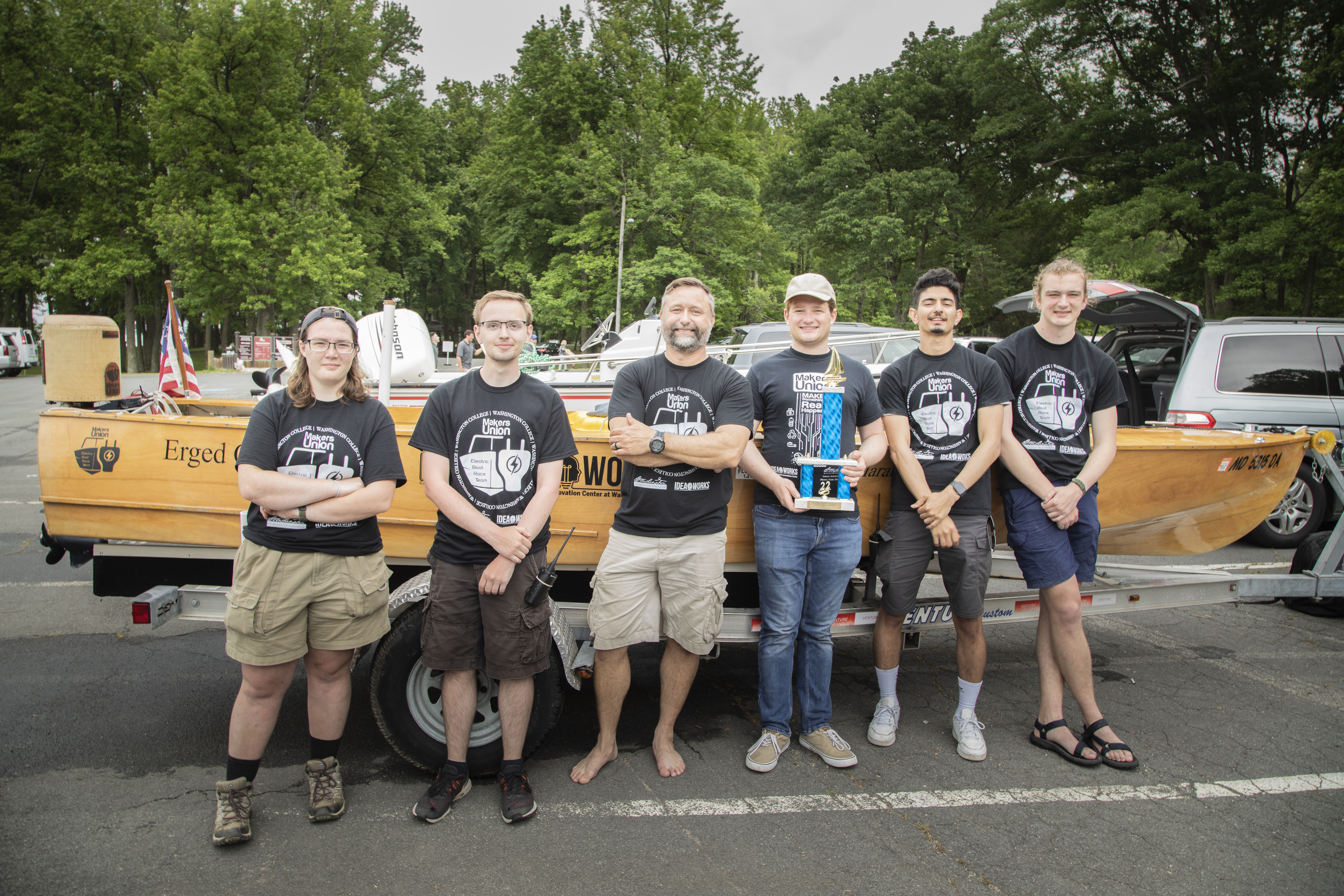 IDEAWORKS' Electric Race Boat Team Takes First Place in Manned Category at 2022 Promoting Electric Propulsion Race
Competing against 16 teams representing other colleges and universities, Washington College's Electric Race Boat Team took first place in the manned class for Small Craft at the 2022 Promoting Electric Propulsion race in May.