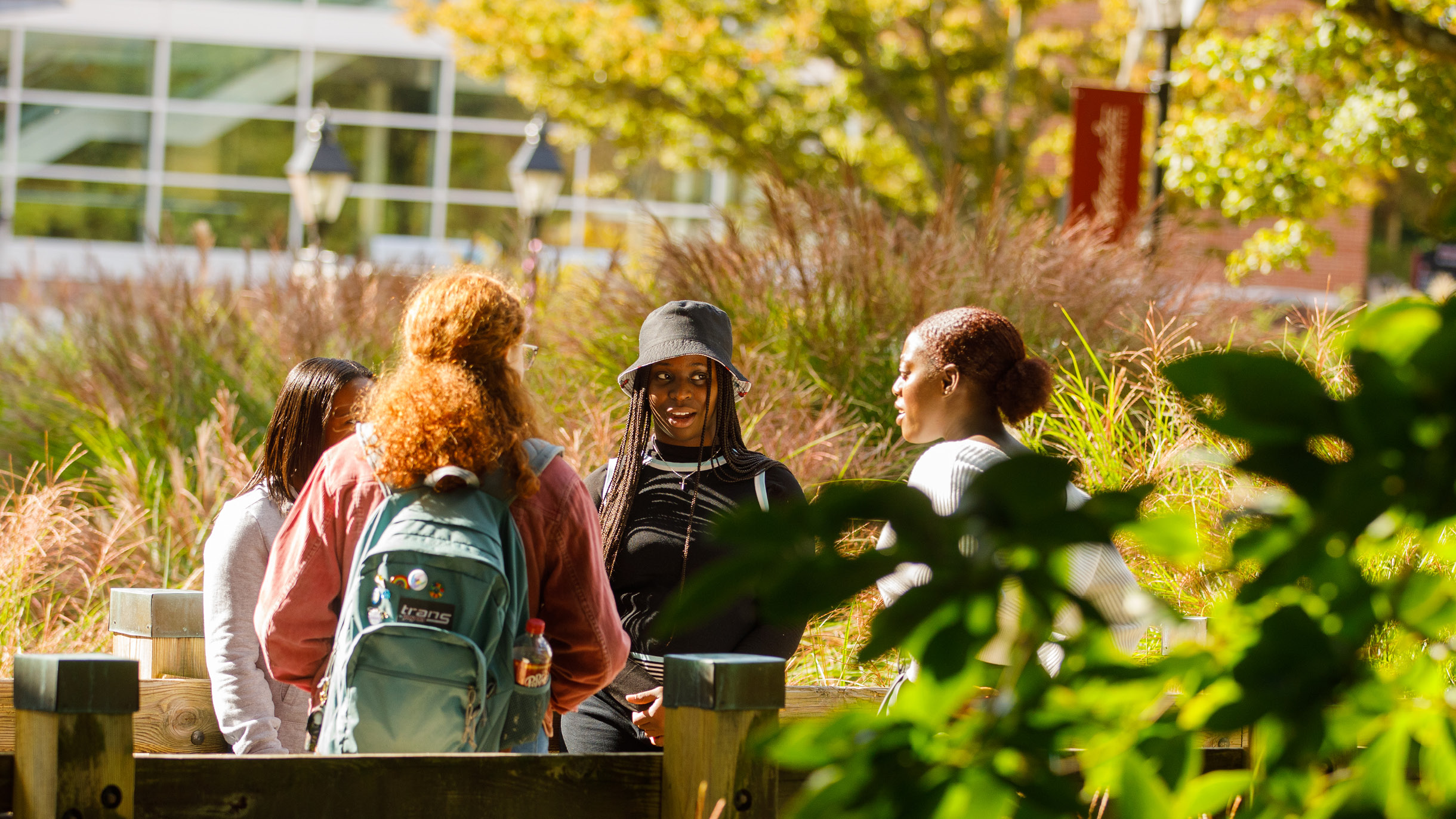 LEARN IN AND OUT OF THE CLASSROOM
complete the sentence using the select options to see what opportunities Washington college has for you!
I want to study...
and
get first-hand experience through...

Washington College Announces Imbruce as CES Director
Valerie Imbruce, Ph.D., brings experience and vision to Washington College Center for Environment and Society.

Washington College Jumps 11 Spots in U.S. News & World Report Ranking of Best Liberal Arts Colleges
Washington College continues to earn high marks in nation's most trusted higher education reports.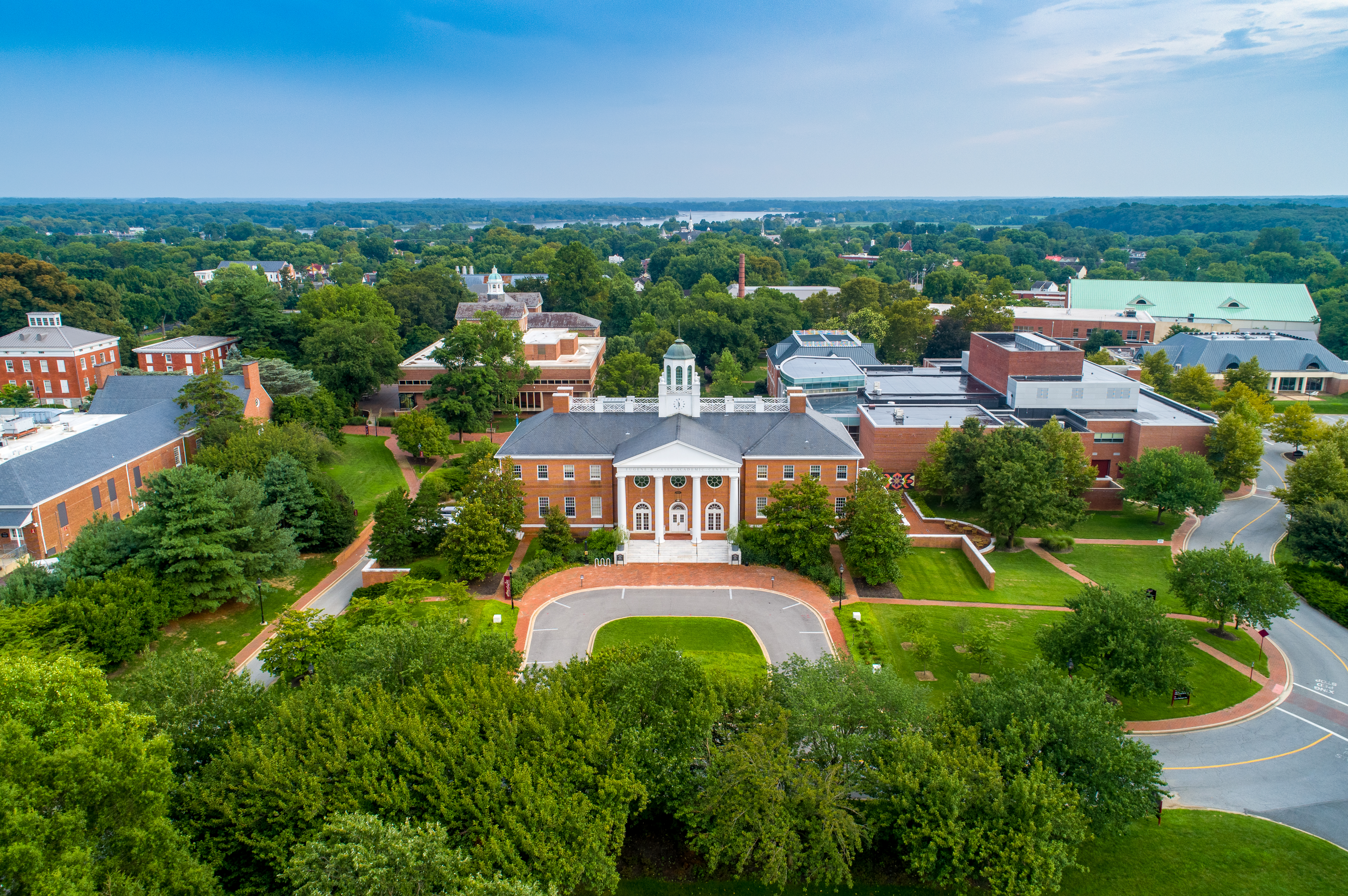 Our Fall 2023 Application is officially open!
Apply today to become a member of Goose Nation!