complete the sentence using the select options to see what opportunities Washington college has for you!
I want to study...
and
get first-hand experience through...

John Seidel

Named Inaugural Emeritus Director
The Board of Visitors and Governors formally conferred the title of emeritus director to retiring director of the Center for Environment and Society (CES) John Seidel at its December meeting.

Washington College Receives $2.1 Million Gift from Hodson Trust
Washington College has received a gift of $2,142,886 from The Hodson Trust to endow merit-based scholarships and support the College's Washington Scholars program.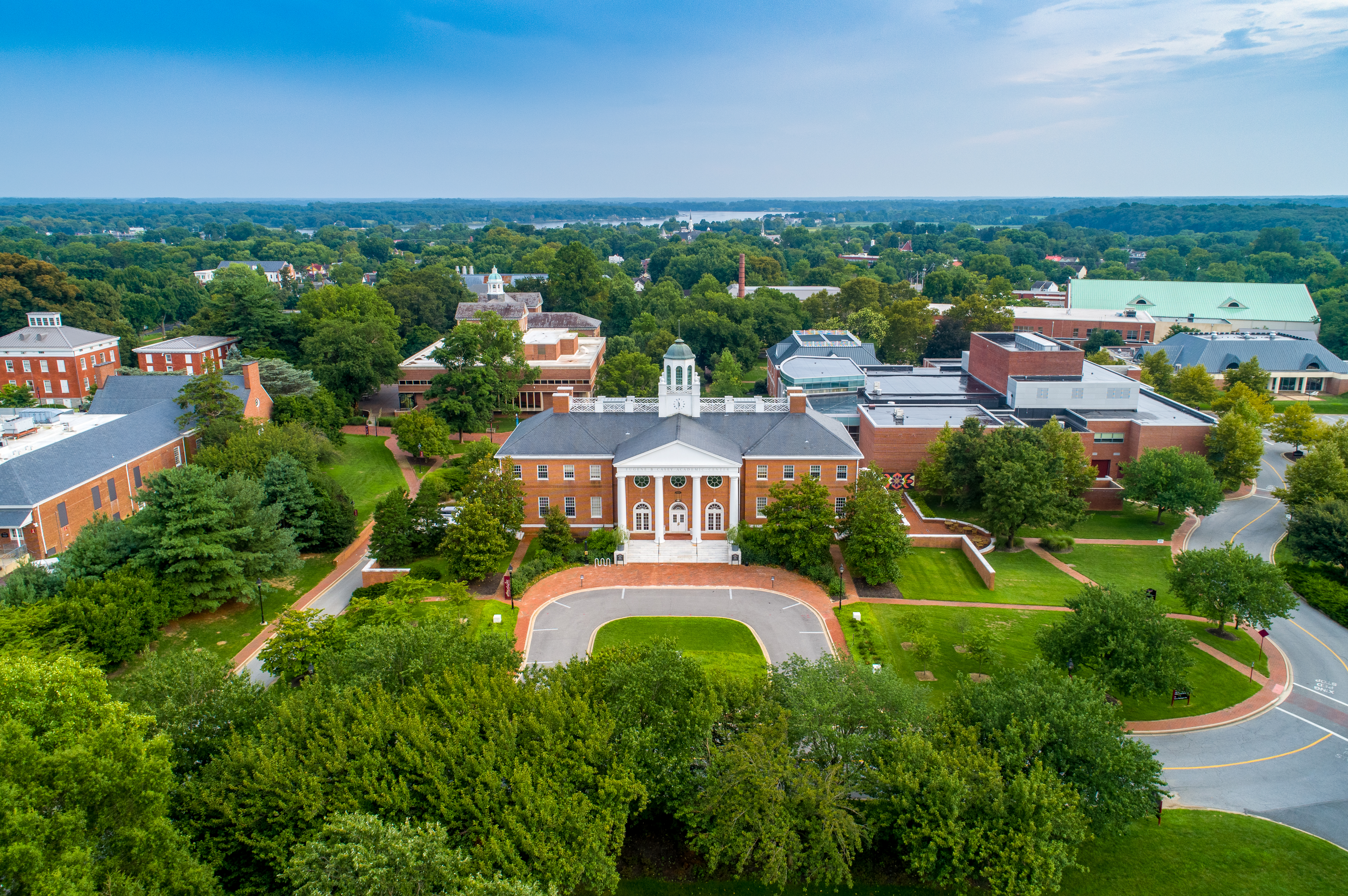 Our Fall 2023 Application is officially open!
Apply today to become a member of Goose Nation!