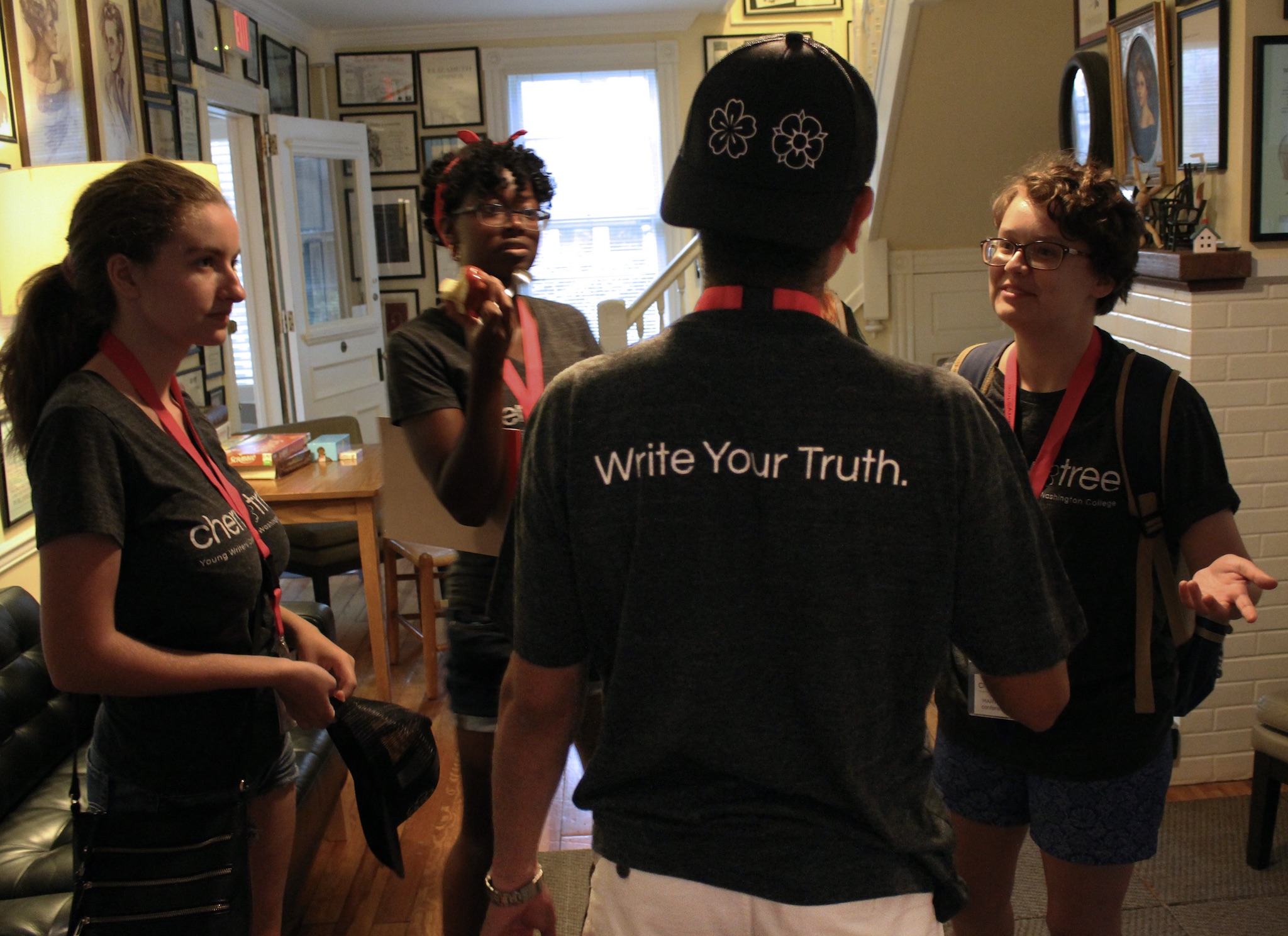 The Cherry Tree Young Writers' Conference is run by the staff of the Rose O'Neill Literary House, with the help of some of Washington College's most talented undergraduate creative writers: the Conference Interns.

ROY KESEY: DIRECTOR
Roy Kesey's latest books are the short story collection Any Deadly Thing (Dzanc Books), the novel Pacazo (Dzanc Books/Jonathan Cape), and his translations of Pola Oloixarac's novels Savage Theories and Dark Constellations (Soho Press). He is the winner of an NEA grant for fiction and a PEN/Heim grant for translation. His short stories, essays, translations and poems have appeared in over a hundred magazines and anthologies, including Best American Short Stories and New Sudden Fiction.
Roy currently serves as Associate Director of the Rose O'Neill Literary House, Associate Editor of Cherry Tree, Director of the Cherry Tree Young Writers' Conference, and Lecturer in English and Creative Writing.

JAMES ALLEN HALL: ASSISTANT DIRECTOR
James Allen Hall is the author of Now You're the Enemy, a book of poems that won awards from the Texas Institute, the Lambda Literary Foundation, and the Fellowship of Southern Writers. A second book of poems, Romantic Comedy, won the 2020 Levis Prize and is forthcoming from Four Way Books. He is also the author of a book of lyric personal essays called I Liked You Better Before I Knew You So Well. He is an Associate Professor of English at Washington College and Director of the Rose O'Neill Literary House.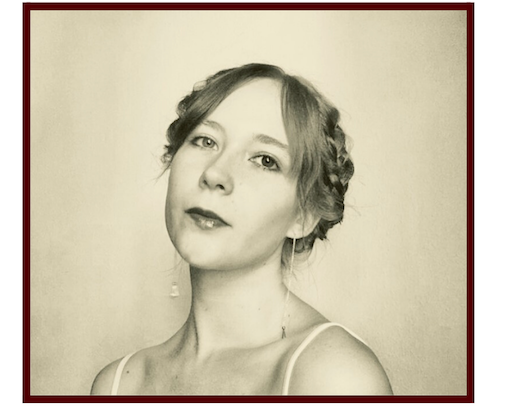 FRANCI REVEL: CONFERENCE COORDINATOR
Frances (Franci) Revel is originally from Southern Delaware. Her poems and essays have appeared or are forthcoming in American Poets, Tammy, The Iowa Review, Dilettante Army, Bennington Review, and more. She holds an MFA from Cornell University and was awarded the Most Promising Young Poet Award from the Academy of American Poets in 2017.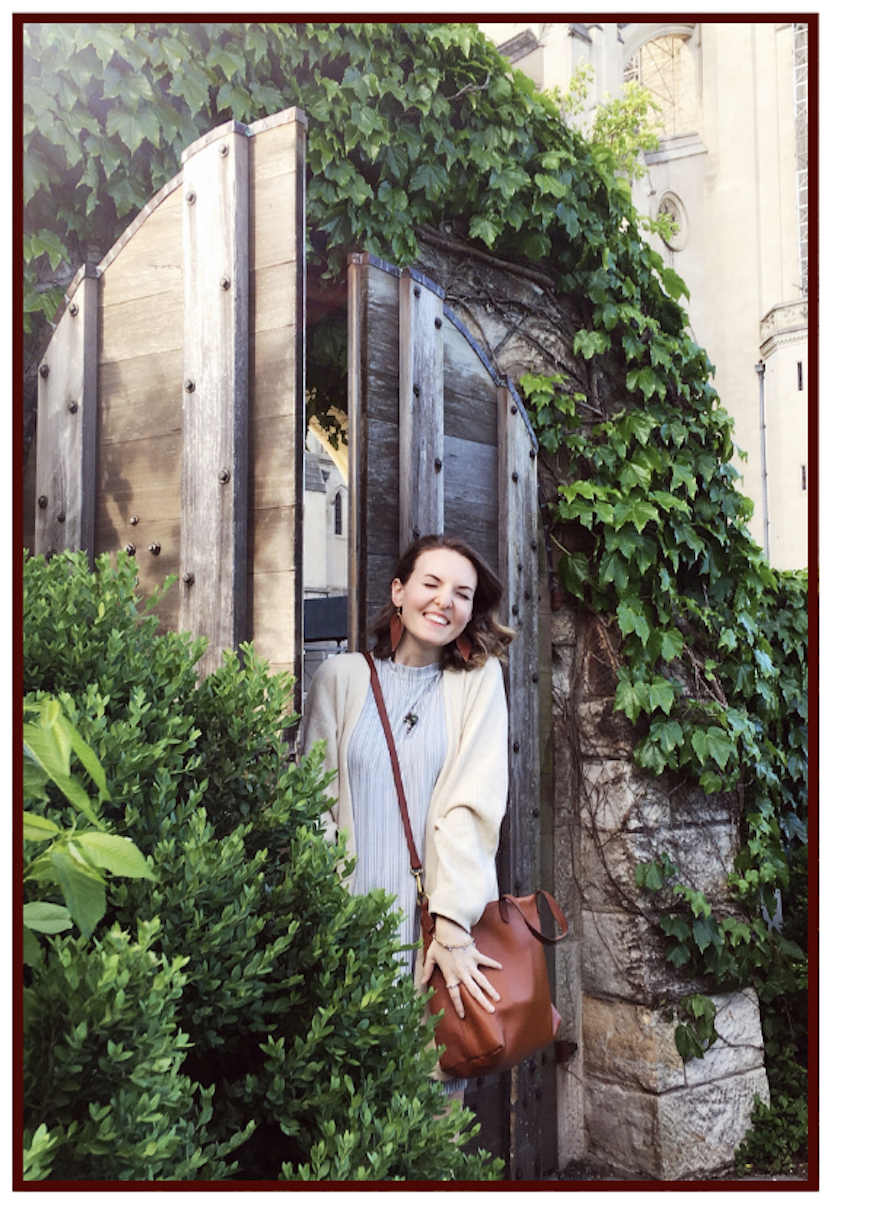 JULIE ARMSTRONG: GRADUATE FELLOW
Julie Armstrong graduated from Washington College in 2015 with a BA in English and creative writing. From then until 2020, she worked for her alma mater as the administrative assistant for the Rose O'Neill Literary House and Sophie Kerr committee. In 2017, she was awarded an Individual Artist Grant in poetry from the Maryland State Arts Council. Her work has appeared in RHINO and Gulf Stream. Julie is currently an MFA candidate in poetry at Virginia Tech.
CONFERENCE INTERNS:
All of our Conference Interns are Washington College students. They work closely with conference participants in the creative writing workshops, lectures, and craft talks. They are in charge of runnning many of the evening activities, staffing a panel and presentation, and holding their own reading on the final day of the Conference.
This year, we are delighted to welcome current and recently graduate students Isabelle Anderson, Avery Castellani, Teddy Friedline, Nicole Hatfield, Justin Nash, and Eylie Sasajima to the Conference!