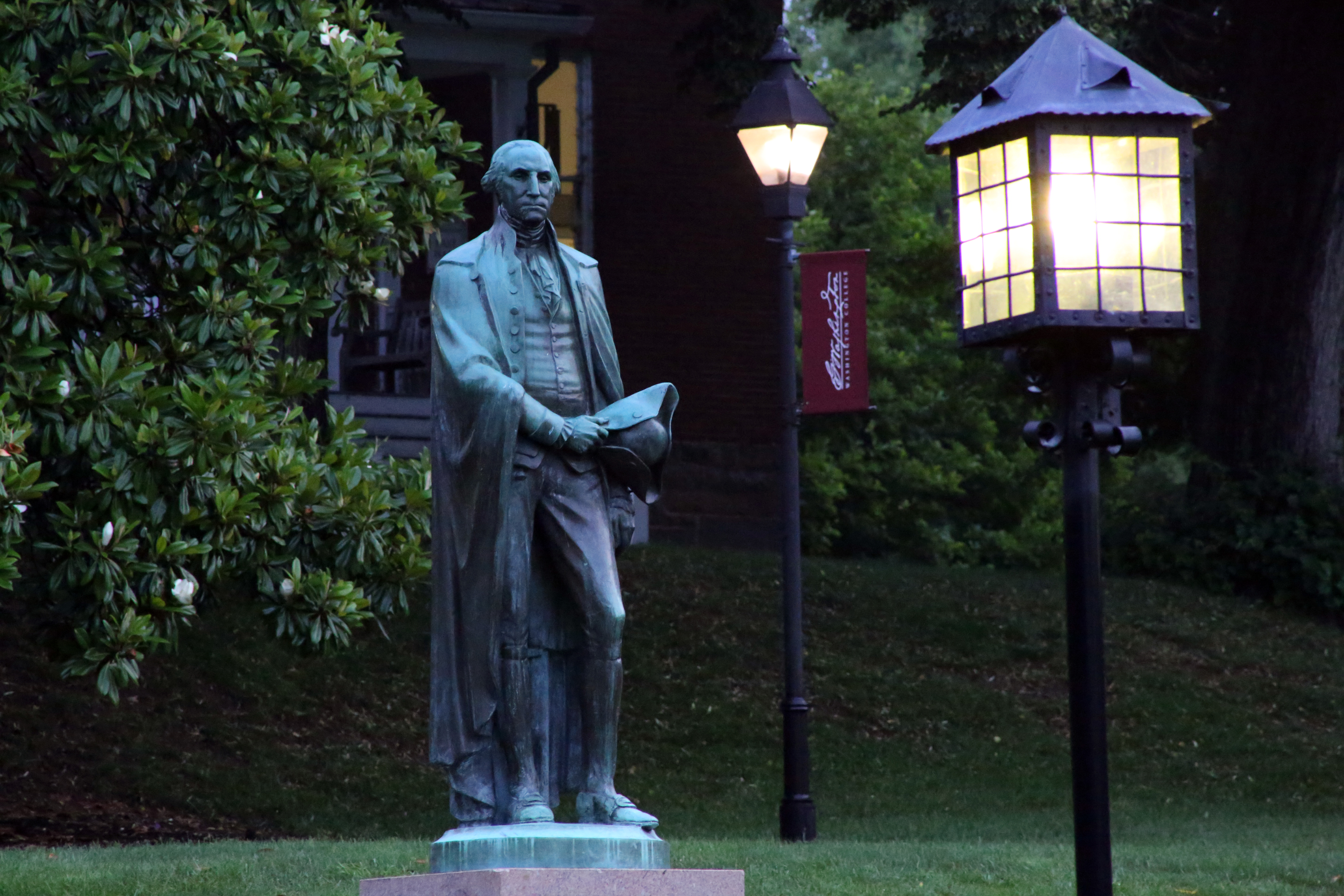 Giving
Giving at Washington College
The entire Washington College community has joined together to respond to our students, parents, faculty, staff, alumni, and friends during this challenging time.
The health and well-being of all of you are our greatest concern as we navigate unchartered waters. Our students finished the spring semester through remote instruction, thanks to our committed faculty and support staff, in an arrangement that brought with it a new set of critical needs. Your help is needed now more than ever.
We continue to welcome donations online, by texting @WASHCOLL to 52014, and by mail, even while mail delivery and processing is delayed a bit by current circumstances. We encourage giving online and by text, and ask for your patience with our receipt and grateful acknowledgment of mailed gifts.
Your donation will make a tremendous impact on how Washington College students remember this challenging time for years to come. We thank you from our hearts for caring for them, and for each other, as we stay #wcshorestrong together.
It's true! Graduates who give back to their alma mater send a strong message to external reviewers and potential applicants that Washington College is a worthy investment. High alumni participation can also increase the likelihood of government grant approval.
That depends. The 1782 Society is a community of donors who have given a total of $1,500 or more to any designation at Washington College during one fiscal year — July 1 to June 30. Every gift to the College is deeply appreciated, though many 1782 Society members choose to give all or a portion of their contribution to The Washington Fund because it benefits all students.
Like many colleges and universities, Washington College has a corpus of diversely invested funds that were donated to support general operations or a specific purpose, such as scholarships. The College benefits annually from interest off the endowment, and this interest is the second largest source of operational revenue after tuition, room and board. The Board of Visitors and Governors approves the interest or "endowment spend rate," which traditionally is set at 5%, but can be adjusted by the board as necessary and related to market fluctuations, investment strategy, and financial need.