Please Join Us for Spring Showcase
Meet our instructors and learn about a broad range of fascinating courses.
December 15, 2023 • 3-5 p.m.
Hynson Lounge, Hodson Hall Commons
Register to Attend Spring Showcase

Spring course registration goes live at 5 p.m. on 12/15/23
The Washington College Academy of Lifelong Learning (WC-ALL) celebrates over 30 years of offering intellectually stimulating courses and educational programs. Expand your academic horizons and join our community of lifelong learners. We welcome all age groups to enjoy our classes for the joy of learning!
Our Impact
While WC-ALL is a non-profit organization, the tradition of giving a financial gift to the College at the end of each year began soon after the organization was founded. Annual donations from $5,000 to $10,000 endow an annual WC-ALL Scholarship. One or more Washington College undergraduate students receive this scholarship each year.
Please consider making a tax-deductible donation to the Washington College Academy of Lifelong Learning. Your support directly funds scholarships and helps us grow and diversify our programs so we can continue to enrich the lives of our community members.
WC-ALL is organized to provide special opportunities for you to enhance your life through learning in a classroom environment, listening in a public lecture setting, traveling in organized one-day and longer trips, and interaction with other like-minded adults in educational and social settings.
You can participate in any or all activities in a variety of ways.
As a

Member

of WC-ALL, you may register for as many classes as you wish, and receive discounted Member rates at luncheons and special events, all for one semester or yearly fee.
As an

Instructor,

you receive benefits similar to those of Members, as well as recognition at the Annual Meeting and free course registration during your teaching semester.
As a

Volunteer,

you can help WC-ALL in its various functions and add to the comfort and safety of all who participate.
Become a Member
We invite you to join the Washington College Academy of Lifelong Learning, a community program for adults of all ages who enjoy intellectually stimulating courses and educational experiences. Join us on campus or online for a variety of classes and events in the liberal arts tradition. Your participation supports undergraduate scholarships for Washington College students.
Annual membership begins in the fall of each year and includes registration for courses in any of our four terms: Early Fall, Late Fall, Early Spring and Late Spring. Semester membership is also available in January for Spring Semester.

Memberships are available for individuals. Members enjoy reduced costs for luncheons and special events.
| | |
| --- | --- |
| Individual / Semester | $85.00 |
| Individual / Annual | $115.00 |
| Friend+ of WC-ALL / Semester | $15.00 |
| Students, Staff, Faculty of Washington College | No fee |
+Friend of WC-ALL receives all email communications and catalogs, as well as discounts on lunches and trips, but is not eligible to attend courses.
Membership information can be obtained by contacting Shane Brill.
Propose and Teach Courses
---
For more information, contact Shane Brill.
WC-ALL is governed by a Council of directors elected by the membership, with directors serving for a three-year term, for a maximum of two consecutive terms. A senior staff member in the College Administration is also a member of the Council. The election of Council members occurs at WC-ALL's annual meeting in May.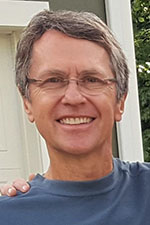 ---
Wendy Cronin, PhD, is a retired infectious disease epidemiologist. She was Maryland Department of Health principal investigator for the Maryland collaborative site (MDH with Johns Hopkins University TB Research Center) of a national TB research consortium... Read more...
---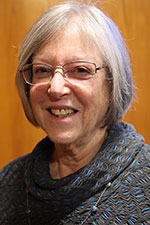 Ronnie Edelman originally hailed from New York State, where she attended college and law school. After working for NYC's Health Services Administration as a health educator and as a trouble shooter for the Education Task Force in the Mayor's Office during the Lindsay Administration... Read more...
---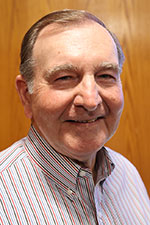 Jeff Ferguson is a retired business executive whose career spanned work in health care services, manufacturing and higher education. Included in his positions were those of CEO of Marriott Senior Living Services, President of Management and Operations... Read more...
---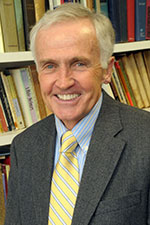 Richard Gillin retired from the Washington College faculty in 2019 after a 47-year tenure that included 12 years as Chairman of the English Department and 21 years as Chairman of the Humanities Program. Read more...
---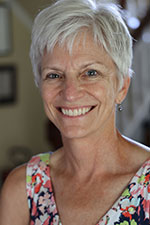 Susan (Sue) Groff, Ed.D. is currently a staff member in the finance department at Washington College (WC). She came to WC with over 30 years of diverse experiences, in higher education, after completing a long career at the University of Delaware (UD). Sue obtained her... Read more...
---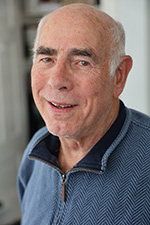 Charles Lerner has been a full time resident of Chestertown since 2011 although he has been connected with and had a house in Chestertown from the time his son and daughter attended Washington College in the mid 2000s. Read more...
---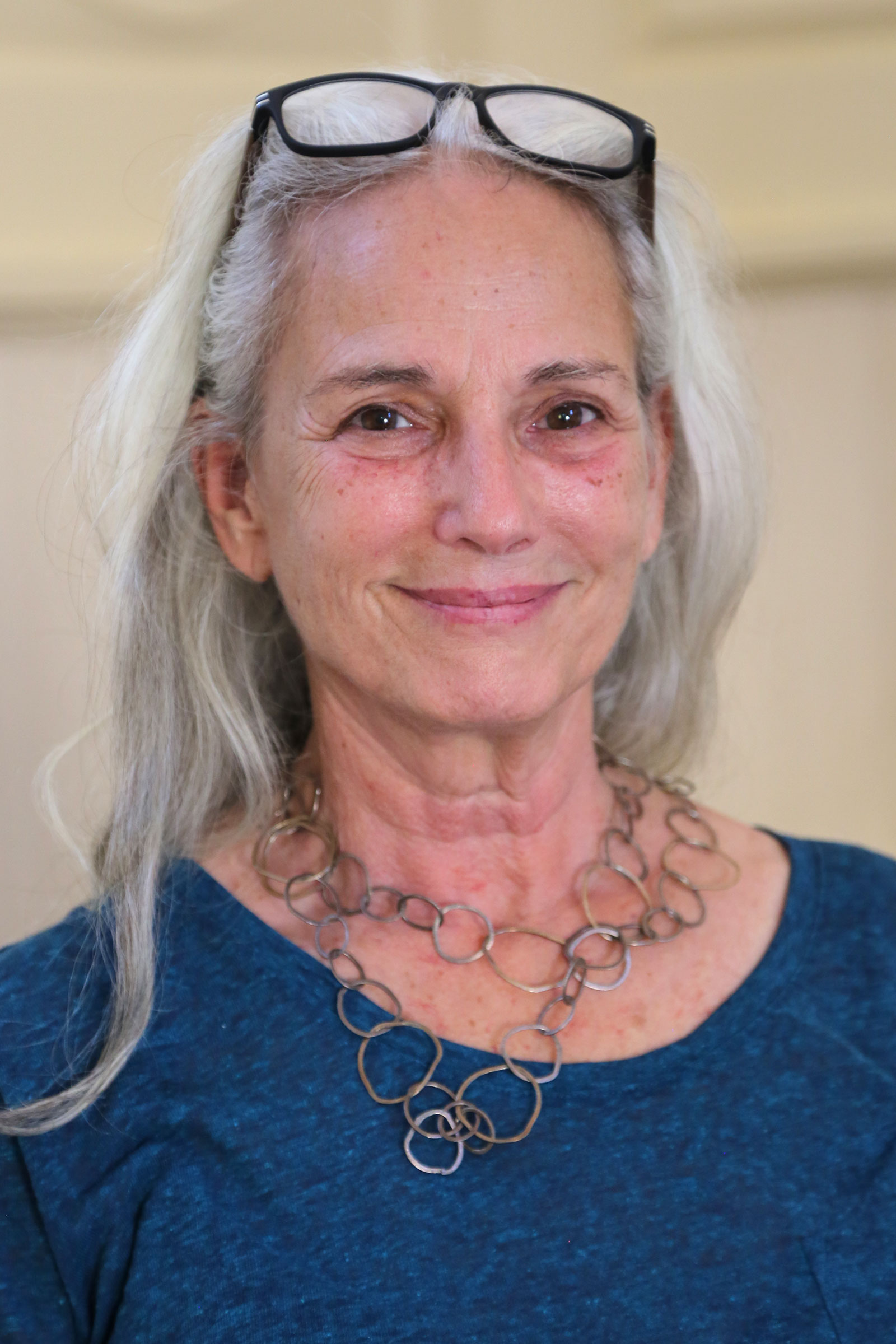 Stephanie Pessin, BA, BS, MPT has recently retired from practicing licensed physical therapy for 25 years, during which she treated patients and taught individuals in group classes in rehab facilities, hospitals, outpatient clinics and studios in Baltimore and around the bay area in California. Read more...
---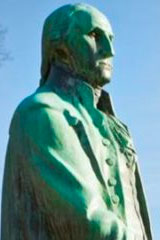 Elizabeth (Liz) Peterson received a BA in Zoology from Drew University in Madison, NJ. She worked as Zoology Lab Operations Manager for two years at Drew University. She moved to Washington, DC and worked in various and increasingly responsible positions... Read more...
---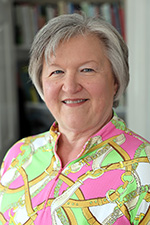 Pat grew up in a small East Texas town in the '60s and '70s. She went to college at Lamar University and earned a Bachelor of Science degree in Industrial Engineering. After graduation she went to work for Mobil Oil, which later became ExxonMobil. Read more...
---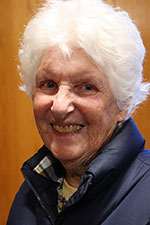 ---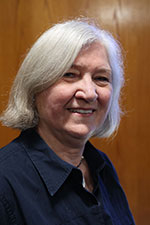 Colleen Sundstrom is a medical ethicist who specialized in research ethics and compliance at the US Army and Air Force after 10 years at the Howard University Cancer Center. She retired to Chestertown in 2013 and is active with many volunteer groups, especially WC-ALL. Read more...
---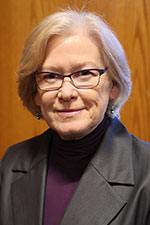 Anna Wolgast is an environmental lawyer who served in the U.S. Department of Justice as a Senior Counsel and litigator in the Environmental Enforcement Section of the Environment Division and then as a Deputy Chief in the Environmental Defense Section. Read more...
---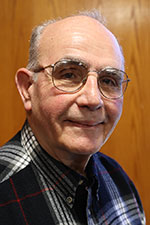 ---
Meet Our Instructors
Our courses are taught by community volunteers and members of the Washington College faculty with expertise in a variety of areas. We're in the process of adding instructor profiles — check back soon for more!