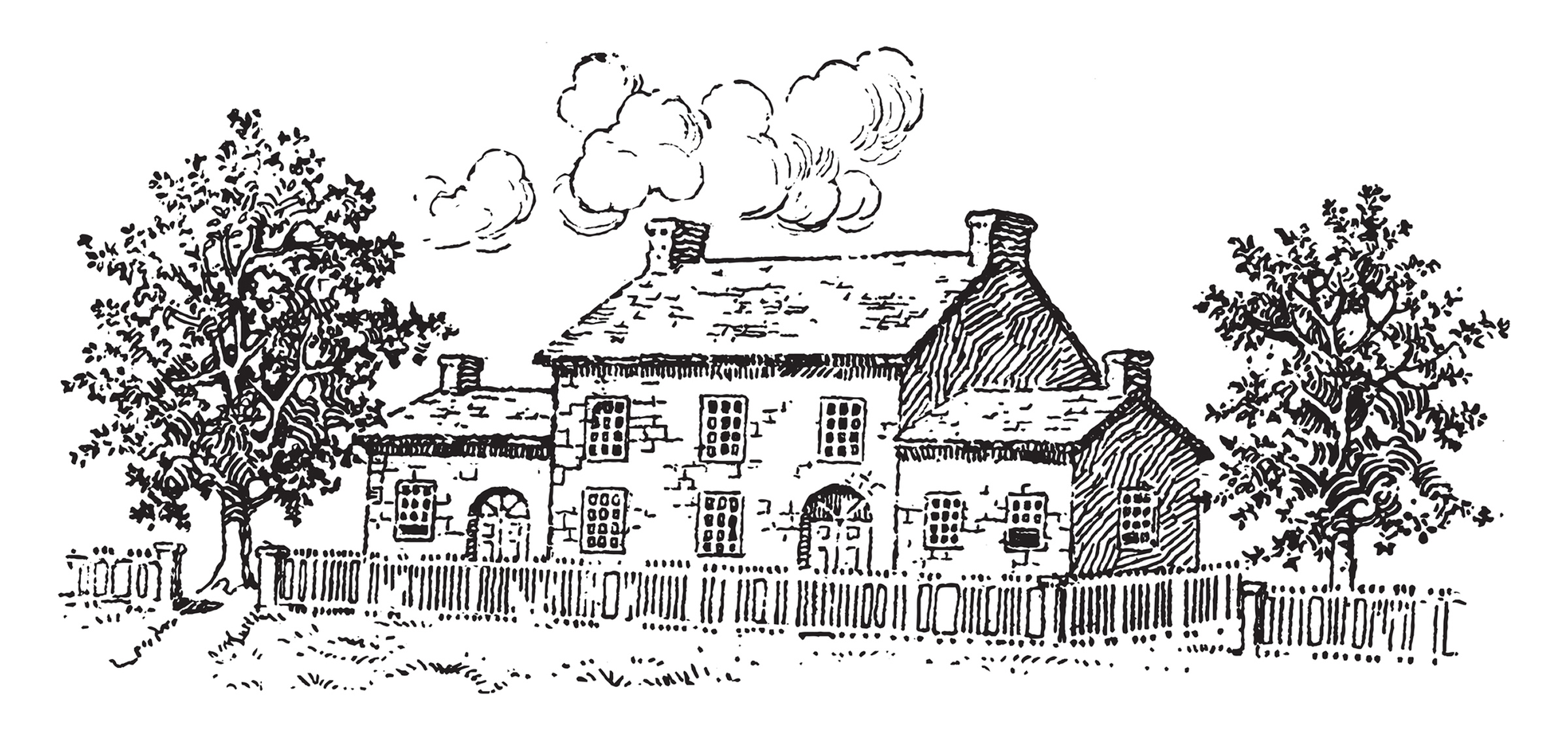 The Family Business of Slavery
Martha Dandridge grew up quite comfortably in the plantation society of Virginia, where slavery was pervasive. Martha's father, British immigrant John Dandridge, raised tobacco with the help of 15 to 20 enslaved Blacks. Her first husband, Daniel Custis, was one of the wealthiest planters—and one of the largest slaveholders—in Virginia. Upon his death, Martha became a rich young widow, in custody of five plantations encompassing 17,500 acres of land and nearly 300 enslaved Blacks attached to those land holdings. She brought this wealth, including 84 "dower slaves," to her marriage to George Washington. With those resources, Washington was able to triple the size of the Mount Vernon estate and increase its enslaved manpower.
One of those dower slaves was Martha's lady's maid, Ona Judge. When Judge learned of Martha's plans to "give" her as a wedding gift to granddaughter Elizabeth Parke Custis, Judge escaped from the Washingtons' Philadelphia household in 1796. Judge hid with free blacks in Philadelphia until they arranged for her to secure passage on a ship to Portsmouth, New Hampshire.
In the Granite Freeman newspaper ad alerting community members to the presence of General Washington's runaway slave among them, Judge reported: "she was not exposed to any peculiar hardships. If asked why she did not remain in his service, she gives two reasons, first, that she wanted to be free, secondly, that she understood that after the decease of her master and mistress, she was to become the property of a granddaughter of theirs, by the name of Custis, and that she was determined never to be her slave."
Unlike her husband, Martha never manumitted her own slaves. Instead, they reverted to the control of her estate and were divided among her four grandchildren. Because George Washington had manumitted his slaves, many of whom had intermarried with Martha's slaves, members of Black families once under the couple's control found themselves irrevocably separated by conditions of slavery and freedom.