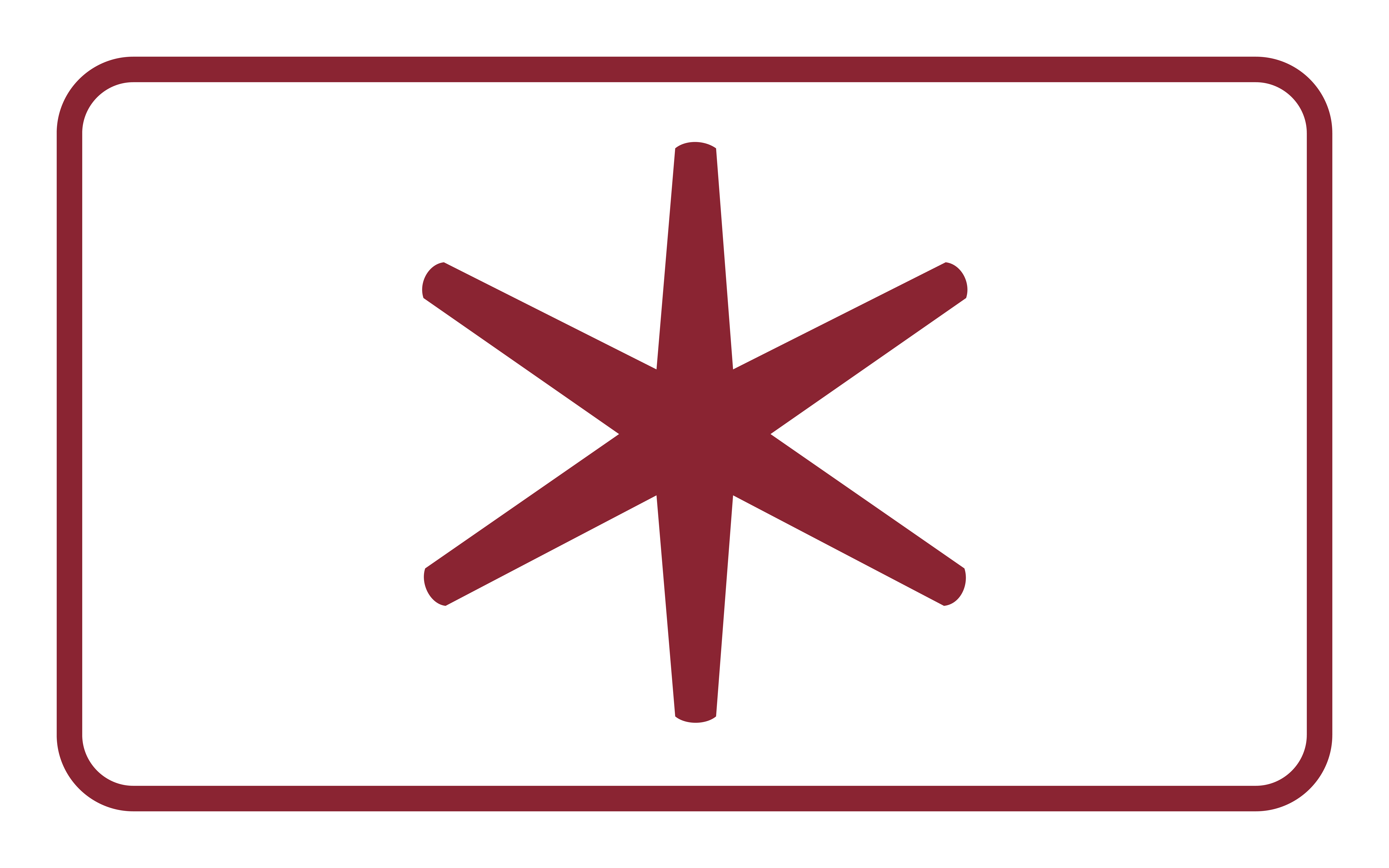 Campus Community

Asterisk Initiative
Asterisk Initiative
As Washington College seeks to build an ever more diverse and inclusive culture, we must uncover and acknowledge our centuries-long institutional complicity in systems of racism, inequality, and inequity. The Asterisk Initiative is part of our work to bring to light the hidden stories of our college.
THE ASTERISK INITIATIVE LAUNCH
The Washington College History Project has identified several symbols and spaces that reflect the institution's historic connections to slaveholders. Through the Asterisk Initiative, seven of those buildings and landmarks have been numbered and labeled, with QR codes directing visitors to this website. Here, you can learn more about the early College supporters, including George Washington and William Smith, and the slave trader who owned the imposing 18th-century structures—the Custom House and Hynson-Ringgold House—both now owned by the College.
The Asterisk Initiative will share more stories about the College's symbols and spaces. In the months ahead, we are planning to invite members of our campus community to share their thoughts about these and other campus landmarks.