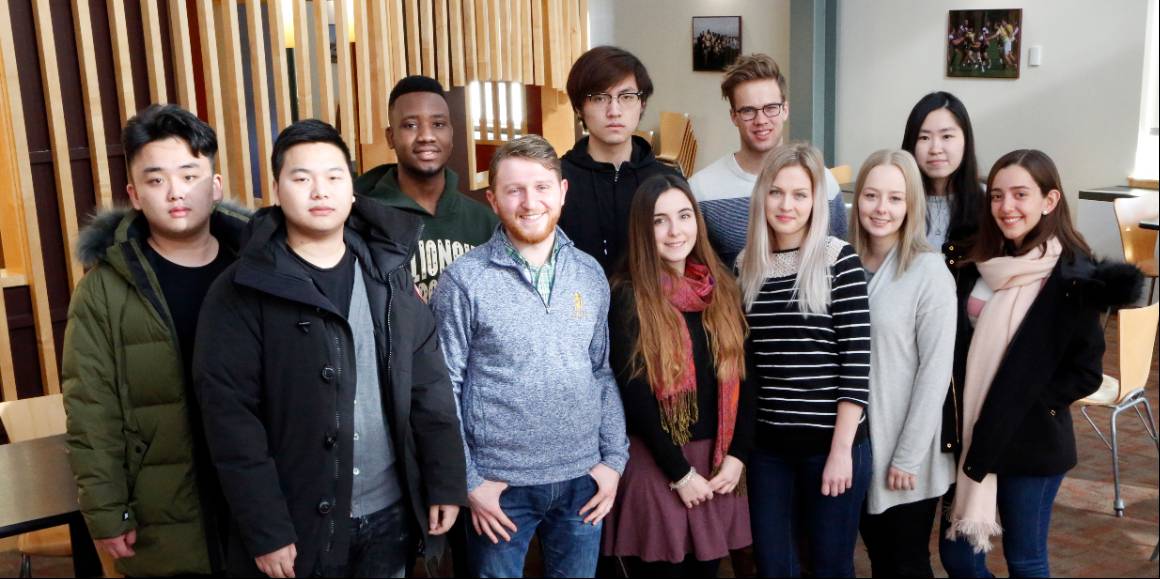 People & DepartmentsOffices

Global Education
Global Education Office
The Global Education Office (GEO) encourages and facilitates international interactions and experiences for Washington College students, faculty, staff, and community members as well as for exchange students from 24 partner institutions abroad.
---
Study Abroad Deadline
If you would like to Study Abroad during the Spring 2021 semester, please be advised that the application deadline is: Friday, September 25, 2020.
Welcoming the World
Washington College welcomes visiting students from 24 of our 30 partner universities around the world. Download our brochure to learn more about how YOU can study at Washington College on exchange.
---
Office of English Language Learning
The Office of English Language Learning (OELL) shares Foster House with GEO. The OELL supports international students throughout their academic careers at Washington College, especially during their first semesters as they acculturate to the American system of higher education.