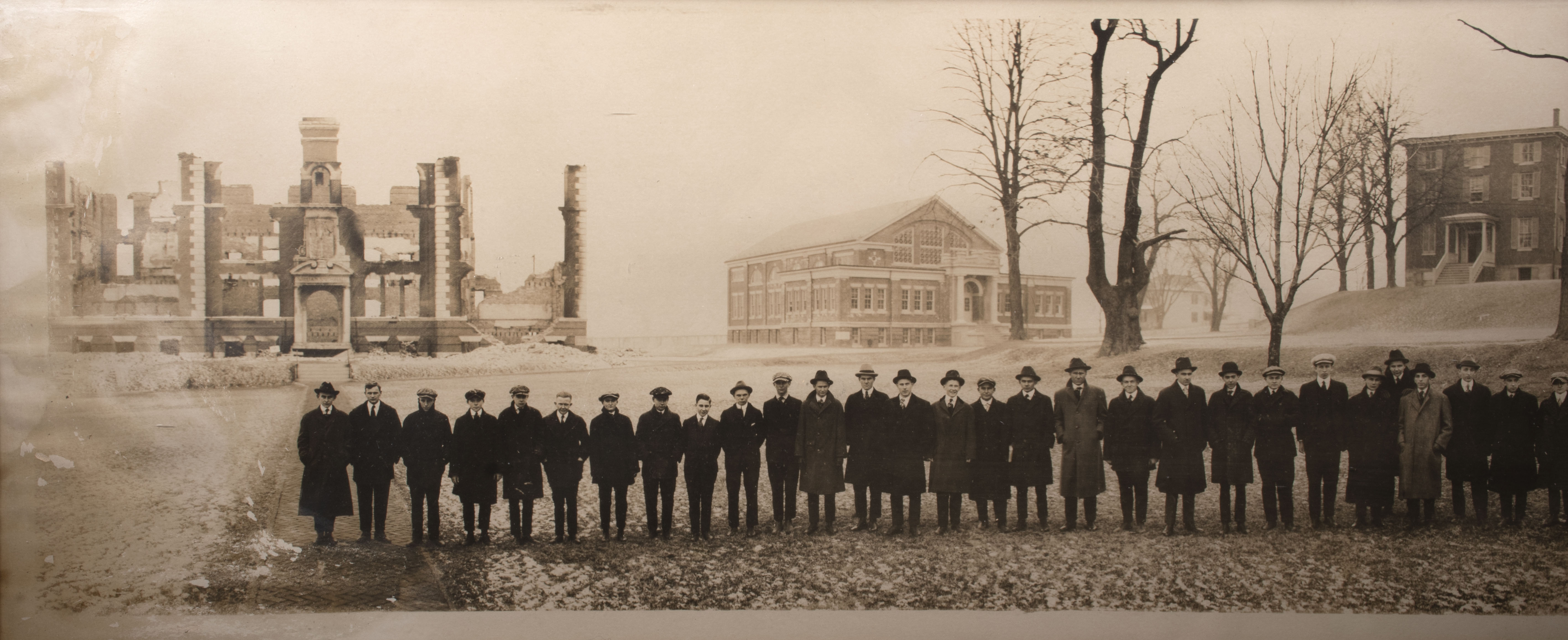 College Archives
The college archives preserves the history of Washington College, the lives of its students, and the Chestertown and Kent County communities. Our goal is to make these materials available for the faculty and students to enhance their educational experience. We also want to extend this outreach to the community and researchers.
Unfortunately, the campus has suffered two devastating fires; the first occurred in 1827, in which most of the college records were destroyed, and the second occurred in 1916 in William Smith Hall. In the second fire, the college lost science and lab equipment, files, pictures, and over 4,000 volumes in the William Smith Hall library. After the second fire, the library collection was rebuilt using donated copies of materials from the presidents of Johns Hopkins University, Princeton University, and Yale University. Because of these fires, the majority of the records in the archives date from 1918.
Today, students and researchers are using the College Archives for various projects.
To help us achieve this mission we have created several digital portals for users to search:
Here you can search the written descriptions (also known as finding aids) for both the College records and manuscript collections. You can use this site to locate resources relating to your areas of research. Collections include manuscripts, photographs, diaries, ephemera and more. As collections are processed they will be added to this database.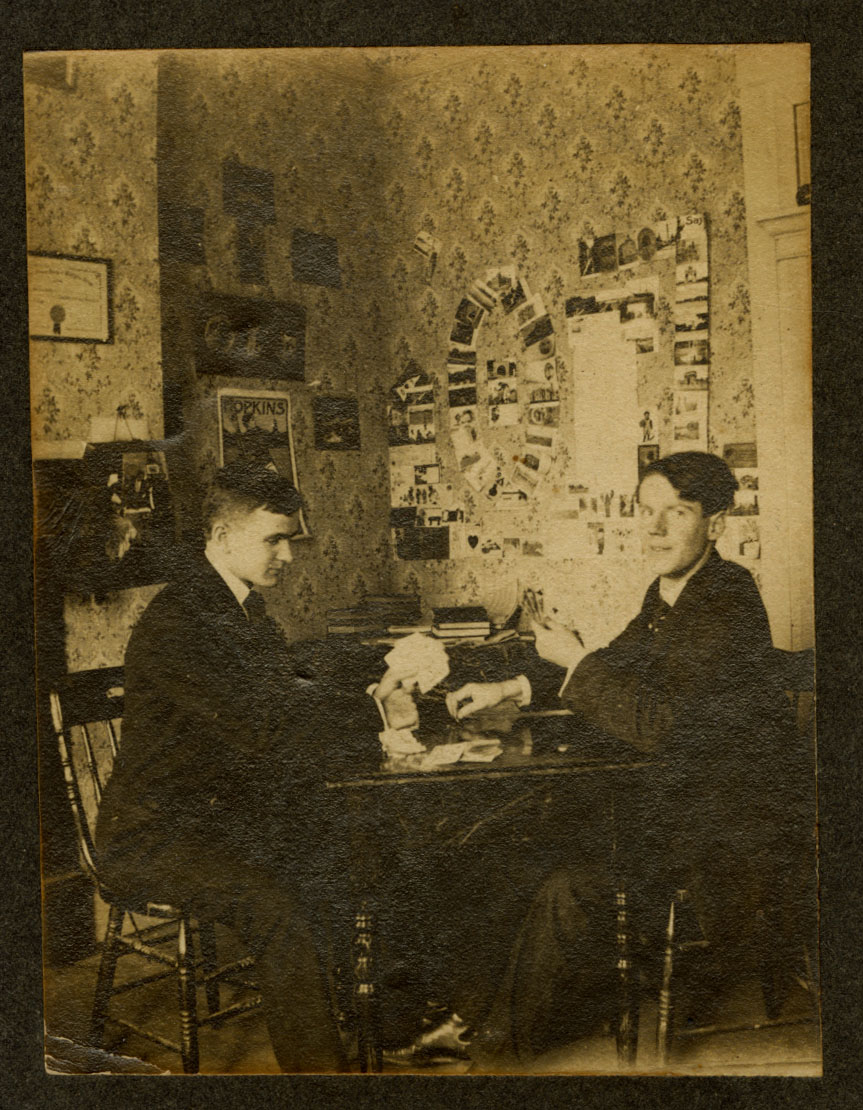 Digitized materials from the College Archives, Manuscript Collections, and Photograph collection are can be found on our Digital Archive. New items are being added so check back often, and you can also browse our online exhibits.