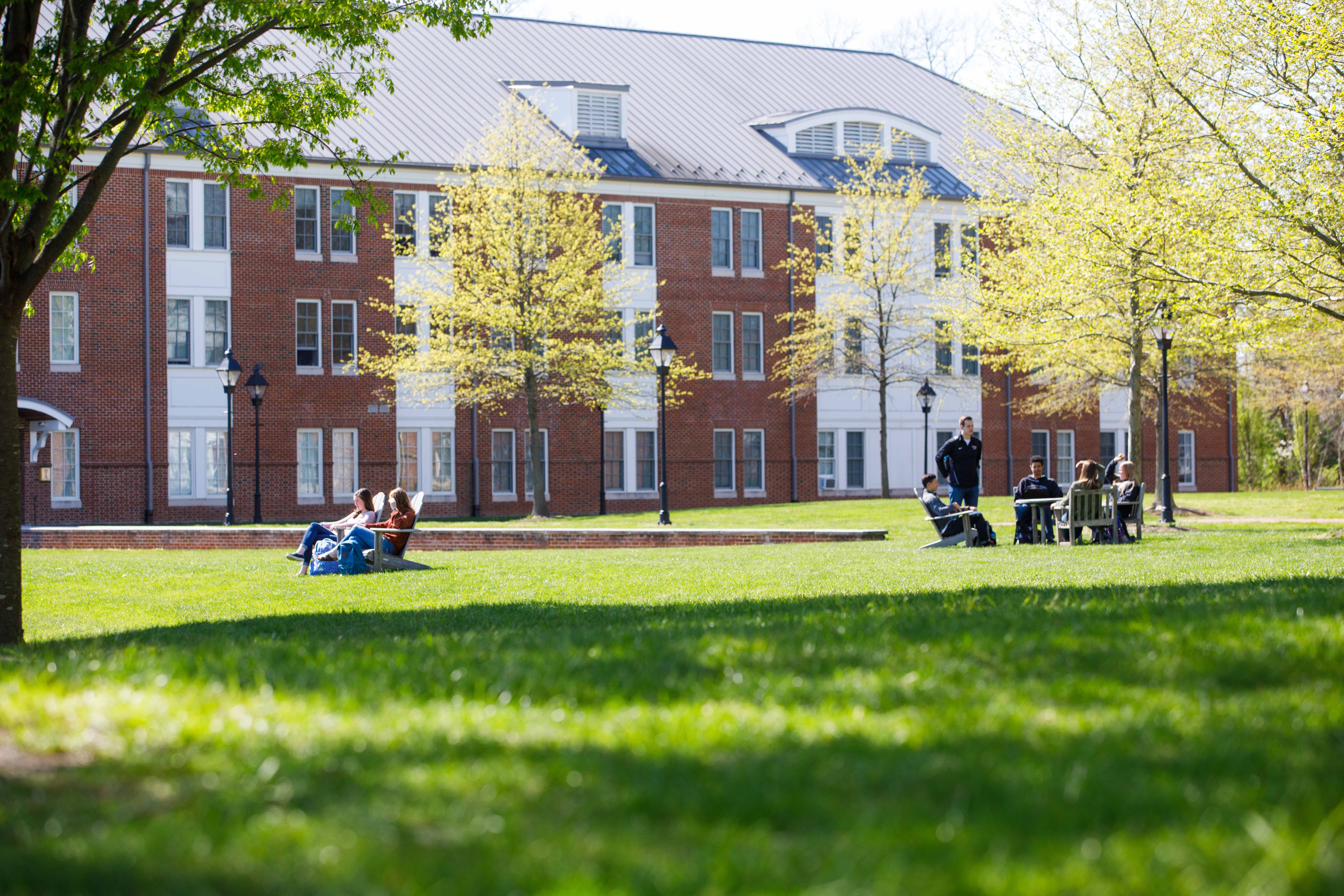 AdmissionsVisit

Travel Assistance
Travel Assistance
Campus visits are critical to the process of choosing which college or university is right for you. A campus visit allows you to experience the trip involved to get to the school, the people who are on campus, and the learning environment on campus.
Washington College will reimburse the cost of half of your plane, train or bus ticket up to $150. If you choose to attend WC, we will reimburse the second half of your ticket up to $150. This reimbursement only applies to the student's ticket, and is only applicable for one trip. To request travel reimbursement, complete the travel reimbursement form. This does not include personal vehicles or the cost of fuel.
If traveling alone, WC will offer free transportation to and from major airports and train stations in Washington College's surrounding area for students residing outside of the Mid-Atlantic region. To request transportation to and from campus, complete the transportation request form. Please allow two weeks advance notice.