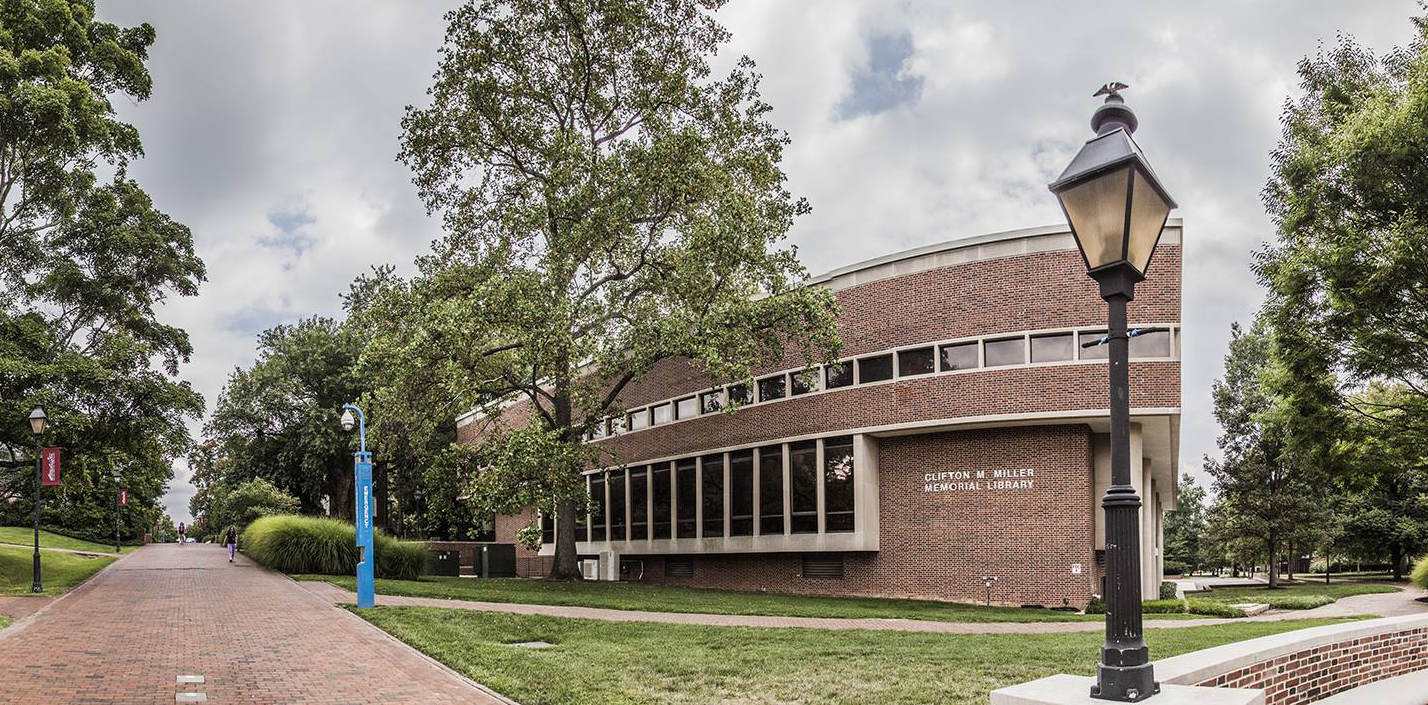 Academics

Library And Academic Technology
Library And Academic Technology
Mission
Library and Academic Technology (LAT) empowers the Washington College community to discover, create, collaborate, and innovate.
Core Values
We stimulate and enrich the intellectual life of Washington College. We support the College by challenging students to engage in activities that require them to think analytically, discover and create new knowledge, collaborate with peers and scholars from around the world and use different forms of expression to communicate effectively. We share the College's commitment to academic rigor and integrity, and strongly support its exceptional faculty in their teaching and research endeavors.
We provide access to and delivery of academic resources that support the curriculum, an information literacy program, and personalized research assistance in physical and virtual environments that foster independent and collaborative learning and research. Client support and technical services ensure that faculty, students and staff can access and use the College's networked resources. We consult with faculty and assist them with integration of technology into their courses to promote active learning and enhance learning outcomes. We help prepare students to explore and develop innovative solutions to 21st century challenges in a rapidly changing world. We strive to be a top-performing resource that helps to attract and retain students at Washington College.
Vision
Devoted to excellence in learning, teaching, scholarship and service, Library and Academic Technology prepares students to become critical thinkers and successful global leaders.