Meet the Team!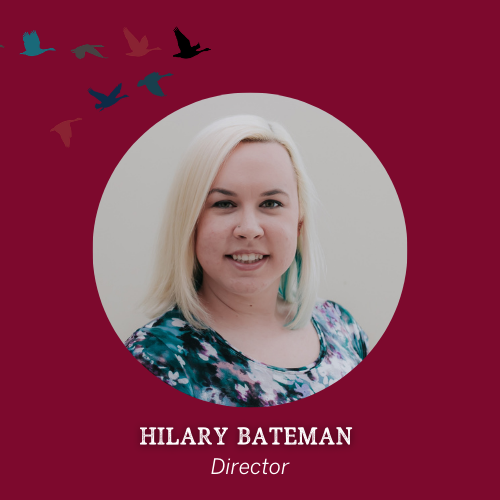 Hilary has been at WAC since spring 2015. She has a BA in History from Albright College, and a Master of Education in College Student Affairs from Penn State University. She is working on her Ed.D. in Organizational Leadership (Higher Education Leadership) and hopes to finish very soon.
Hilary is originally from Pennsylvania but loves living in Maryland so close to the water, and to so many different cities. Since she grew up she's a Steelers fan, but married to a Ravens fan. She has one dog, Lizzy Lew, who is named after her favorite Civil War Spy (remember that degree in History?). When she has free time, Hilary enjoys needle crafts like cross stitch and knitting, they're great ways to clear your mind!
In the OAS, Hilary manages tutoring (science, languages, social science, humanities, academic skills), course mentoring (embedded tutors in BIO 111/112, CHE 120,140,220,240, and PSY 111/112), success seminars (covering a huge range of academic skills that can make your life as a student much easier), and the Academic Recovery program (which helps make sure students are using all the resources they need to be successful and graduate from WAC).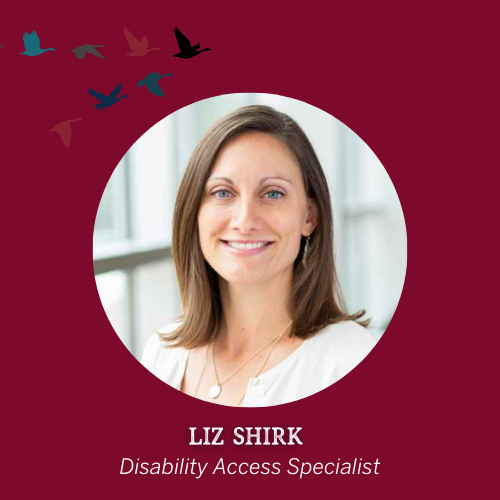 Liz began working in the OAS in the fall 2017 semester as the Academic Resources Coordinator and switched roles to the Disability Access Specialist in the summer of 2019. Prior to working at Washington College, Liz worked at Salve Regina University as the First Year Experience Coordinator, at University of Maryland Global Campus as the MBA Coordinator, at Bank of America as a Recruiter, and most recently stayed home with her 3 children – Emily (13), Anna (11), and Garrett (7). In her free time, Liz likes to hike, go camping, read, and hang with her family. As she grew up in NJ, she is a big NY Yankees and NY Giants fan!
If you are a student with a disability and would like to discuss accommodations, even if you're not sure if you qualify, please contact Liz.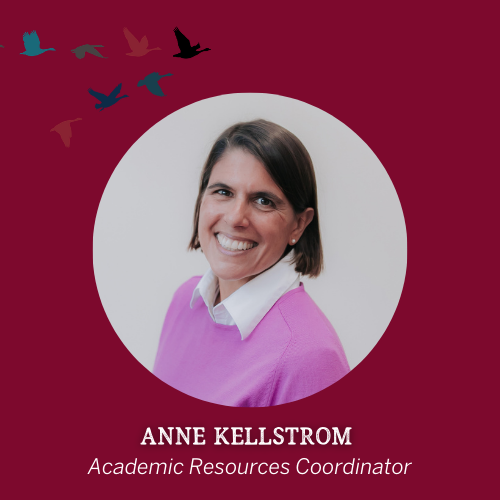 Anne joined the OAS staff as the Academic Resources Coordinator in the fall of 2019 following a career as Manager of Hospitality Administration and Legal Services for the United States Golf Association. She received her BA from Connecticut College and has long-held a deep appreciation for the value of a liberal arts education. In her free time, Anne loves to be outside! She enjoys kayaking, sailing, golfing, walking around beautiful Chestertown. Anne lives in Chestertown with her husband Todd and their English Springer Spaniel Zoey. Their daughter, Melanie lives in Boise, Idaho.
If you have questions about anything with the OAS, please reach out to Anne.