Alumni

Traditions & Lore
Traditions & Lore
Event Galleries
Check out photos from alumni gatherings.
May Day
Watch the video below or click here in order to learn about the Washington College tradition that put us on the map.
Lifelong Learning
Experience high impact learning without the pressure of a grade, reunite with mentors and friends, and have fun! Learn more.
Chestertown Tea Party
Washington College is a proud participant in the Chestertown Tea Party festival. Learn more about alumni organizers and get details as they're available for the upcoming year.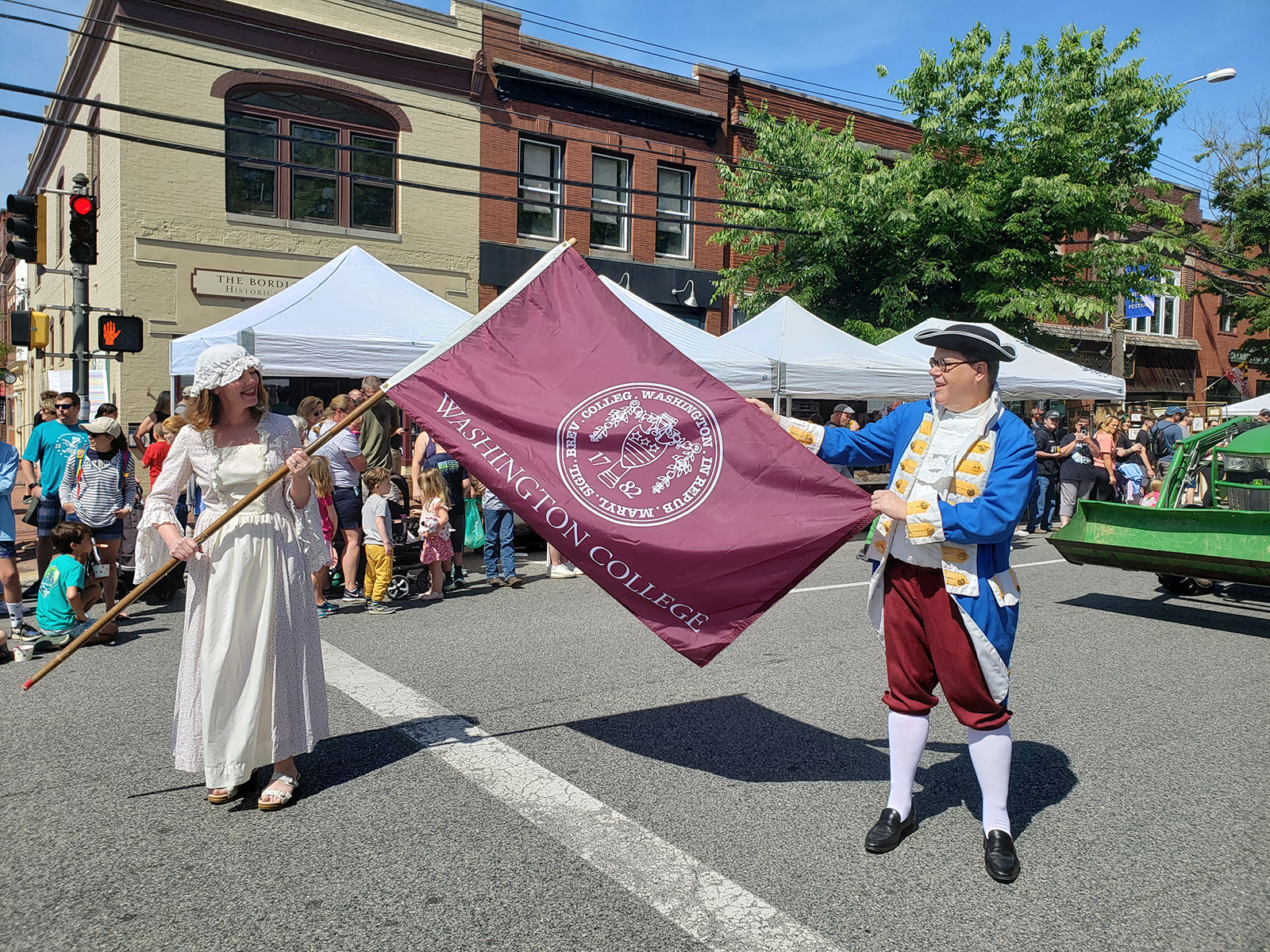 Campus Arboretum
Our magnificent trees have connected generations of Washington College students. Our student newspaper harkens back to the magnificent elm that once graced the campus green. As arboreal giants continue to shade our storied past, new beginnings take root with a generation of native and edible trees as part of sustainability programming through the Food Initiative and Tree Campus certification.
Historic Buildings
As we construct living buildings aligned with our environmental ethos, our older attics, rooftops, and cupolas continue to inspire reflection.


Sophie Kerr Legacy
Beyond launching the epic Sophie Kerr Prize, as well as scholarships and funding for our spectacular writing program, the legendary author was an ardent advocate for trees and home cooking, and has inspired Sophie's Kitchen in the Alumni House.
Oktoberfest
What began as a small collaboration between the German Club and Campus Garden has grown into an annual event with new culinary twists that support human health and environmental sustainability.
Spooky Stories
With a couple centuries of students roaming the corridors of our buildings, it's no surprise that tales abound of mysterious campus phenomenon. Do you have a ghost story to share? Email alumni_office@washcoll.edu with your account as we compile this section. And check out this haunting campus video feature:
Riverfest
Riverfest engages the whole community in creating art with activities for all ages, several community art projects for adults and families to engage in, and opportunities to vote for the "Peoples Choice" awards for several competitions. Learn more.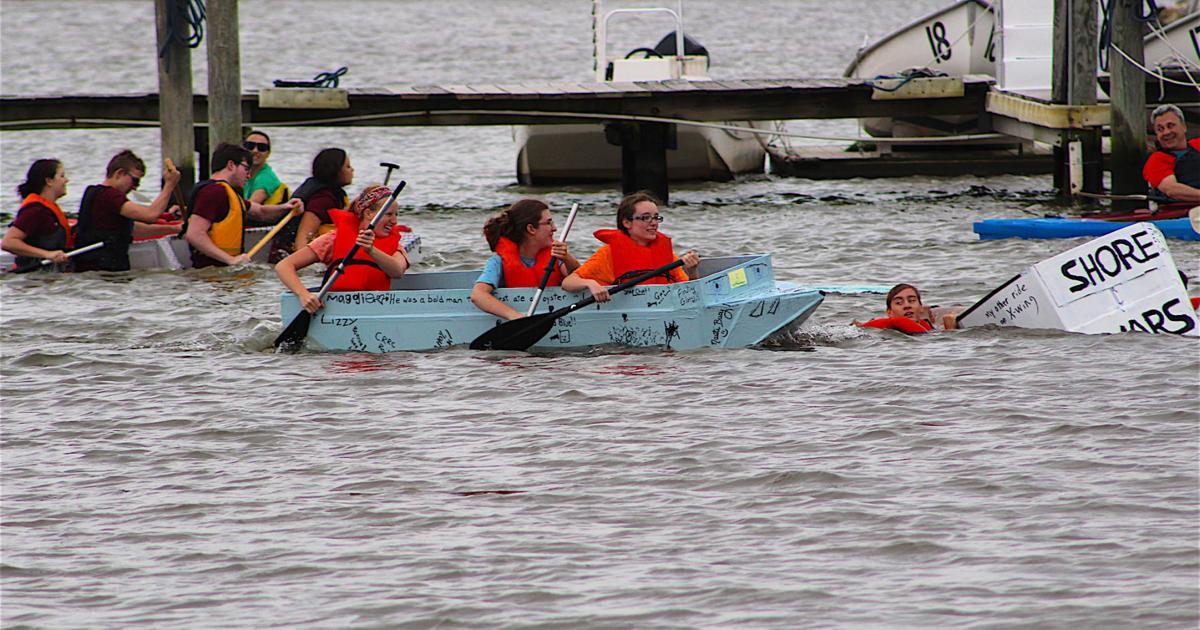 The Elm Tree
The Washington College elm tree was home to a wide variety of traditions at the college until its death in 1991. Learn more about the elm tree and the role it plays on our campus to this day.
Birthday Ball
Largely regarded as the Washington College social event of the year, Birthday Ball is a night of friendship, fun, and entertainment. Learn more.
Check Back Soon!
We're continuously developing this new section of the website, and will be inviting alumni feedback along the way! We're looking forward to seeing where it leads!