Back to Class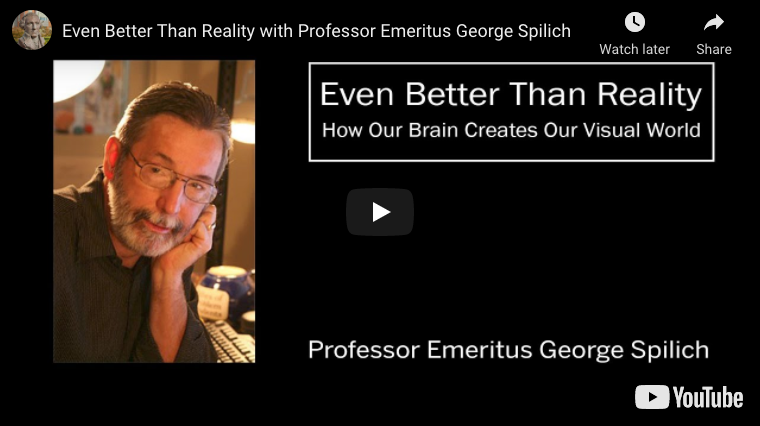 Prof. Spilich talks illusions and perception in "Even Better Than Reality."
Email & Social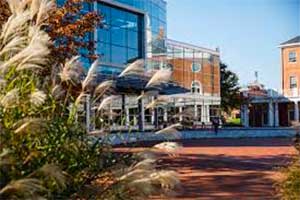 Get Connected Engage with campus and friends.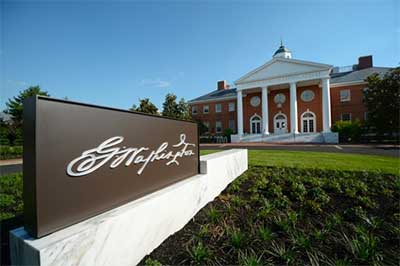 Get Informed Read and share updates.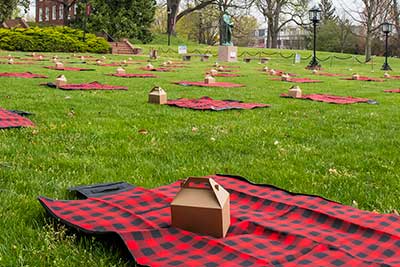 Get Perks Career services and beyond.
---
Meet Our Team
From among the ranks of our dedicated alumni, Alumni Board members serve as advisers to the College staff and as a channel of communication with alumni. Each Alumni Board member is elected to serve as chair or co-chair of a committee in an area that is important to alumni and the College.
• Suzanne Hewes '91, chair • Glen Beebe '81 • Rob Billings '14 • Phyllis Oddoye Bull '98 • Suzanne Fischer-Huettner '95 • Latoya Gatewood-Young '11 • Natalie Guiberson Gentry '94 • Mark Henckel '76 • Darius Johnson '15 • Charles Logan '16 • Pat McMenamin '87 P'16 • Lindsay Haislip Mehta '13 • Brett Nicholson '14 • Rob Page '01 • Eddie Raleigh '08 • Jen Svehla '03, vice chair
Keep in touch
If you would like to contact a member of your Alumni Board, please contact Advancement and Alumni Relations, and we will be glad to put you in touch with the appropriate Alumni Board member.