Sustainability

Tree Campus Higher Education
Tree Campus Higher Education
In Spring 2020, Washington College completed the requirements to become Tree Campus Higher Education certified.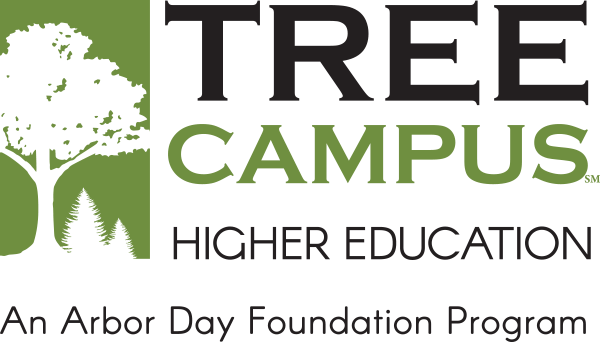 The inaugural events to commemorate our Arboretum included planting a tree from Mount Vernon, and nourishing it with soil generated at the Campus Garden in collaboration with the Compost Team. Learn more about the tree dedication and Arbor Day celebration.
The campus trees are doing well, thanks to the thoughtful stewardship of our dedicated grounds team led by Mallory Westlund, who follows best practices developed by our Tree Campus Higher Education committee.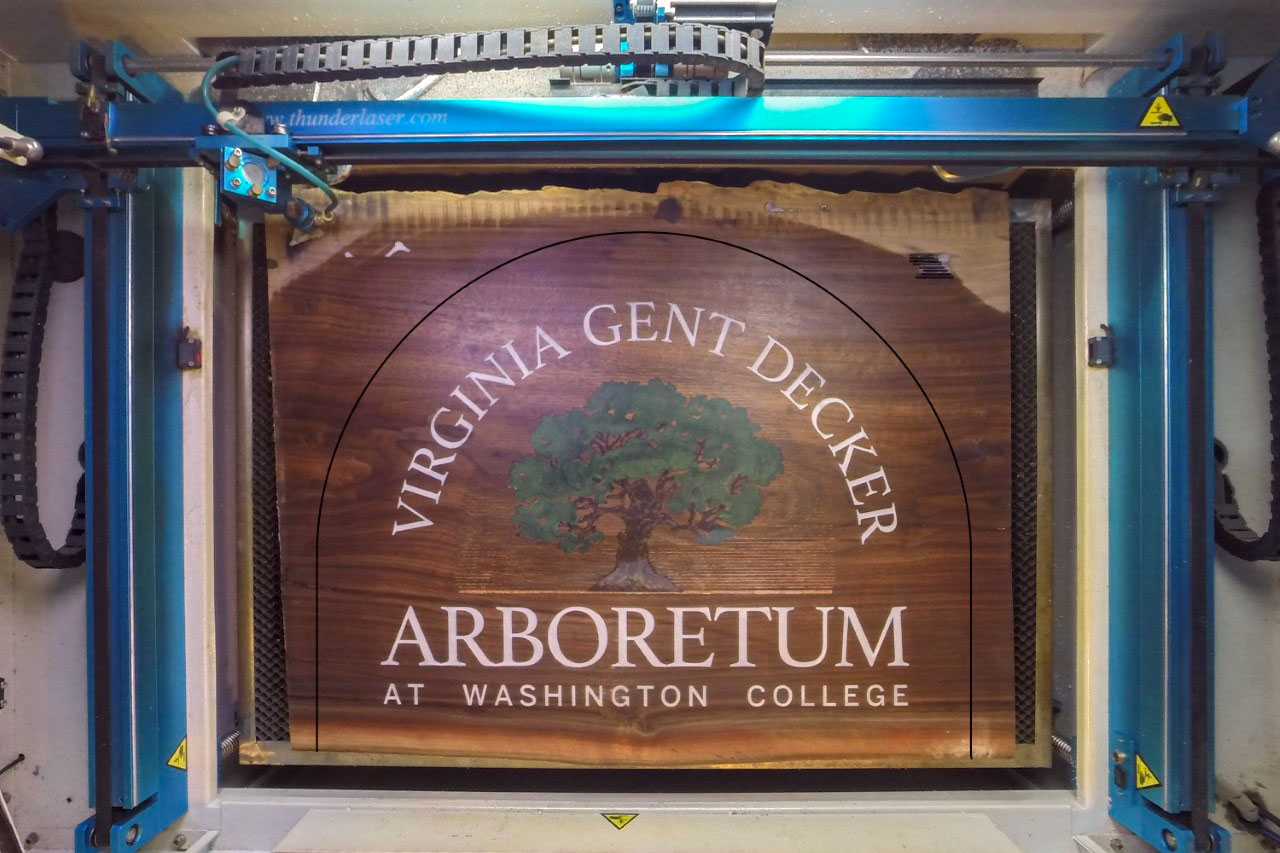 A special sign produced by Brian Palmer, Director of Digital Media Services commemorates the rededication of our Campus Arboretum. Engraved on wood from a campus tree, it showcases our Arboretum logo designed by naturalist Pamela Cowart-Rickman. It is gently illuminated with embedded LEDs, positioned in the shade of one of our campus' magnificent canopy trees.