Watch out for flying crabs!
Abbey was spotted around campus asking our admitted students hot topic questions for a special prize. Keep an eye on your inbox to see if you are featured in the next Abbey Asks video!
Residence Hall Tours
Living on campus is an important part of the Washington College experience, giving you the opportunity to meet new people, experience new ideas, and develop important study habits and life skills.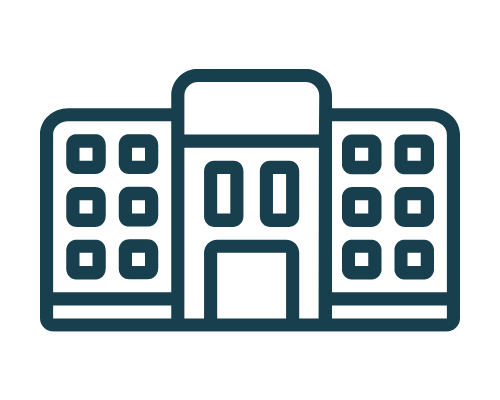 A look at Caroline House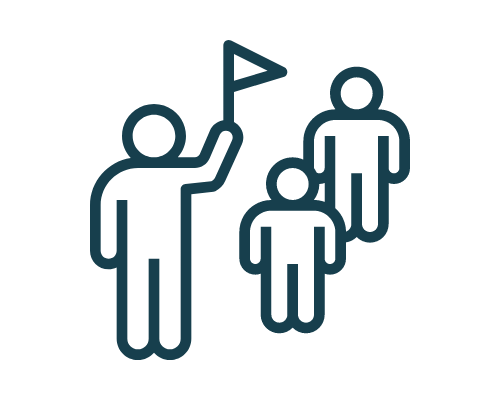 Three other Freshman Residence Halls
Financial Aid Appointments
After Admitted Students Day, get your Financial Aid questions answered!
If you would like to speak with someone about making a Financial Aid appointment, please contact their office directly at 410-778-7214 to set up an appointment.