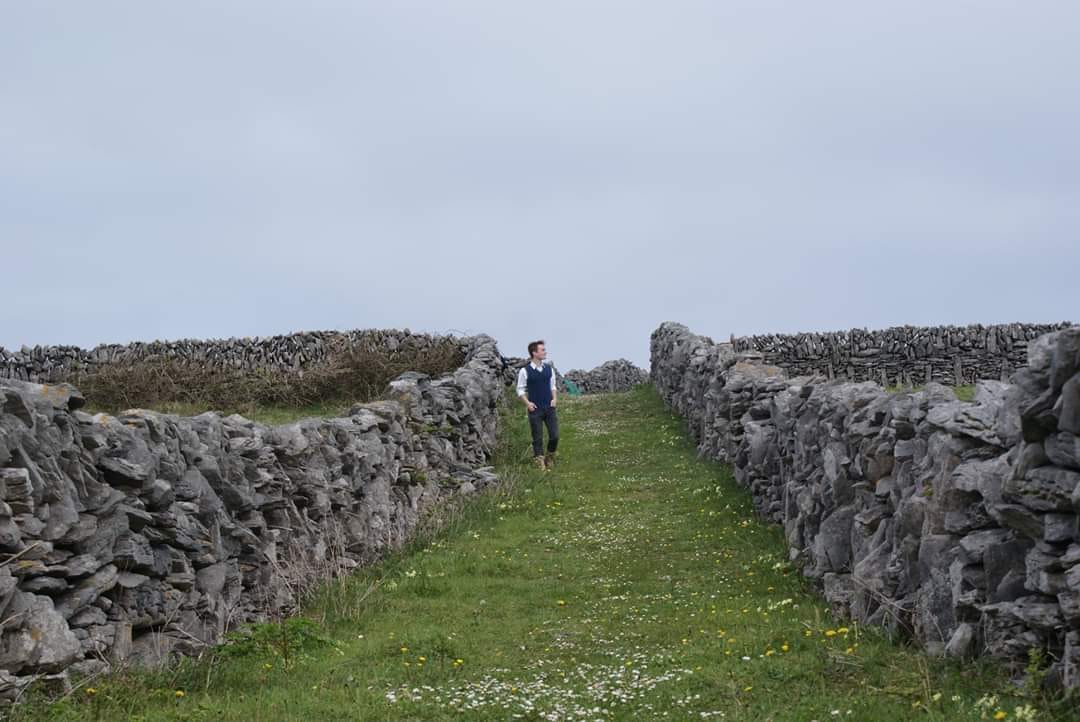 MAJORS AND MINORS
Theater and Philosophy Major, Anthropology Minor
LEARN BY DOING
Study Abroad, Directing, Summer Internships
EXTRACURRICULAR ACTIVITIES
Carter Society for Junior Fellows
President - Philosophy Club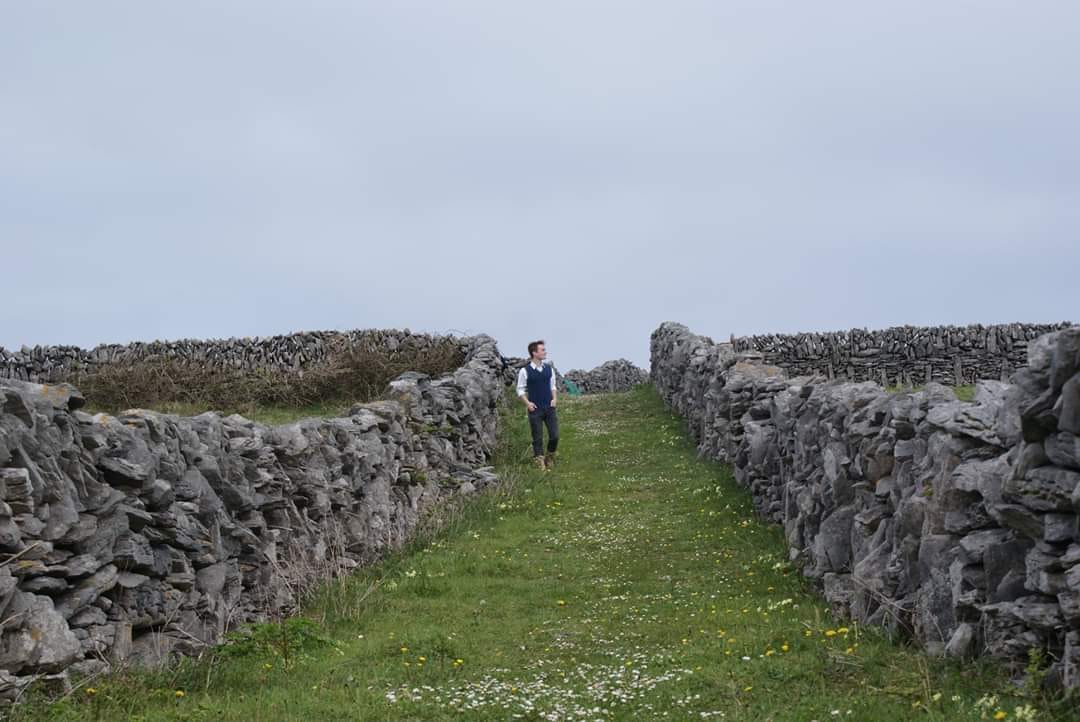 An Irish Adventure
Patrick Salerno
Class of 2021 • New York
MAJORS AND MINORS
Theater and Philosophy Major, Anthropology Minor
EXTRACURRICULAR ACTIVITIES
Carter Society for Junior Fellows
President - Philosophy Club
Like most students, the idea of studying abroad was something I found intriguing. I was always asking about opportunities on my college tours or info sessions. Back then I was constantly switching my "top choice" of destination: Japan, Australia, Denmark, and Germany all had the top slot at some point. I wasn't surprised by that. I had also applied to 22 colleges before settling in on WC, so I can be a bit ambitious when planning something new! Knowing I wanted to study abroad while at WC, I started working with GEO shortly after I arrived on campus and used them as advisers to prep myself for this eventual journey.
As a theater student, I auditioned for a play late in my first semester called "The Cripple of Inishmaan" by Martin McDonagh. This was my first acting experience on campus and one of my most treasured memories. The play follows a young boy on the Isle of Inishmaan who dreams of going to America and becoming a famous actor. My character, Bartley McCormack, was a friend of Billy (that young boy) who also had dreams of America. While learning this role and immersing myself in this production, I grew to love this setting of Inishmaan and the culture of Ireland.
I spent the next year dreaming of this place I got to explore on stage and new I had found the place I wanted to go abroad. As soon as I was able to apply to study abroad I sent in my application and jumped into travel planning. The approval came a few weeks later and shortly after that I was in contact with the folks at University College Cork setting up my student account with them!
While in Ireland, I had the opportunity to travel across the country, both for tourist reasons and as part of my academic experience. I explored archeological sites and got to learn the Irish language in an Irish speaking town. And yes, Bartley McCormack made his way to Inishmaan.