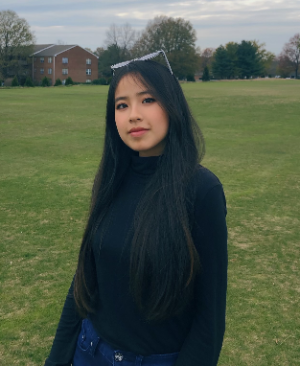 Bin's Story
Van T. Nguyen
Class of 2023 • Ho Chi Minh City, Vietnam
Bin, short for Van, is an international student-athlete from Vietnam majoring in business management. Bin is on the tennis team here at WAC and she considers her teammates and coaches as family. "Tennis is something I like since I was young and I am happy that I can keep playing tennis in college," she said. Being a student-athlete doesn't always come easy and Bin is really grateful to be around people that she can relieve stress but also have a fun time around.
Like many other students, Bin thinks the international community has brought some of the closest friends to her. "We have a great connection, and our peer mentors are so kind and nice," she said. Bin also thinks she has opened up to people more during her time here and has become far more independent than she'd imagined. "I feel more confident now which makes me really happy and proud of myself," Bin concluded.
In her free time, Bin is very engaged with her team and loves to participate in friendly tennis conferences with other schools. She thinks the conferences strengthen her bond with her teammates and help her get better at her game in a more informal setting. "Besides that, conferences improve my confidence over time since I am the only one on the court during the match. So, I become stronger," she stated.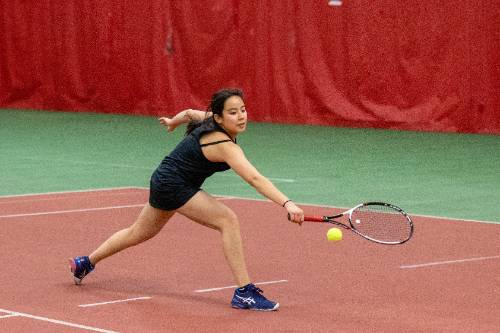 Academically, Bin really enjoys business management and even fields like marketing and hopes to be a successful businesswoman one day like her parents. "I am happy about my decision when I chose WAC because not only have I met so many nice people but I also have a great tennis team and I feel safe staying here," Bin said.