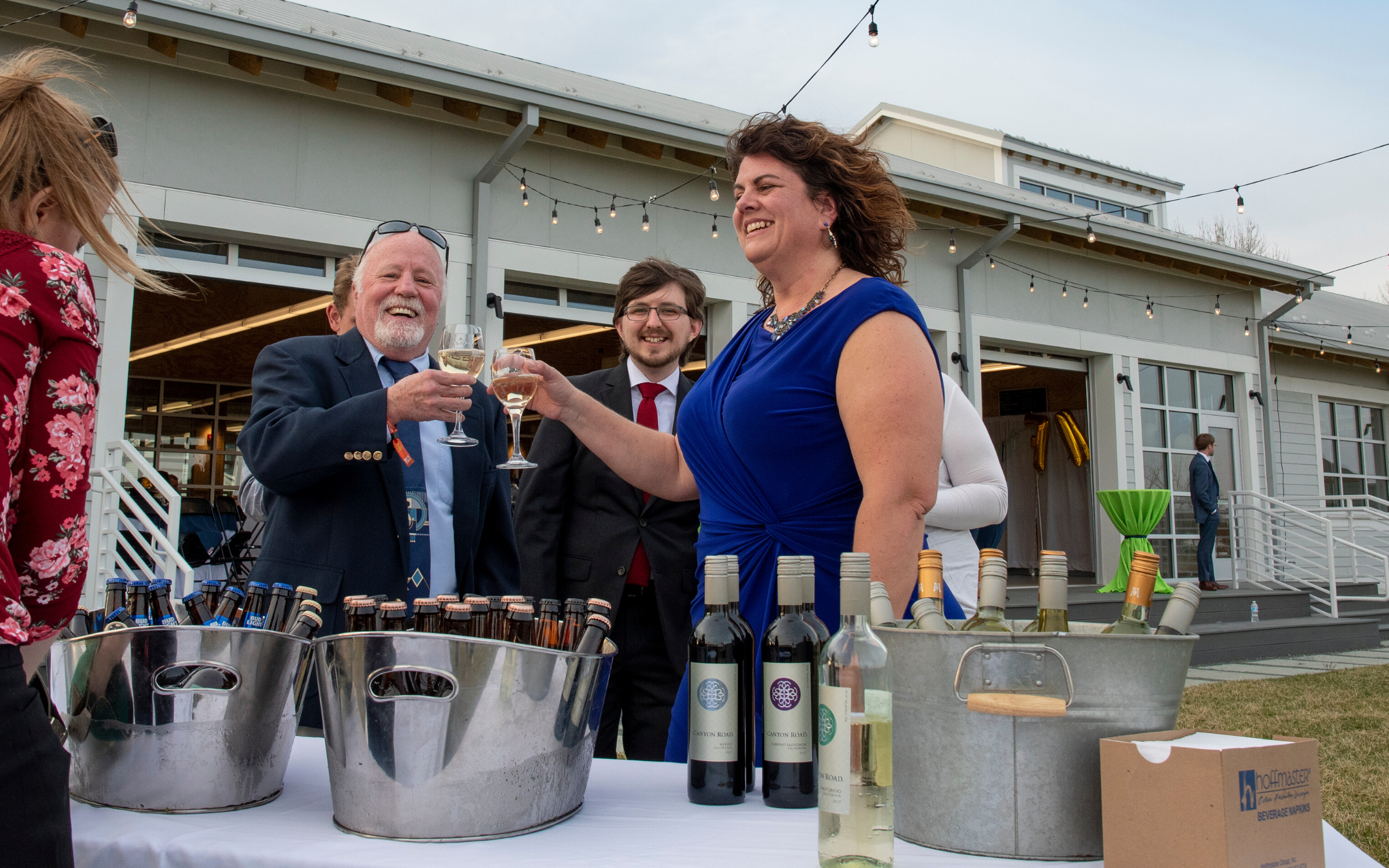 Chestertown
Set on the banks of the Chester River, Chestertown is home to the Schooner Sultana. The town provides a link to the maritime heritage of the Chester River and the Chesapeake Bay.
The county seat of Kent County, on Maryland's Upper Eastern Shore, Chestertown is surrounded by the rich tapestry of farmland and Chesapeake Bay estuaries that almost surround the county with water.
To learn more about what Chestertown has to offer click HERE.
Click HERE to download a printable map of the campus.