Faculty
James Price IV Associate Professor of Business Management; Director of the Finance Minor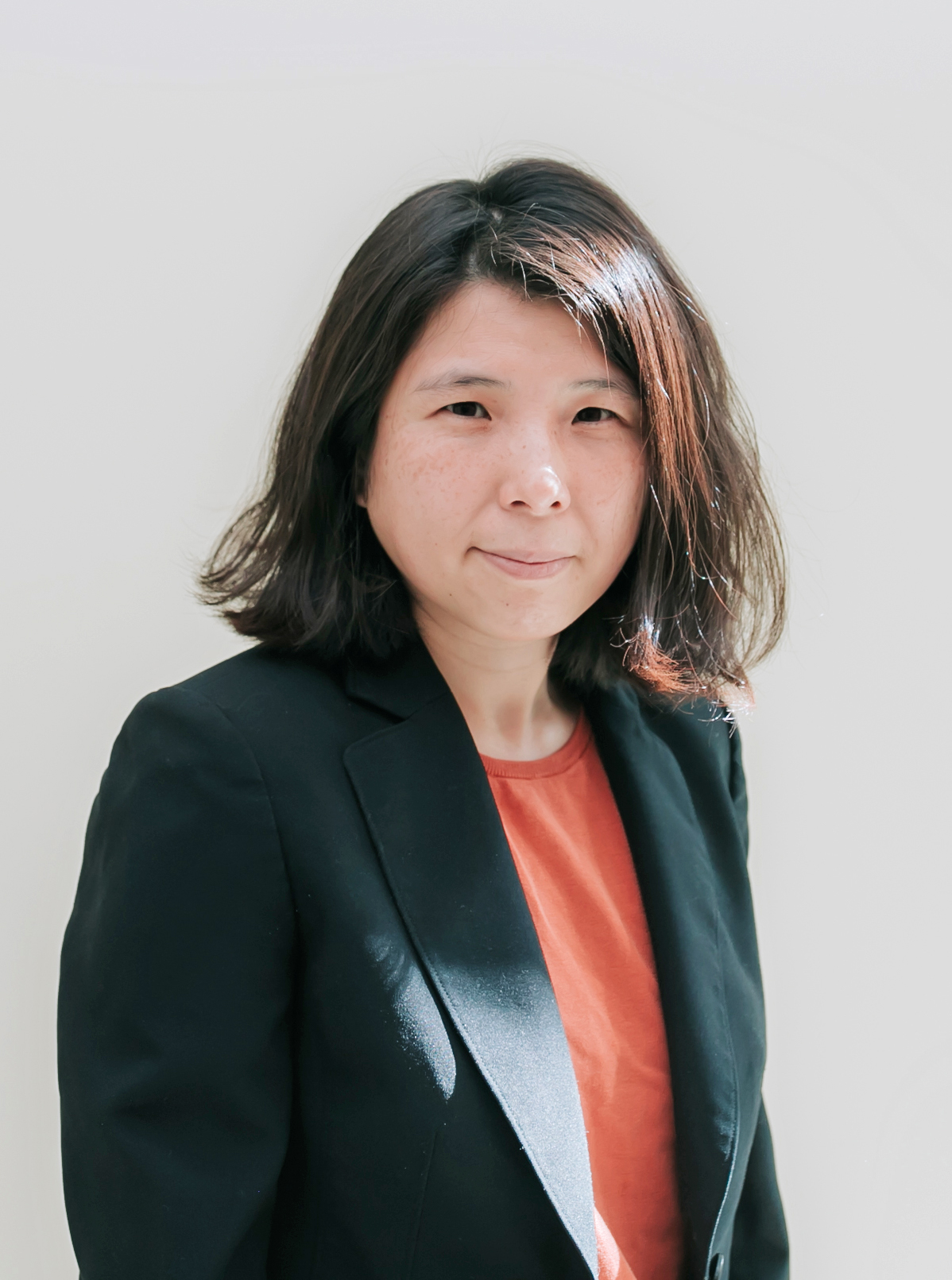 Education
Ph.D. in Finance, October 2010, Rutgers Business School-Newark & New Brunswick, Rutgers University, New Jersey, USA
M.B.A., June 2003, National Taiwan University, Taiwan
B.S. in Finance (minor in Accounting), June 2000, National Chengchi University, Taiwan
"Changes in Corporate Social Responsibility and Stock Performance" (with Yangru Wu), Journal of Business Ethics, 735-755 (2022).
"The Impact of Loan Rollover Restrictions on Capital Structure Adjustments, Leverage Deviations, and Firm Values" (with Haiming Liu and Yao-Min Chiang), Pacific-Basin Finance Journal 62 (2020).
"Pension Policy and the IPO Market" (with Yao-Min Chiang), Finance Research Letters 34 (2020).
"Readability of the Credit Card Agreements and Financial Charges(with Alyxandra Cash '17), Finance Research Letters 24 (2018), 145-150.
"Portfolio Diversification and Investment Risk" (with Zachary Revak '16 and Kelly Sugalski '16), Advances in Financial Education Winter (2017), 33-45.
"Bond and Stock Market Response to Unexpected Dividend Changes" (with Yangru Wu), Journal of Empirical Finance 30 (2015), 1-15.
"Performance of Foreign and Global Mutual Funds: The Role of Security Selection, Region-Shifting, and Style-shifting Abilities" (with Yangru Wu), The Financial Review 50 (2015), 517-545.
"Optimal Portfolio Choice with Asset Return Predictability and Nontradable Labor Income" (with Yangru Wu), Review of Quantitative Finance and Accounting 45 (2015), 215-249.
"Optimal Portfolio Choice for Investors with Industry-Specific Labor Income Risks" (with Yangru Wu), Finance Research Letters 11 (2014), 429-436.
"The Determination of Security Prices: An Interactive Experiment," Journal of the Academy of Business Education 15 (2014), 119-124.
"The Informational Efficiency of Bonds and Stocks: The Role of Institutional Sized Bond Trades," International Review of Economics and Finance 31 (2014), 34-45.
Teaching
Currently I teach courses including Corporate Finance, Financial Analysis, Investments, and Managerial Statistics. In my class I love to ask students many questions, so there is a lot of interaction between my students and me. I have been teaching at Washington College for more than 10 years, and it has been a joy teaching and knowing Washington College students.
Professional Experience
Fun stuff
Hobbies: Cooking Chinese food
Favorite verses in the Bible: "In nothing be anxious, but in everything, by prayer and petition with thanksgiving, let your requests be made known to God; And the peace of God, which surpasses every man's understanding, will guard your hearts and your thoughts in Christ Jesus." Philippians 4, 6-7.