Faculty
Assistant Professor of Political Science & International Studies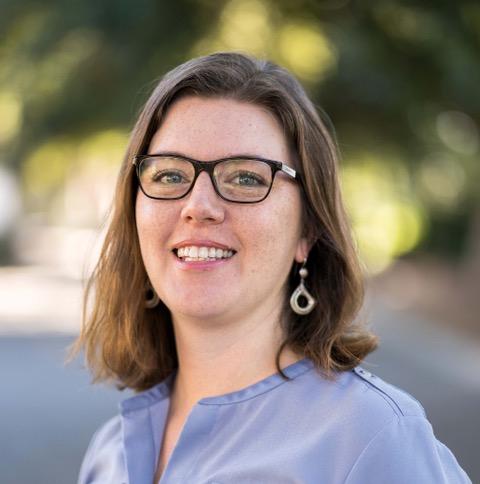 410-810-5884

Cromwell 207
Dr. Carrie Reiling
's research and teaching interests are in international relations, feminist theory, and African politics, especially as they intersect in policy, namely the UN Security Council's Women, Peace, and Security agenda. Her research examines how this policy is implemented in West Africa and how local women's NGOs work with the international community and national governments to achieve peace and security. She conducted dissertation field work in Cote d'Ivoire, funded by a Fulbright Fellowship, and follow-up work in Guinea, Mali, and Sierra Leone, funded by a National Science Foundation Doctoral Dissertation Research Improvement Grant. She completed her PhD at the University of California, Irvine, in November 2017 and has taught as a visiting assistant professor at Pomona College in California.
Dr. Reiling is the Washington College external fellowships coordinator. Visit the
Fellowships page
, send an
email
, or make an appointment to learn more.