Women on Fire: A March 22 expert panel on how Trump and the #MeToo movement are shaping the 2018 elections.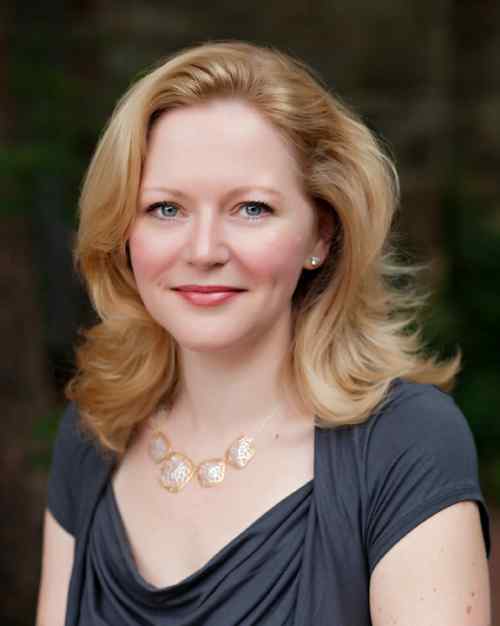 Moderated by Melissa Deckman, Chair and Professor of Political Science at Washington College, this panel will consider the reasons why an unprecedented number of women have filed as candidates for office in 2018, how the Trump presidency and the #MeToo movement relate to this trend, and what women's chances are for success.
Vanessa Williams is a staff writer on the national desk at The Washington Post, where she has worked since 1996. She writes about race and gender issues in the current tumultuous state of our political institutions. Williams joined the Post as a reporter covering D.C. City Hall. She has also been an editor on the metro and national desks. Before joining the Post, Williams was a reporter/writer for the Philadelphia Inquirer, where she covered local and state government and politics. She began her career at her hometown newspaper, The St. Petersburg Times, in Florida. Williams is a longtime member of the National Association of Black Journalists, of which she served as president from 1997-1999. She is a graduate of Florida State University, with a Bachelor's degree in English.
Kelly Dittmar is an assistant professor of political science at Rutgers University–Camden and scholar at the Center for American Women and Politics at the Eagleton Institute of Politics. She is the author of Navigating Gendered Terrain: Stereotypes and Strategy in Political Campaigns (Temple University Press, 2015), as well as a forthcoming volume on women's representation in the U.S. Congress (with Kira Sanbonmatsu and Susan Carroll). Dittmar's research examines gender and American political institutions with a particular focus on how gender informs campaigns and the impact of gender diversity among elites and professionals in policy and political decisions, priorities, and processes. At CAWP, Dittmar manages national research projects, helps to develop and implement CAWP's research agenda, and contributes to CAWP reports, publications, and analyses. This year, she directs Gender Watch 2018, a project to monitor and analyze gender dynamics in the 2018 election. She has been an expert source and commentator for media outlets including MSNBC, NPR, PBS, The New York Times and The Washington Post. Dittmar earned her B.A. from Aquinas College in Grand Rapids, Michigan, and her Ph.D. from Rutgers University-New Brunswick.
Krish Vignarajah is running for governor in the state of Maryland. She served in the Obama White House as policy director for First Lady Michelle Obama and at the State Department as senior advisor under Secretary of State Hillary Clinton and Secretary of State John Kerry. Before joining the White House, Vignarajah worked at McKinsey & Company, where she consulted for Fortune 100 companies, practiced law at Jenner & Block in Washington, D.C., clerked for Chief Judge Michael Boudin on the U.S. Court of Appeals for the First Circuit, and taught at Georgetown University as an adjunct. An advocate of women and girls, Vignarajah has spoken widely on this subject, including at Hood College, where she recently delivered a commencement address that was recognized by BuzzFeed as the #4 Most Inspiring Speech of 2017. The daughter of Baltimore City public school teachers, Vignarajah's parents emphasized education her entire life. She attended Woodlawn High School in Baltimore and then Yale College. She was a Marshall Scholar at Oxford University, before returning to Yale Law School.
Melissa Deckman is the Louis L. Goldstein Professor of Public Affairs and chairs the Department of Political Science at Washington College. Deckman's areas of specialty include religion and politics, women and politics, and state and local politics. Her latest book is Tea Party Women: Mama Grizzlies, Grassroots Leaders, and the Changing Face of the American Right (May 2016: NYU Press). The updated third edition of her best-selling textbook, Women and Politics, written with Julie Dolan and Michele Swers, and which analyzes the 2016 presidential election, is now available through Rowman & Littlefield. Deckman is also an affiliated scholar and chair of the board of the Public Religion Research Institute.