Alexandra Cox, a juvenile justice scholar, on Sept. 27 will visit WC to discuss the consequences of confinement for young people who are incarcerated.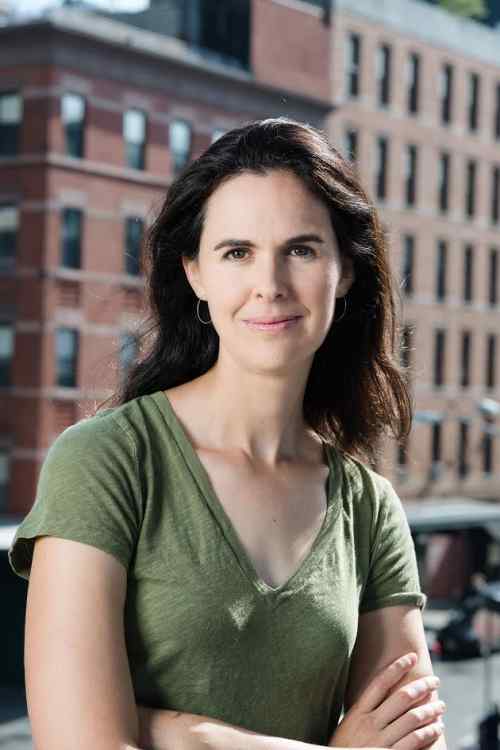 Is America's juvenile justice system itself a crime against young offenders? In her recent book, Trapped in A Vice: The Consequences of Confinement for Young People, sociologist Alexandra Cox reveals that a system that claims to promote positive change in the lives of the young people, more often than not, enmeshes them in a cruel web of injustice.
Cox will discuss her research and findings at Washington College on Thursday, September 27 at 5:30 p.m. in Litrenta Lecture Hall, Toll Science Center. Cosponsored by the Starr Center for the Study of the American Experience, the Department of Sociology, and the Justice, Law & Society Program at Washington College, the program is free and open to the public. A book signing will follow.
Spending many years working with incarcerated teenagers, Cox researched and witnessed firsthand the lives of the young people and adults in New York's justice system. Her talk will focus on the ways that the system, rather than the crimes themselves, acts as a vise in the lives of young people, pushing them to change through the use of intensive interventions and services, but also pulling them away from meaningful opportunities for growth and development.
"Alexandra Cox is the epitome of an engaged scholar: a superb researcher and analyst who also describes powerful firsthand experiences," said Adam Goodheart, the Starr Center's Hodson Trust-Griswold Director. "Through her vivid writing and persuasive arguments, Cox emerges as an eloquent advocate for some of our nation's most vulnerable citizens. Her work is an exemplar for students in many different fields."
Cox is a lecturer at the University of Essex (UK) in the Department of Sociology. She previously was an assistant professor at the State University of New York at New Paltz in the Department of Sociology. Prior to getting her Ph.D., she worked in the fields of criminal justice and drug policy reform at the American Civil Liberties Union's Drug Law Reform project, the Drug Policy Alliance's Office of Legal Affairs (in California) and the Neighborhood Defender Service of Harlem. A research fellow at Yale Law School, she was awarded a Gates Cambridge Scholarship and served as a Soros Justice Advocacy fellow.