Washington College Selects WittKieffer for President's Search
An executive search firm based in Bethesda, Maryland, will help select Washington College's 31st president.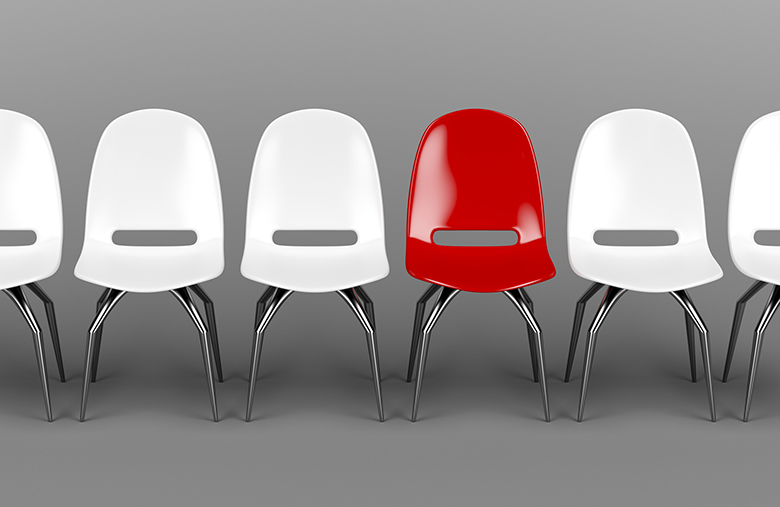 Washington College announced that it has selected global executive search firm WittKieffer, located in Bethesda, Maryland, to assist in the selection and hiring of the College's 31st president. The College has been under the leadership of Interim President Wayne Powell for the last several months, and the search for a permanent president will begin immediately.

Search Committee Chairman William Harvey said, "We were pleased to have several stellar firms submit proposals to our committee for consideration. After a thorough evaluation, we concluded that the team at WittKieffer best understood the intrinsic qualities the College will be searching for in our next president and were committed to our timeline for the search."

Board of Visitors and Governors Chairman Stephen Golding said, "Washington College, as a premier liberal arts college, offers a unique set of values and opportunities to our students and their families. The Board has been clear in its mandate to the Search Committee that it seeks a candidate who will bring long-term leadership stability and, in consultation with the broader College community, foster transformational change and a new spirit of entrepreneurism."

Observers may track the progress of the search process here.