WC Welcomes Next Generation of Board Leadership
Two Washington College alumni have been tapped to serve on the Board of Visitors and Governors. L. Myrton Gaines '78 and Peter Maller '90 took up their duties July 1 as alumni representatives on the board.
Myrt Gaines '78, the vice president of Gaines & Company, a Maryland utility contractor, has remained involved with his alma mater since graduating. As a student, he majored in psychology, was a member of the Lambda Chi Alpha fraternity, and played varsity lacrosse. He was inducted into the College's Athletic Hall of Fame in 2015.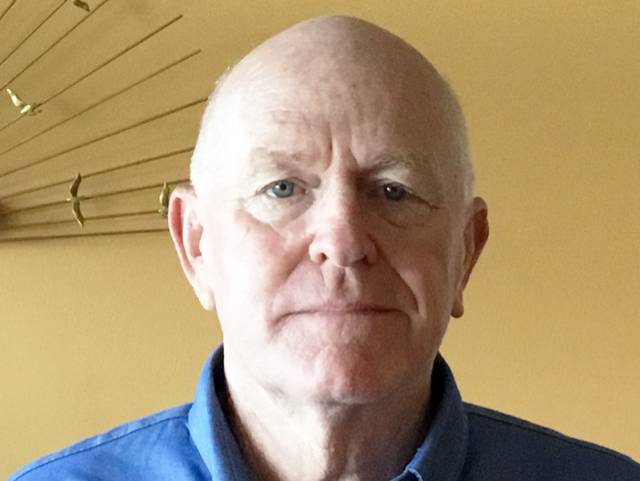 Gaines also has close family ties with Washington College. His wife, Mary Walsh Gaines '79, attended WC, as did his brother Thomas Gaines '86, father-in-law Harry Walsh '48, brother-in-law Patrick Walsh '85, and nephew Evan Gaines '22.
A former member of the President's Leadership Council, Gaines served on the Johnson Fitness Center Renovation Committee and the Kirby Stadium Committee. A member of the Athletics Director Circle, he hosts the annual Fish Fry event at his Chestertown home in support of the College's lacrosse program.
Peter Maller '90, founder and president of Maller Wealth Advisors, will serve on the Board's investment and endowment committee. Maller came to Washington College from South Africa, where he was a nationally ranked tennis player. By the end of his first season as a Shoreman, Maller earned All-America recognition—the first of two such honors—by reaching the elite eight of the NCAA doubles tournament. He was inducted into the College's Athletic Hall of Fame in 2007.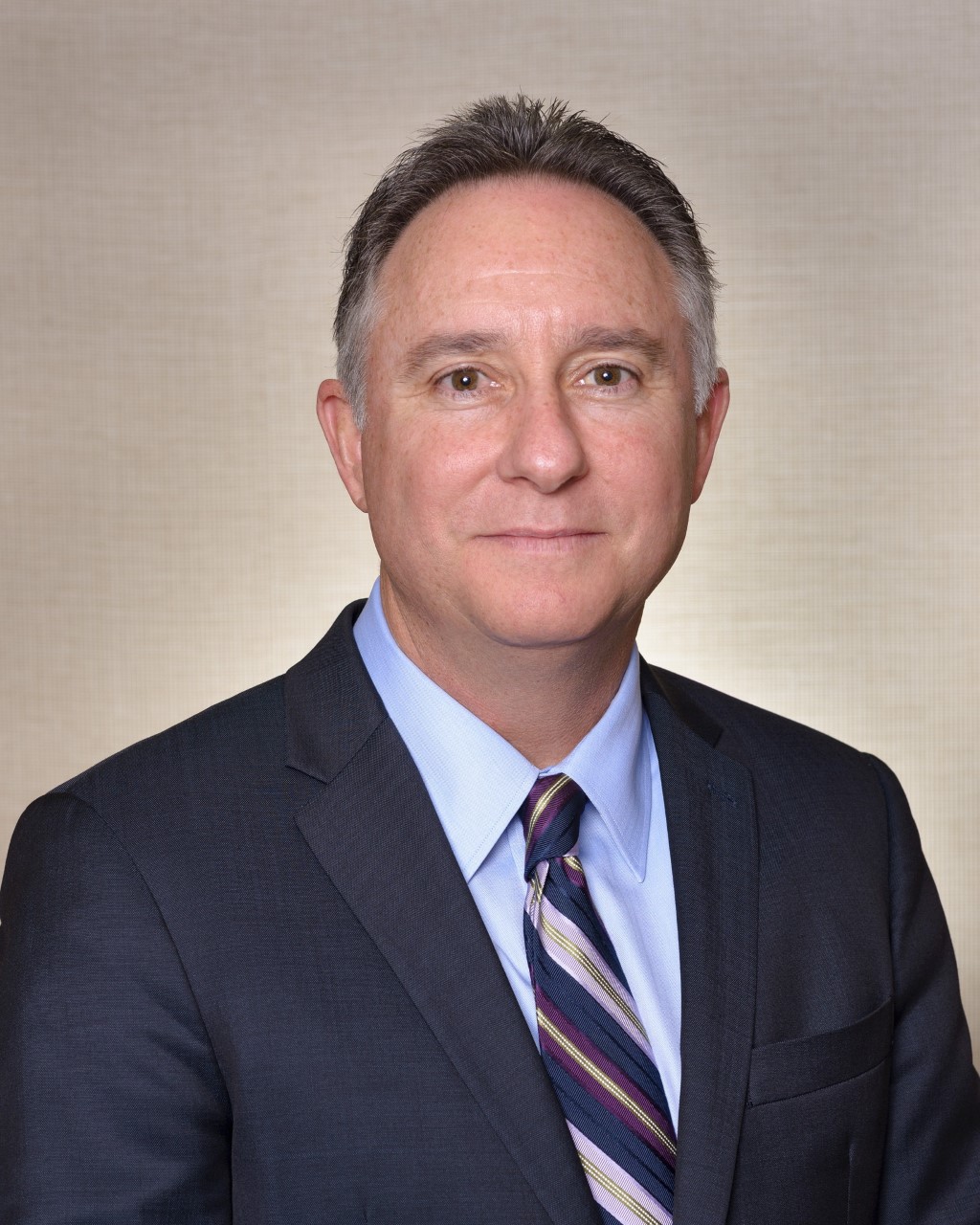 Maller graduated magna cum laude with a degree in business management from Washington College and earned an MBA from Florida State University. A certified financial planner who earned Lincoln Financial Advisors' Planner of the Year status for several years running, Maller founded his own firm in 2014.
He supports more than 20 different charities and not-for-profit organizations, both domestically and abroad. He serves on the board of trustees at The Baltimore Estate Planning Council, and at Garrison Forest School. At Washington College, he has served on the President's Leadership Council and the Planned Giving Council, receiving the Alumni Distinguished Service Award for his involvement and support. He also has served on the board for Baltimore Medical System, the MBA advisory board for Florida State University, and on the Parents' Council at Miami University of Ohio. Maller has been the presenting sponsor for the Stroup Kids for Kids Epilepsy cause.