I Am Not Your Perfect Mexican Daughter
Poet and National Book Awards finalist Erika L. Sánchez will read at the Rose O'Neill Literary House on Nov. 12.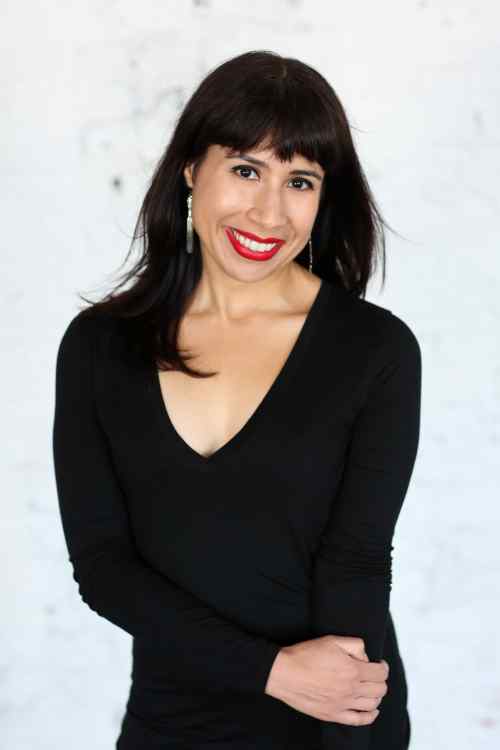 The Rose O'Neill Literary House is proud to host a reading by Erika L. Sánchez on Monday, November 12, as part of the fall Literary House Series. The reading will be held at 5:00 p.m. at the Lit House, and will be followed by a book sale and signing. It is free and open to the public.
Erika L. Sánchez is the daughter of Mexican immigrants, and is a poet, novelist, and essayist living in Chicago. She is the author of a collection of poems, Lessons on Expulsion (Graywolf, 2017), as well as the young adult novel, I Am Not Your Perfect Mexican Daughter (Knopf Books for Young Readers, 2017), which was a New York Times Bestseller and a National Book Awards finalist.
Her poems have appeared or are forthcoming in many prestigious literary journals, including Pleiades, Copper Nickel, Vinyl Poetry, Guernica, Boston Review, the Paris Review, Gulf Coast, and POETRY Magazine. Her poetry has also been featured on "Latino USA" on NPR and published in Please Excuse This Poem: 100 New Poems for the Next Generation (Viking, 2015).
Sánchez graduated Phi Beta Kappa and magna cum laude from the University of Illinois at Chicago, then traveled to Madrid, Spain, on a Fulbright Scholarship. She received an MFA in creative writing from the University of New Mexico. Since graduate school, Sánchez has received a CantoMundo Fellowship, a Bread Loaf Scholarship, the 2013 "Discovery"/Boston Review Prize, and a 2015 Ruth Lilly and Dorothy Sargent Rosenberg Poetry Fellowship from The Poetry Foundation. She was recently named a 2017-2019 Princeton Arts Fellow.
For more information on these events or the Literary House, visit the website at www.washcoll.edu/centers/lithouse, or view the annual Literary Events Calendar brochure here: www.washcoll.edu/live/files/7406-2017-2018.