"Horrible History, Terrible Tale"
David Wallace, an expert on Geoffrey Chaucer and other medieval writers, will give a talk called "Horrible History, Terrible Tale: Chaucer & Jephthah's Daughter" on Sept. 12 at the Lit House.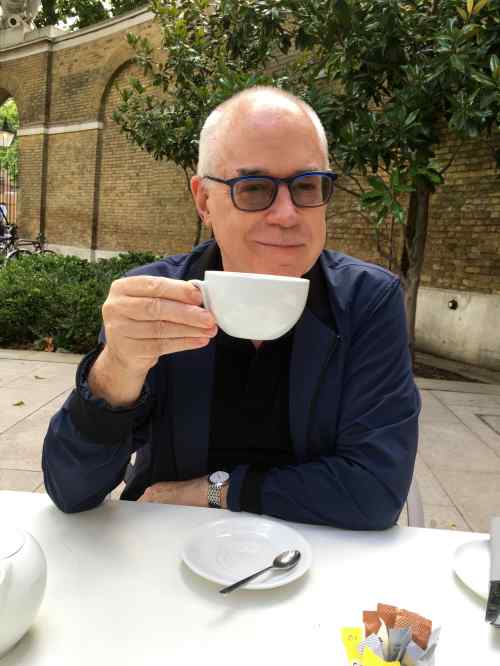 David Wallace, professor of English and author of literature on the work of Geoffrey Chaucer and other medieval writers, will speak at the Rose O'Neill Literary House on Wednesday, September 12. The event, which is part of the annual Sophie Kerr Lecture Series, will start at 4:30 p.m., and is free and open to the public.
Wallace has been the Judith Rodin Professor of English at the University of Pennsylvania since 1996. He is a Fellow of the English Association and is currently President of the Medieval Academy of America. He is the author or editor of ten books, including Chaucerian Polity (Stanford, 1999), The Cambridge History of Medieval English Literature (Cambridge, 2002), Strong Women (Oxford, 2011), and Geoffrey Chaucer: A New Introduction (Oxford, 2017). In 2016, Oxford University Press published Europe: A Literary History 1348-1418, a revolutionary literary history that breaks with older nationalist models. His primary commitments are to Europe and European literatures, to the performance and enjoyment of poetry (especially Chaucer), and to helping secure a viable future for younger scholars.
For more information on this and other English Department and Sophie Kerr events, visit the website at www.washcoll.edu/departments/english/events.php, or view our annual Literary Events Calendar brochure here: www.washcoll.edu/live/files/8293-2018-19-literary-events-brochure.