Learn By DoingCes

Bird-Safe Glass
Bird-Safe Glass
Through a unique partnership, Washington College has become an official test site for the American Bird Conservancy's (ABC) bird-safe glass testing program. The College is running just the second test site for ABC, and is the only college or university in the country to host and run a testing tunnel. In just the first season, the College ran over 2,500 test flights and helped to approve 10 new bird-friendly glass designs, which are in use by manufacturers around the world.
"It was easy to say yes to this partnership because of how incredible it is for bird conservation, but we knew it would also be such a great opportunity for our students," said Mike Hardesty, Director, River and Field Campus. "The glass testing program represents the full spectrum of science moving to action, moving to implementation and our students get to witness all of that, and to see an example of a field-based career opportunity that resulted from this partnership."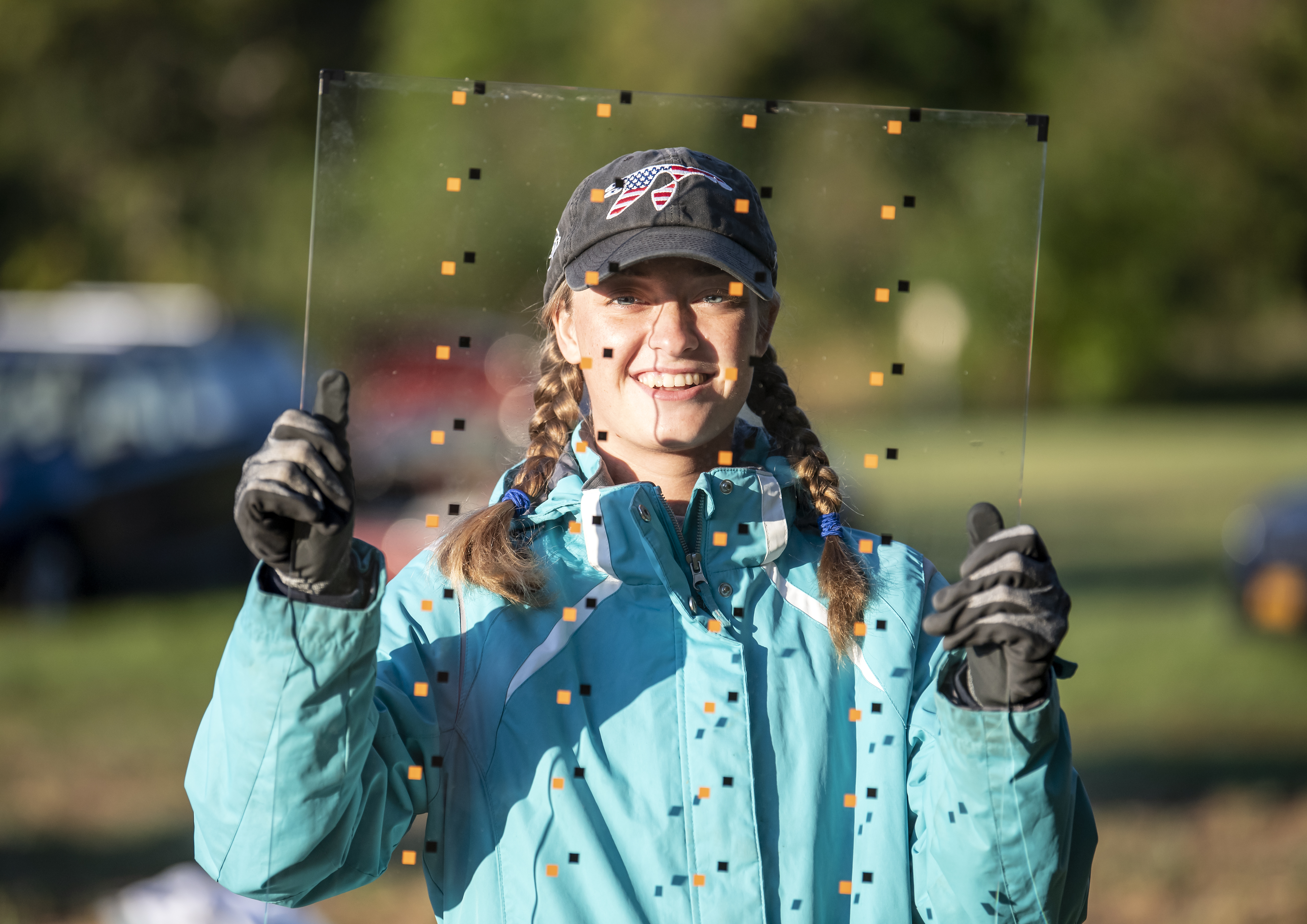 Last fall, the tunnel tested 12 samples from 6 different glass manufacturers from as far as South Korea to as close as New Jersey. Of the 12 samplels, 10 were approved as bird-friendly.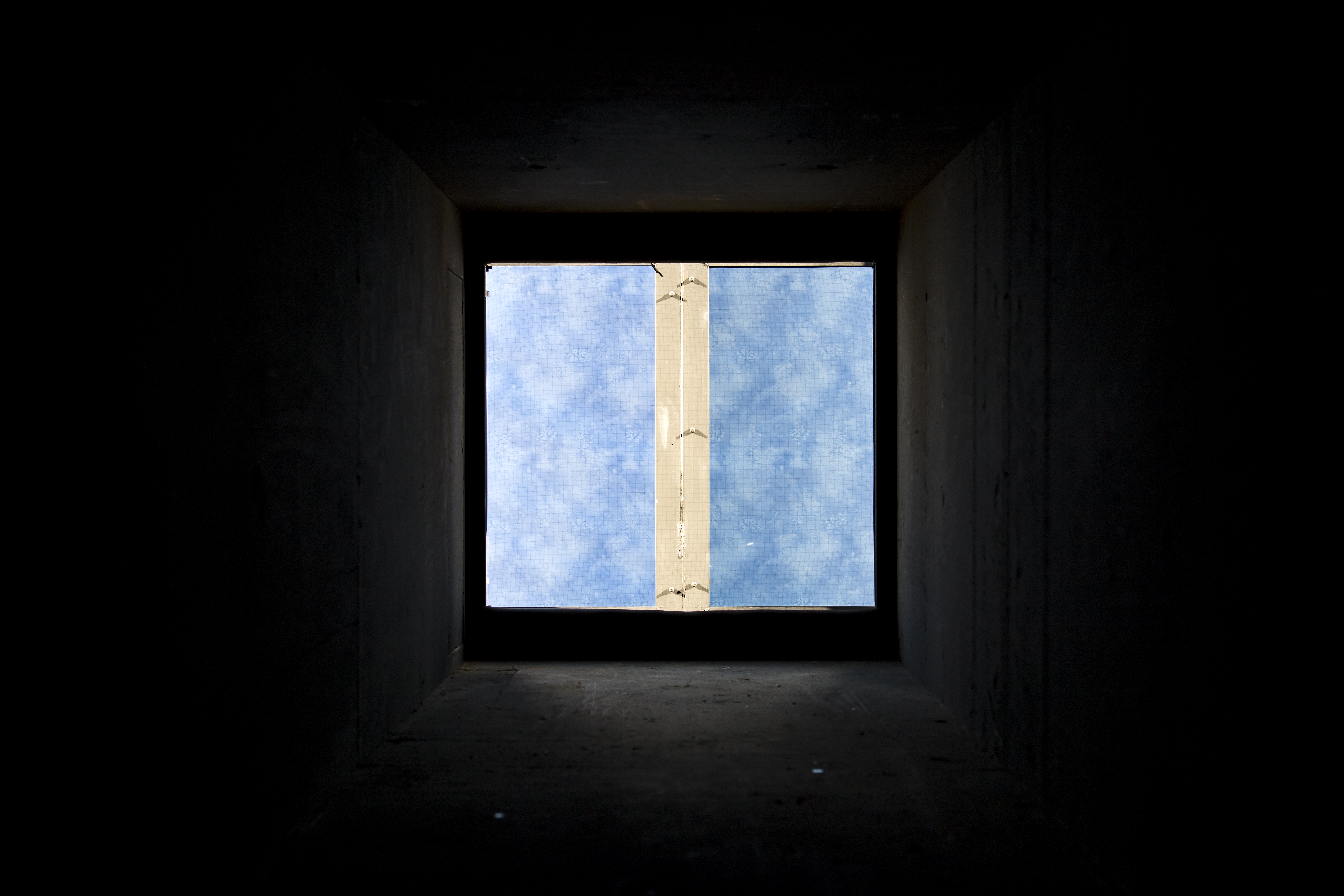 A total of 2,627 flights were completed by 53 bird species down the tunnel. The most abundant species was the White-throated sparrow with over 600 flights.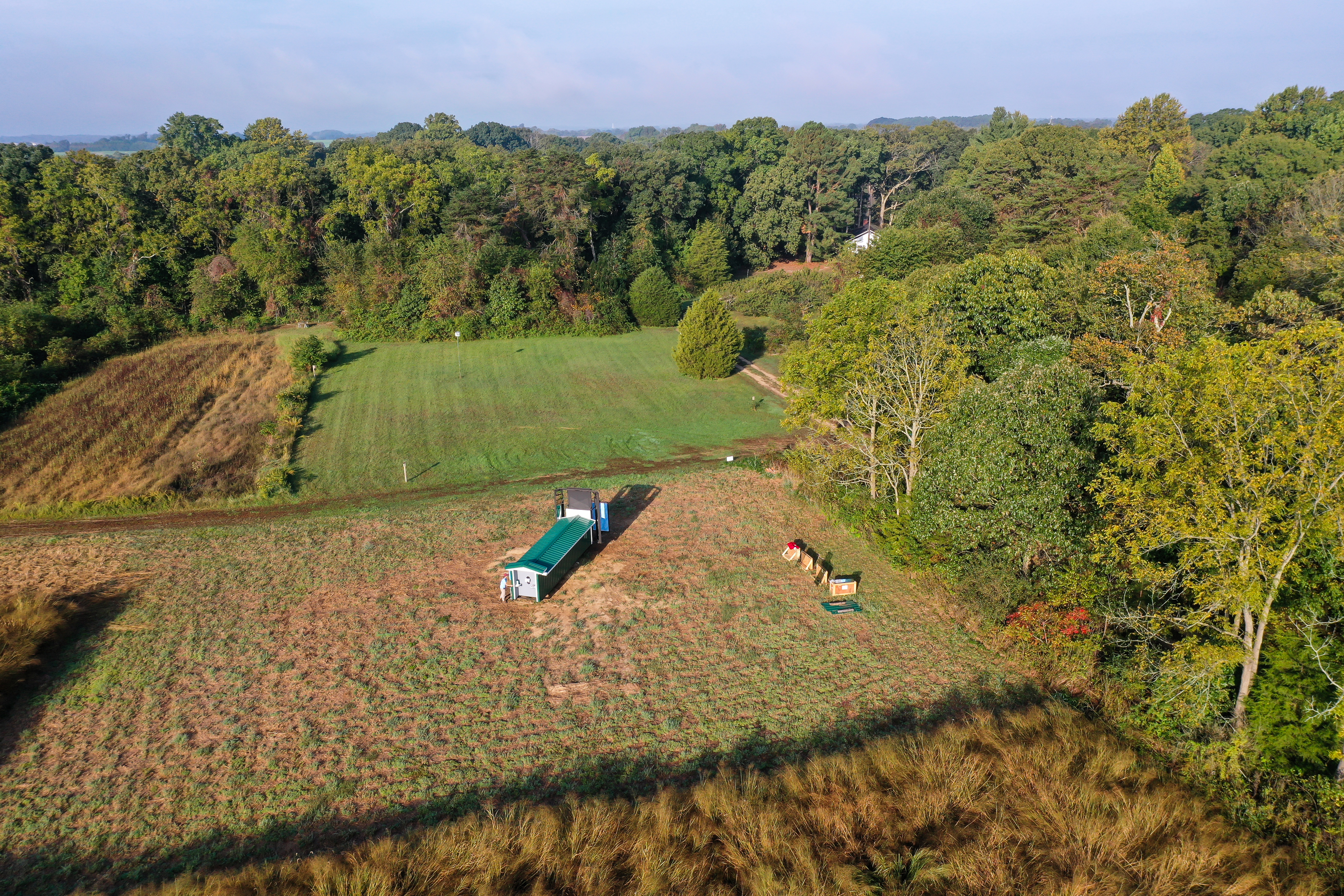 This spring, the tunnel is scheduled to test 15 glass samples from March through May.