Giving

The 1782 Society
The 1782 Society of Washington College
"When you're a part of the 1782 Society at Washington College you're part of a very special group," said Fannie Hobba Shenk '84, 1782 Society and Alumni Engagement Director. "You've not only shown the College your love and support, but you've also let us know how much this place means to you."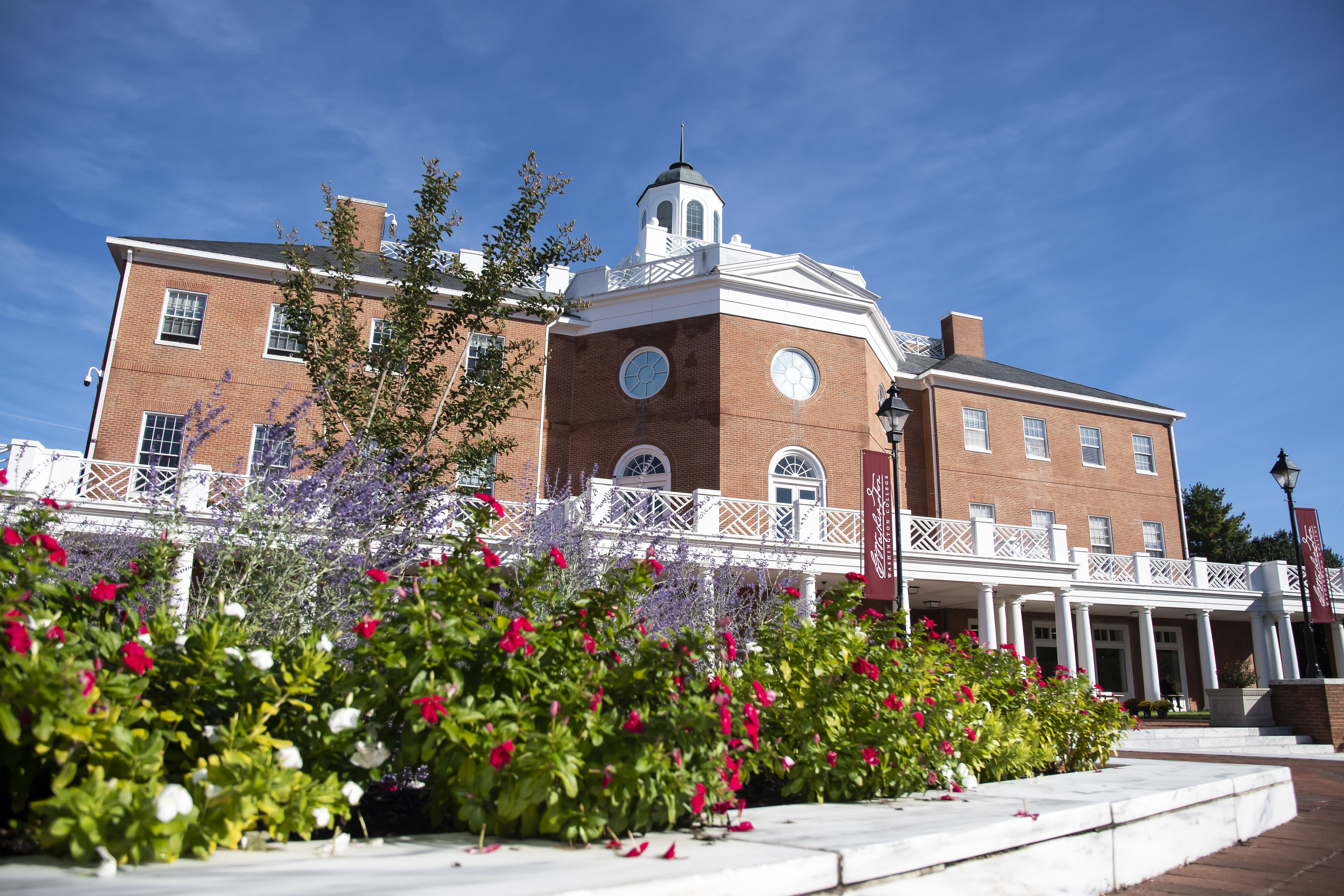 The College's premier giving recognition society, the 1782 Society is a community of like-minded individuals who demonstrate their strong belief in the values of the institution by participating at one of the Society's defined giving levels.
The name, of course, is a nod to the year that Washington College – the first college chartered in the sovereign United States – was founded, courtesy of a donation of 50 guineas by George Washington himself. [Read more....]
---

Discover the satisfaction of investing in education and joining like-minded benefactors who believe the College is one of George Washington's greatest legacies to the nation.
Unrestricted gifts at 1782 Society levels support the Washington Fund, an annual revenue source that enables the College to direct money to scholarships and other areas of highest priority.
1782 Society-level gifts may be made outright, by installment, by transfer of stock, or by credit card through our secure giving site. Any matching gifts received on a member's behalf will be counted toward their giving level.
Apply to Join The 1782 Society
Questions? Contact:
Fannie Hobba Shenk '84 P'15 '19
410-810-5764
fshenk2@washcoll.edu