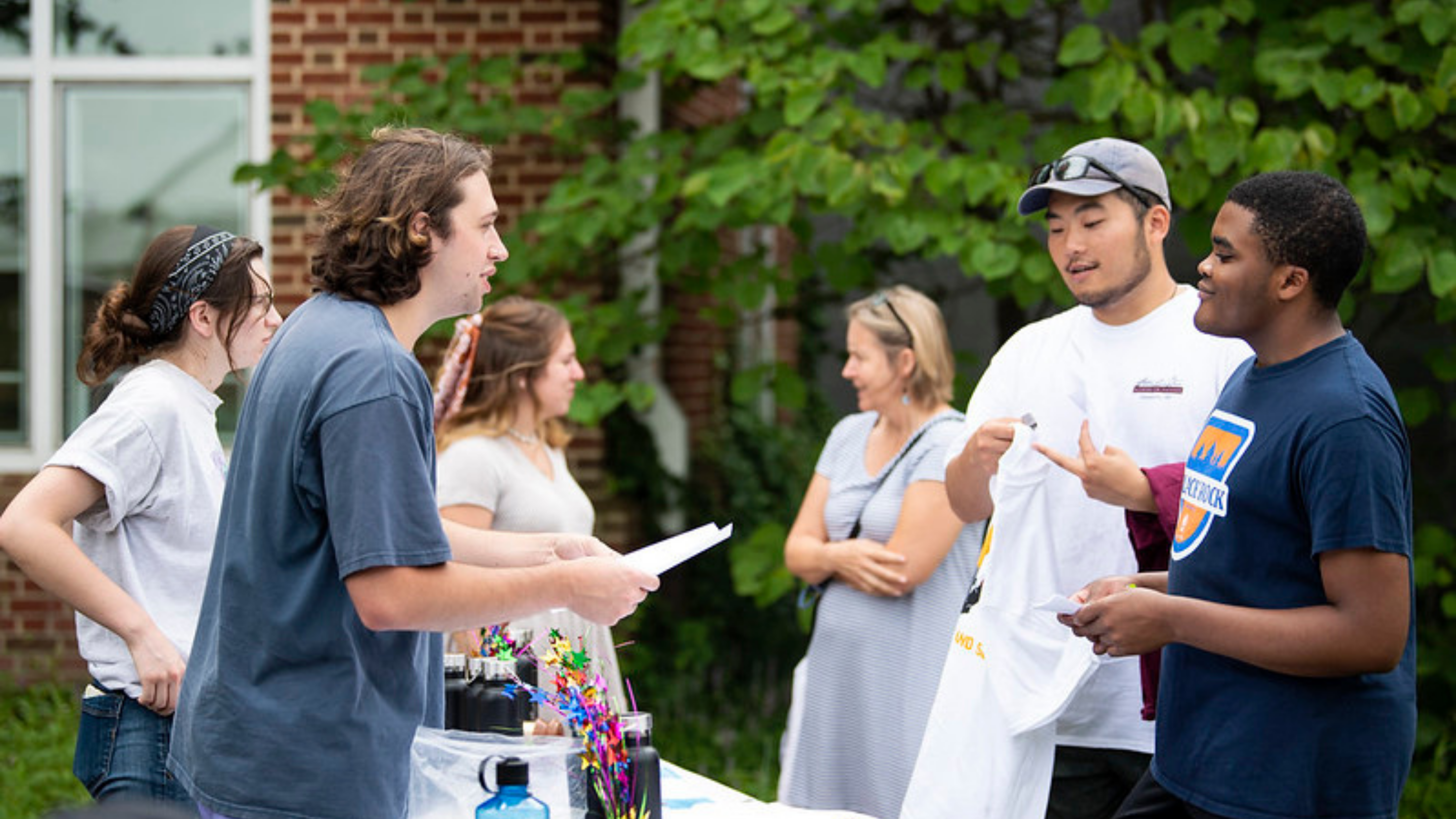 Campus CommunityStudent Involvement

Clubs & Organizations
Clubs & Organizations
At WC, we get that there's so much more to college than classes and studying. That's why we have more than 80 different clubs and on-campus organizations to connect you with others who share the same interests and passions. As part of Goose Nation you'll cultivate fun and meaningful memories (and friendships) that will last a lifetime! Check out our Clubs & Organizations to get started!
Clubs & Organizations:
American Chemical Society
American Marketing Association
Anthropology Club
ClubASL
Computer Club
Economics Club
Health Occupations Students of America
History Society
Maker's Union
Maryland Student Legislature
Math Club
Mock Trial
Model United Nations - International Studies Council
National Society for Leadership and Success
Omicron Delta Epsilon
Philosophy Club
Psychology Club
STEM Sisters
Art + Art History Club
Dance Club
Improv Club
Musicians' Union
Pegasus Digital Yearbook
Photography Club
Radio Free George
Sho'Troupe
Shore Steppers
The Collegian Literary Magazine
The Elm Newspaper
The Society of Religion, Politics, and Culture
WACapella
Writer's Union
Animal Impact
Best Buddies
Campus Garden
Caring for Kids
Composting Team
Disability Rights, Education, Activism, and Mentoring
Enactus
Fetching Freedom
Food Recovery Network
Habitat for Humanity
National Organization for Women, Campus Action Network
Rotaract Club
Student Environmental Alliance
Wellness Advocacy Coaches
Wildlife Conversation Club
African Student Union
Black Student Union
Cleopatra Sisters
Chinese Cultural Club
College Democrats
College Republicans
Encouraging Respect of Sexuality
French Culture Club
German Club
Intercultural Ambassadors
LatinX Students Association
SAGE Supporting All Gender Experience
South Asian Club
Spanish Club
Student Events Board
Student Government Association
Student Veterans Association
Alpha Chi Omega Sorority
Alpha Omicron Pi Sorority
Interfraternity Council
Kappa Sigma Fraternity
Panhellenic Council
Phi Delta Theta Fraternity
Zeta Tau Alpha Sorority
Alpha Kappa Delta
Alpha Mu Alpha
Beta Beta Beta
Delta Eta Pi
Delta Phi Alpha
French Honor Society
Gamma Eta
Gamma Sigma Epsilon
Kappa Alpha Omicron
Lambda Alpha
Nu Delta Alpha
Omicron Delta Epsilon
Omicron Delta Kappa
Phi Alpha Theta
Phi Beta Kappa
Phi Sigma Tau
Sigma Alpha Pi
Sigma Beta Delta
Sigma Delta Pi
Sigma Tau Delta
Sigma Xi
Pi Delta Phi
Pi Lambda Theta
Pi Mu Epsilon
Phi Sigma Alpha
Psi Chi
100% Triumph
Hillel
Intervarsity Christian Fellowship
Muslim Student Association
Adventure Club
Chess Club
Club Disc Golf
Equestrian Club
eSports Club
Field Hockey Club
Lacrosse Club
LGBTQ+ Athletes
Men's Club Rugby
Running Club
Student Athlete's Advisory Committee
Soccer Club
Tennis Club
Volleyball Club
Washington Interactive Gaming Society
WC Watersports Club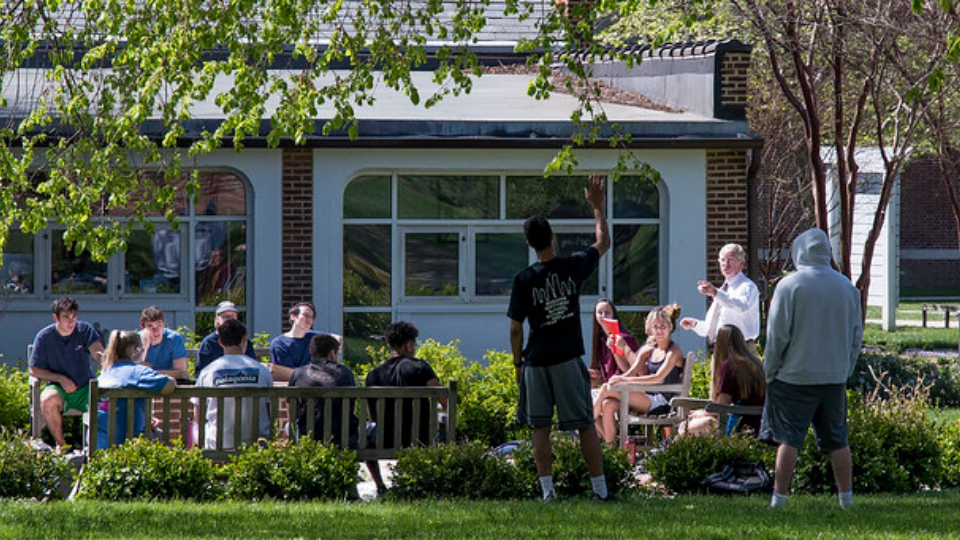 Want to create your own club?