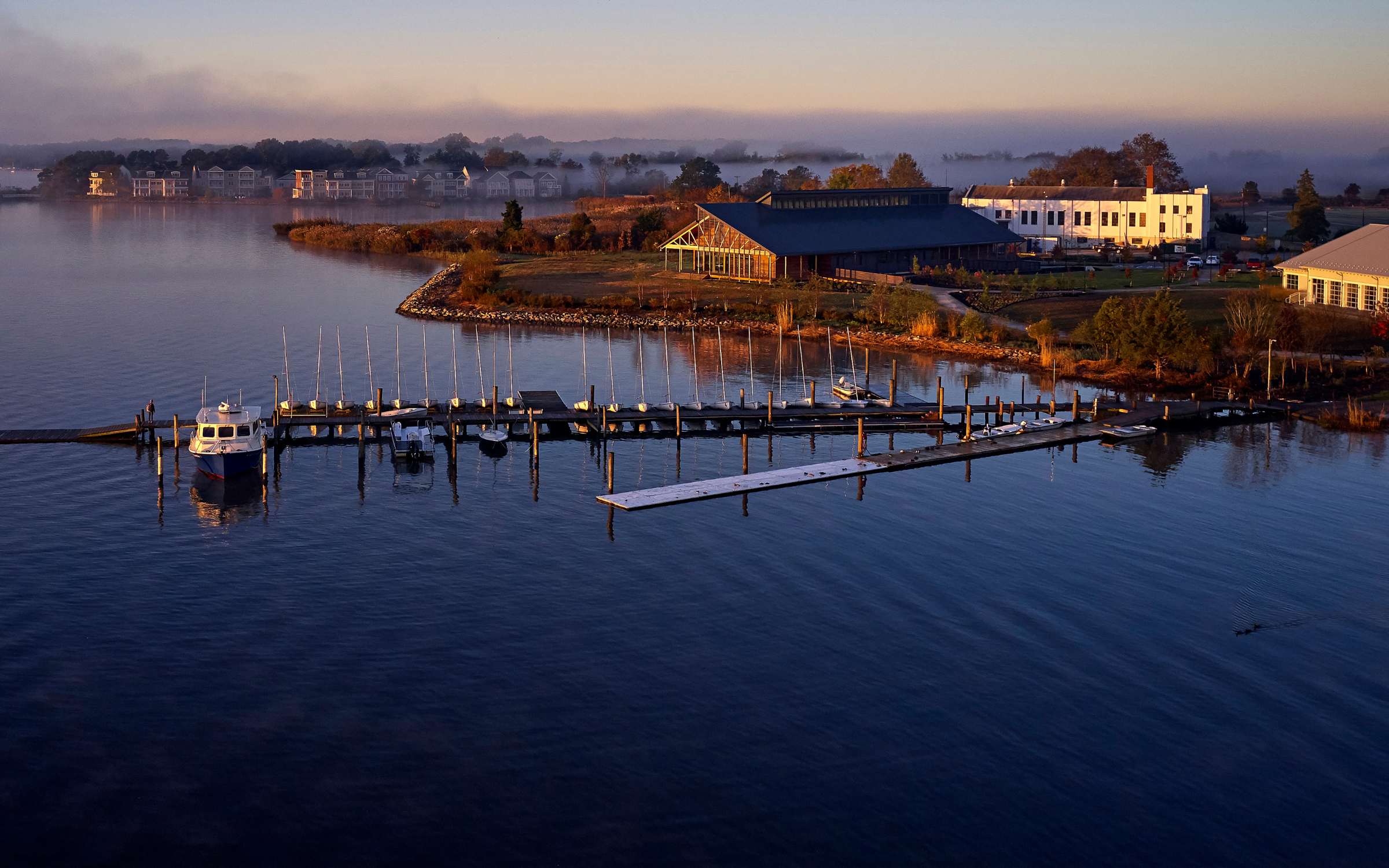 AdmissionsVisitUpcoming Events

Summer Conferences
Summer Conferences
Does your dream summer include meeting living writers, discovering the ecosystems in your own community, exploring the world through technology, or investigating history beyond the printed word? If so, you have come to the right place!
Know what you are looking for?
Chose the Summer Program topic that interests you! Our Summer Conferences are open to students entering their sophomore, junior, and senior year of high school.
Presented by faculty and staff at the Starr Center for the Study of the American Experience.
Programming by the faculty and staff that support the Rose O'Neill Literary House and nationally renowned guest authors.
Cherry Tree Young Writers' Conference
Program Dates: July 11-14, 2023
Scholarship Application Deadline: June 15, 2023
Registration Closes: June 23, 2023
Cost: $795
Our motto is "Write Your Truth." Creative writing workshops at the Cherry Tree Young Writers' Conference are designed to help you discover answers to questions like: What is your truth? What voice will you use to tell it? The Cherry Tree Young Writers' Conference is a vibrant literary gathering that helps rising high school sophomores, juniors, and seniors build both their skills and their identity as writers.
The world has never been in more urgent need of young people who are willing and able to bear witness. Washington College—home to the famous Sophie Kerr Prize, the world's largest undergraduate writing award, worth nearly $70,000—is a thriving community where aspiring poets, novelists, and journalists study with prize-winning authors to hone their craft. Writing is often a solitary art, but it needn't be a lonely one.
At the Young Writers' Conference, students take intensive creative writing workshops with nationally renowned authors in one of 3 genres (poetry, fiction, or journalism), discuss literature with English faculty, and attend professional readings and craft panels. They explore the world of literary internships and grants in publishing, writing, and editing. And they learn what it's like to work at college publications such as Cherry Tree, Washington College's national literary journal. We introduce students to the literary life.
This summer, our 7th annual literary extravaganza takes place July 11-14. The cost is $795 per participant, which covers all costs—including our "Writing a Successful College Admissions Essay" workshop and letterpress printing demonstration. We have a limited number of full-ride merit and regional scholarships available that cover the full cost of tuition.
You can find more information here.
Young Historians' Conference
History Off the Page: Making the Past Present
Program Dates: July 11-14, 2023
Registration Closes: June 15, 2023
Cost: $200 (one or more scholarships available)
Number of Young Historians: Space is limited - only 14 spots this year!
The Young Historians' Conference gives high school students a backstage look into the many ways we make history — and a chance to make history themselves. This year's theme, History Off the Page: Making the Past Present, is an introduction to the many ways we can investigate history beyond the printed page. (But don't get us wrong — we still love books, too!)
Together with Washington College's Starr Center for the Study of the American Experience, you'll do hands-on work with original centuries-old archival documents and artifacts, conduct oral history interviews with civil rights activists, explore historic buildings and neighborhoods, and view the Chesapeake region's landscape from the deck of a boat. We'll travel to Washington, D.C., for behind-the-scenes tours at the Smithsonian and the Library of Congress. Check out these photos from the 2021 Young Historians' Conference.
You'll have unique opportunities to learn from Washington College faculty mentors and nationally acclaimed authors, as well as history undergrads following their intellectual passions on an array of historical topics. Throughout the program, you'll be living on the campus of the first American college established after the Revolutionary War, under the personal patronage of George Washington himself.
The Starr Center for the Study of the American Experience is housed in the original, colonial-era riverfront Custom House of Chestertown and features a Public Humanities Lab filled with state-of-the-art technology to create digital archives and exhibitions. Our interest in history goes far beyond our college's namesake. From Frederick Douglass to the Freedom Riders, Maryland's Eastern Shore is an ideal place to study four centuries of African American history, a topic of special focus at the Starr Center. No matter what your interest in history is, you will find a place in our community of young scholars.
Registration Information:
The conference is limited to a maximum of 14 participants. Registrations are accepted on a rolling basis. Registration will close as soon as the program is full or on June 15, 2023.
Please submit a 250-500 word statement describing your interest in the "History Off the Page" program. It doesn't need to be a formal essay — just tell us why you'd be excited to join!
If you wish to be considered for one of the scholarships, you or your parent/s or guardian/s may also include a short statement describing any relevant circumstances. (Requesting a scholarship will not affect your chances of being admitted to the program.) We would ask you not to apply for a scholarship if you do not have financial need, so that we can help all those students who would not be able to participate without a scholarship.