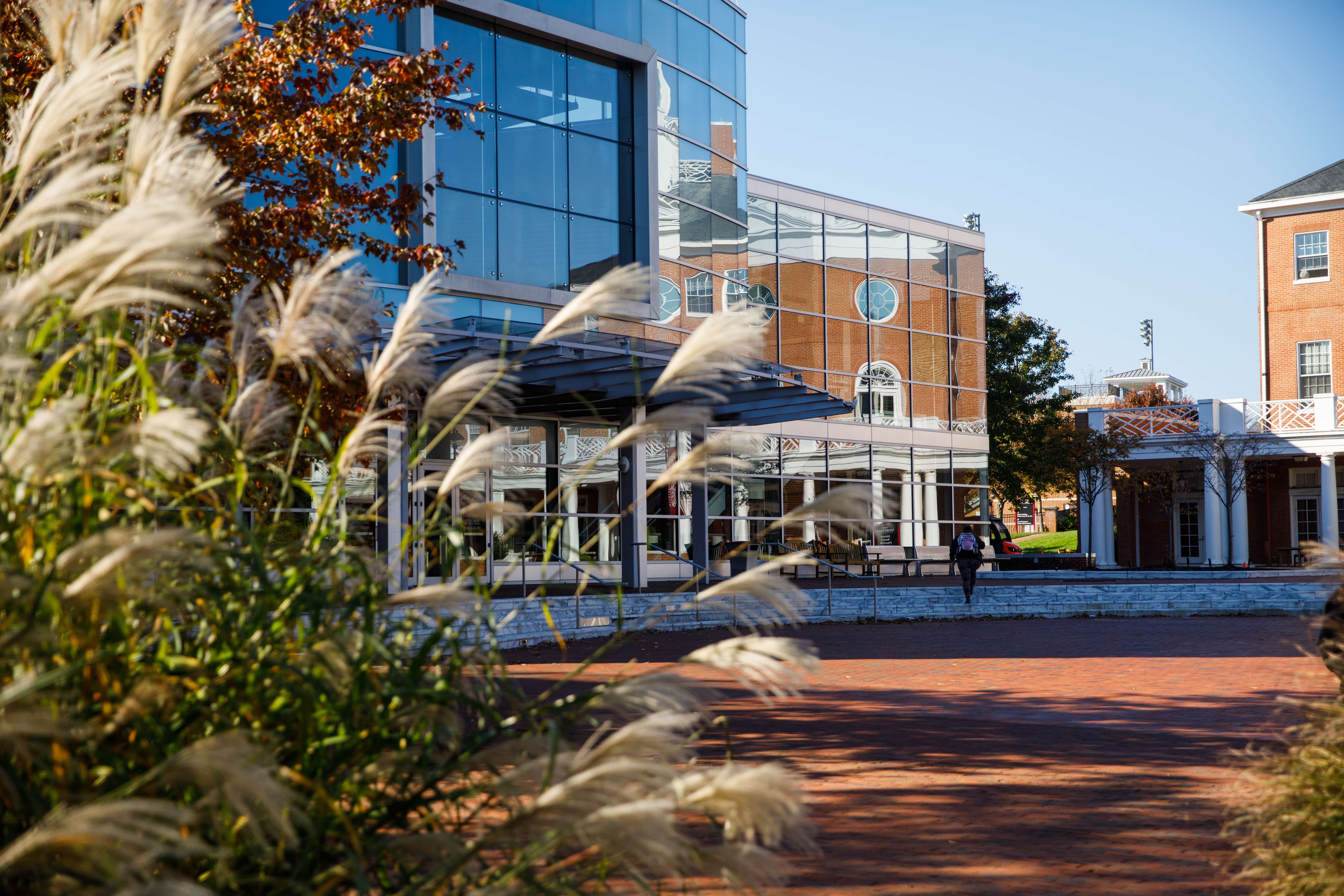 Do you. Do It all. Do It here. Washington College is here for the student who wants to unearth secrets of American history, or someone who wants to dive headfirst into the study of the Chesapeake Bay, or the student who has always been on the hunt for the perfect ampersand stamp for an antique letter press. There is no limit to the learning opportunities at WC. Find what makes you, you.
Internships
65% of our students conduct an internship, and an additional 14% of students participate in a practicum or student-teach.
Employment
95% of our students are employed or continuing their education nine months after graduation.
Alumni Network
24% of students obtained positions through alumni and faculty/staff connections.*
*Based on responses from 49% of employed graduates