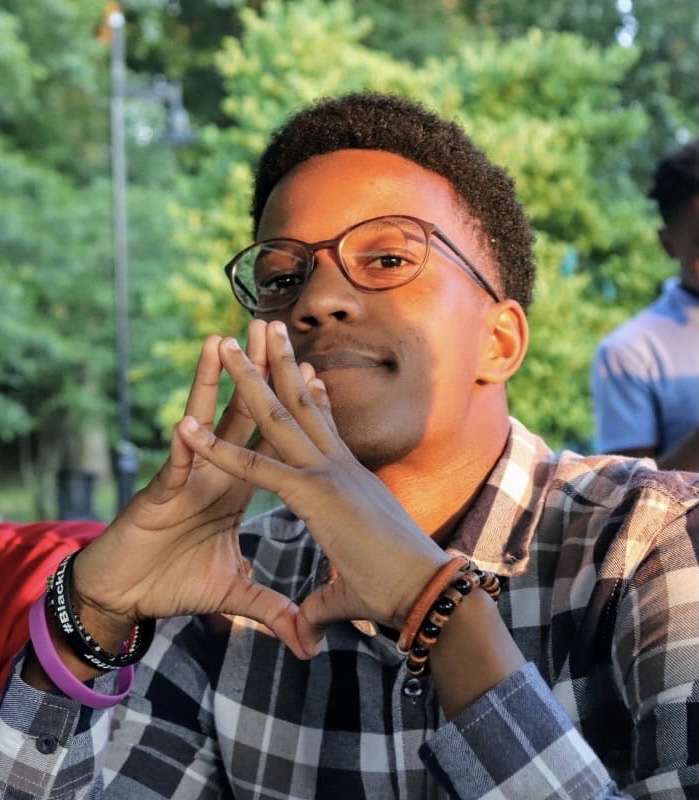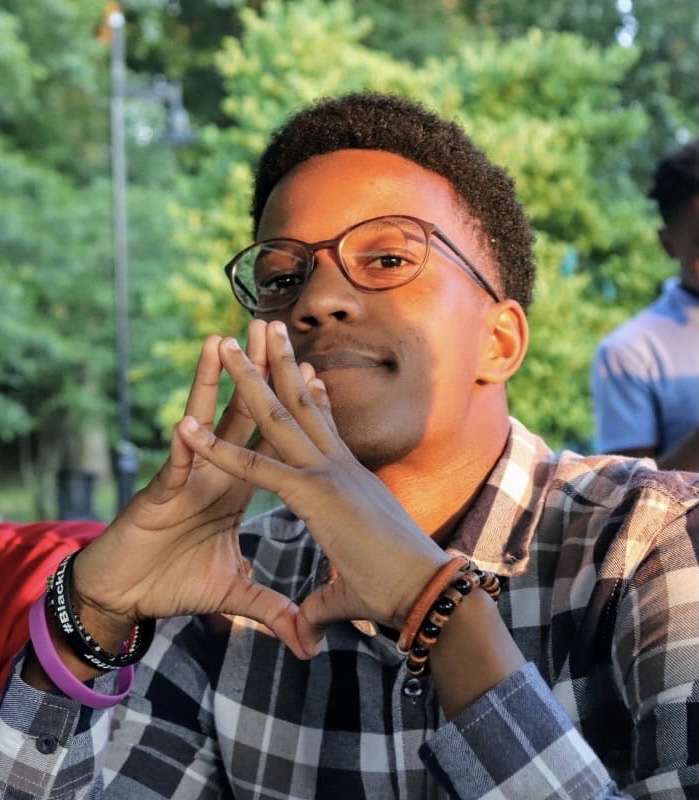 Prince's Story
Prince M. Kagunyi
Class of 2023 • Nairobi, Kenya
From Nairobi, Kenya, majoring in physics, Prince really enjoys the small knit community of Washington College and its super welcoming nature. "Academically this is perfect because I am able to receive attention from my professors which would be extremely hard in a big school," he said. Prince has always had great interest in technology and engineering from a young age. "It had always pricked my curiosity," he added. He is currently on the dual-degree engineering track to study at Columbia University after his junior year.
Prince thinks of WAC as family. "What I like about it is that your fellow students accept you for who you are and curious to learn more about where you are from." He added, "There is always a fellow student or ISG to listen to you because they understand. They were once in our shoes!" Being away from home, Prince also believes that WAC has helped him grow in terms being fully responsible for everything like never before. "The anxiousness of transitioning into adulthood a far away from home quickly erodes when you meet other students on campus and realize you aren't alone," he explains.
On campus, Prince is very involved in cultural events like Dancescape, a dance show hosted every year to showcase different genres of performances. Alongside members of the African Student Union club, Prince was able to showcase a part of African Culture to the WAC community through an Afrobeat dance performance. "Even though Africa is a diverse continent the one thing that is common all through is our love for dancing," he said.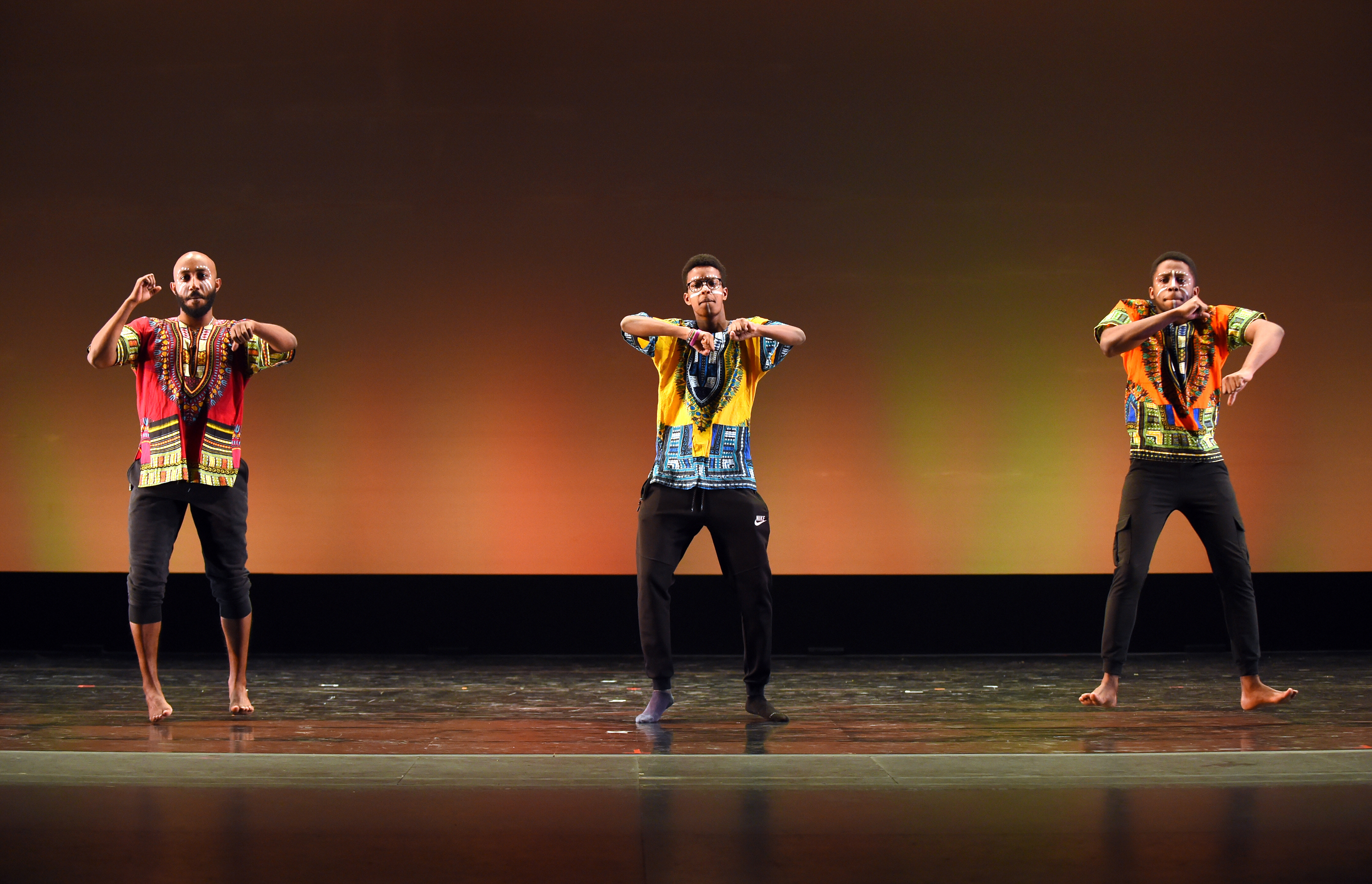 Throughout his time in the United States, Prince has encountered many misconceptions and stereotypes about Africa. However, he says that students and faculty at Washington College are very open minded and curious about learning about differing perspectives on Africa. "This I believe is one of the main reasons I can call Washington College a home away from home," he added. When Prince graduates, he hopes to take back the skills he has developed to Kenya to make a difference.