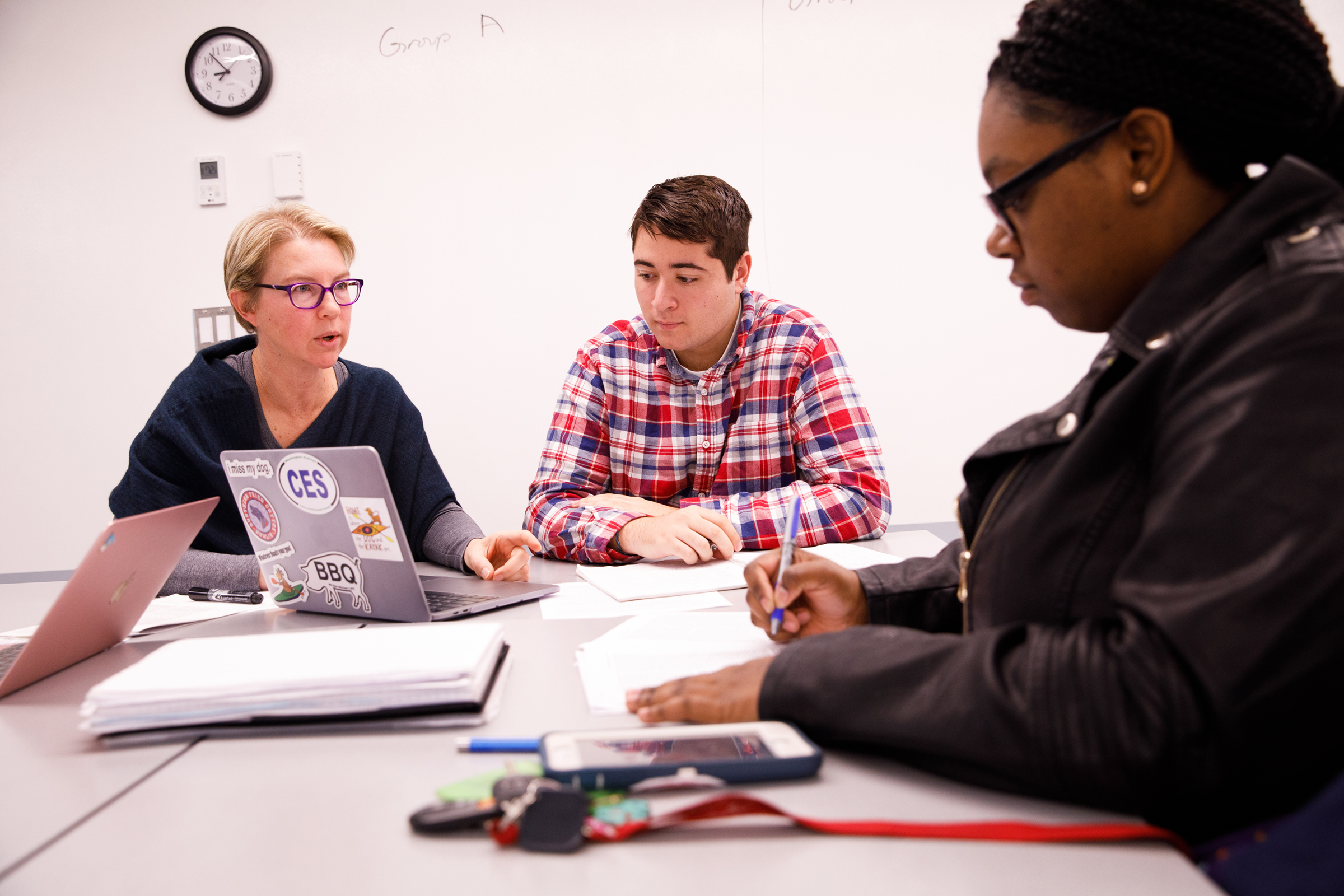 Question, Analyze, Create
Philosophy — traditionally at the center of the liberal arts — asks some of the most difficult and searching questions about human existence, the nature of the universe, right and wrong in human conduct, and the basis of our social and political arrangements.
In so doing, it gives the mind leeway to doubt, analyze, criticize, and create. Philosophy by nature tends not to generate textbook answers. It can aid in putting questions on the nature of oneself, life, and reality into coherent and nuanced perspectives.
Our classes typically enroll 5 to 20 students and are known throughout the school for offering rigorous training in careful reading, clear writing, precision explanation, and reflective assessment.
We do not just prepare you for a 'job.' Philosophy and Religion scholars learn to exercise good judgement and live life well in whatever they do. As a result, our grads go into dozens of professions, equipped to create a life of purpose and interest.
Philosophy also enhances and prepares you for excellence in any other major offered at WC. Our majors often combine philosophy with another program such as English, psychology, business, economics, political science, drama, math, chemistry, environmental sciences, and humanities.
Philosophy Club
The department sponsors a Philosophy Club for like minded students to gather outside the classroom. The Club is led by students. Activities vary from year to year, depending on the interests of members. For membership information see 'Students Clubs and Organizations' on the WC site, or contact the department.
Chris Fuchs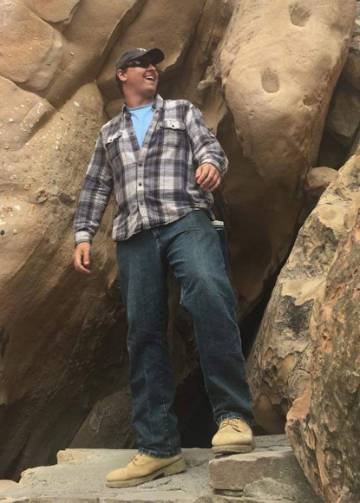 View All Stories
Chris Fuchs
Class of 2020 • Long Island, New York
LEARN BY DOING
Southwest Seminar
National Science Foundation REU
SUPPORT FROM DONOR PROGRAM
Read Chris' Story