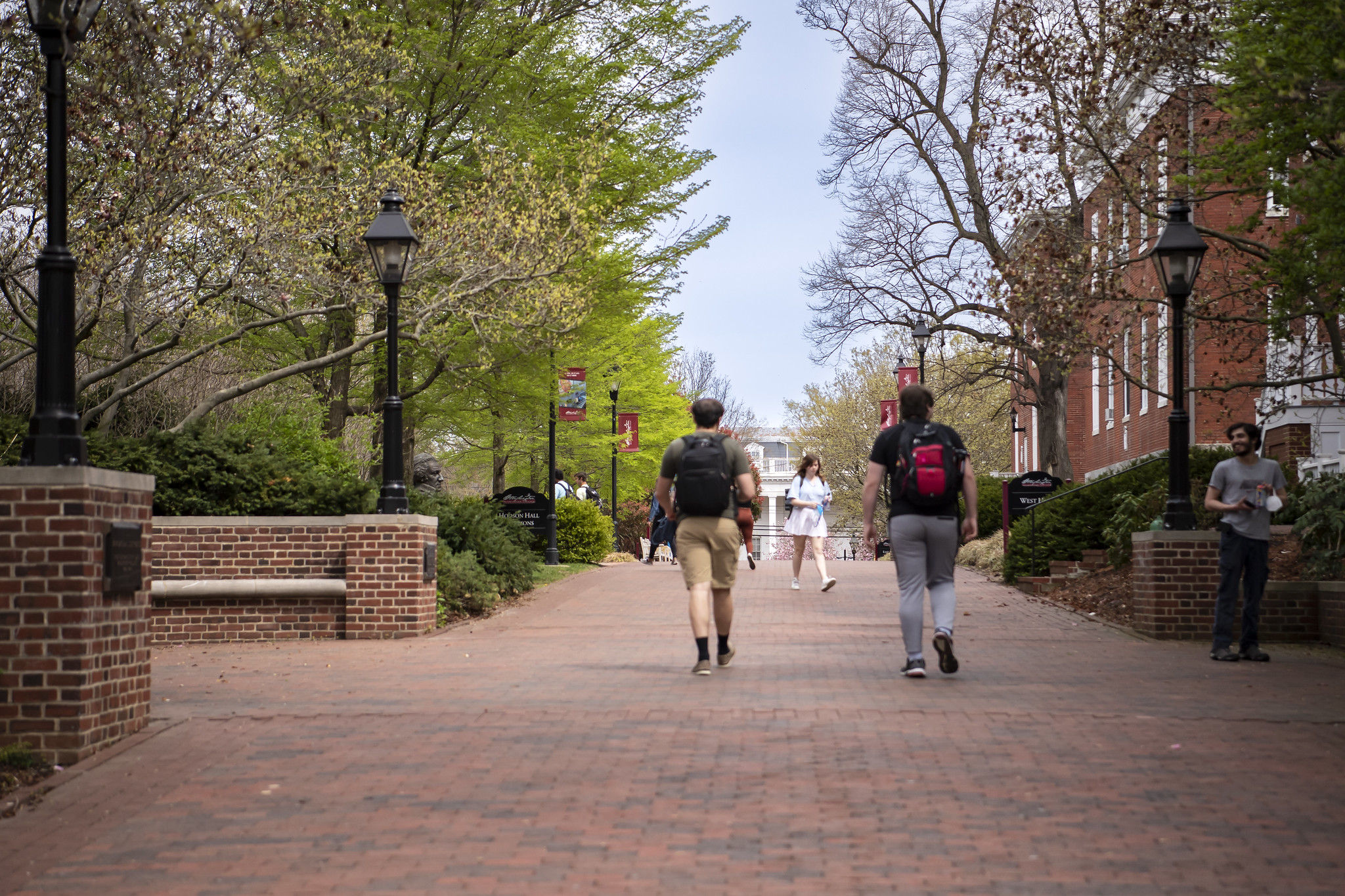 Coronavirus
COVID-19 Information
2022 UPDATES:
AUG 22:
Please use the sidebar menu to review the Fall 2022 COVID Operations and Guidelines.
JUNE 13:
COVID operations for the Fall 2022 semester are currently under review. This information will be published to this section of the website and distributed by email no later than July 1.
JANUARY 12:
Move-In Changes Announced - the updates to the move-in process include expanding the move-in window to allow students to spread out their return and reduce congestion at the testing site. Students can now access campus housing starting Jan. 18. Additionally, appointments for gateway testing are required for all students. Please see full details here.
2021:
DECEMBER 21:
Many of the COVID Operations and Protocols for the Spring 2022 semester have been detailed out in the menu items at right. There are some protocols that remain under review and will be dependent upon conditions closer to the start of the semester. All COVID Operations are subject to changed based on the College's Alert Level.
The PDF version of a handbook compiling all Spring 2022 guidelines is still in development.
DECEMBER 10:
Looking Ahead to the 2022 Spring Semester
Gateway Testing – the College will once again be requiring Gateway Testing for all students upon return to campus (including those living in off-campus housing) in January 2022 for the Spring semester. Kirby Stadium will serve as the testing site. Health Services will accept walk-ins or appointments can be scheduled. They will begin scheduling those during the first week of January. More details will be communicated about this in early January, but for now please be aware that this will again be part of our COVID protocols.
Move-In for Spring 2022 – as with the fall, there is no plan for a staggered move-in, nor will students be required to sign-up for a specific move-in timeframe. Students should plan to return to campus on the normal schedule.
At present, all other COVID safety protocols from the Fall semester remain in place. As other COVID operations are confirmed or revised, we will keep you updated.