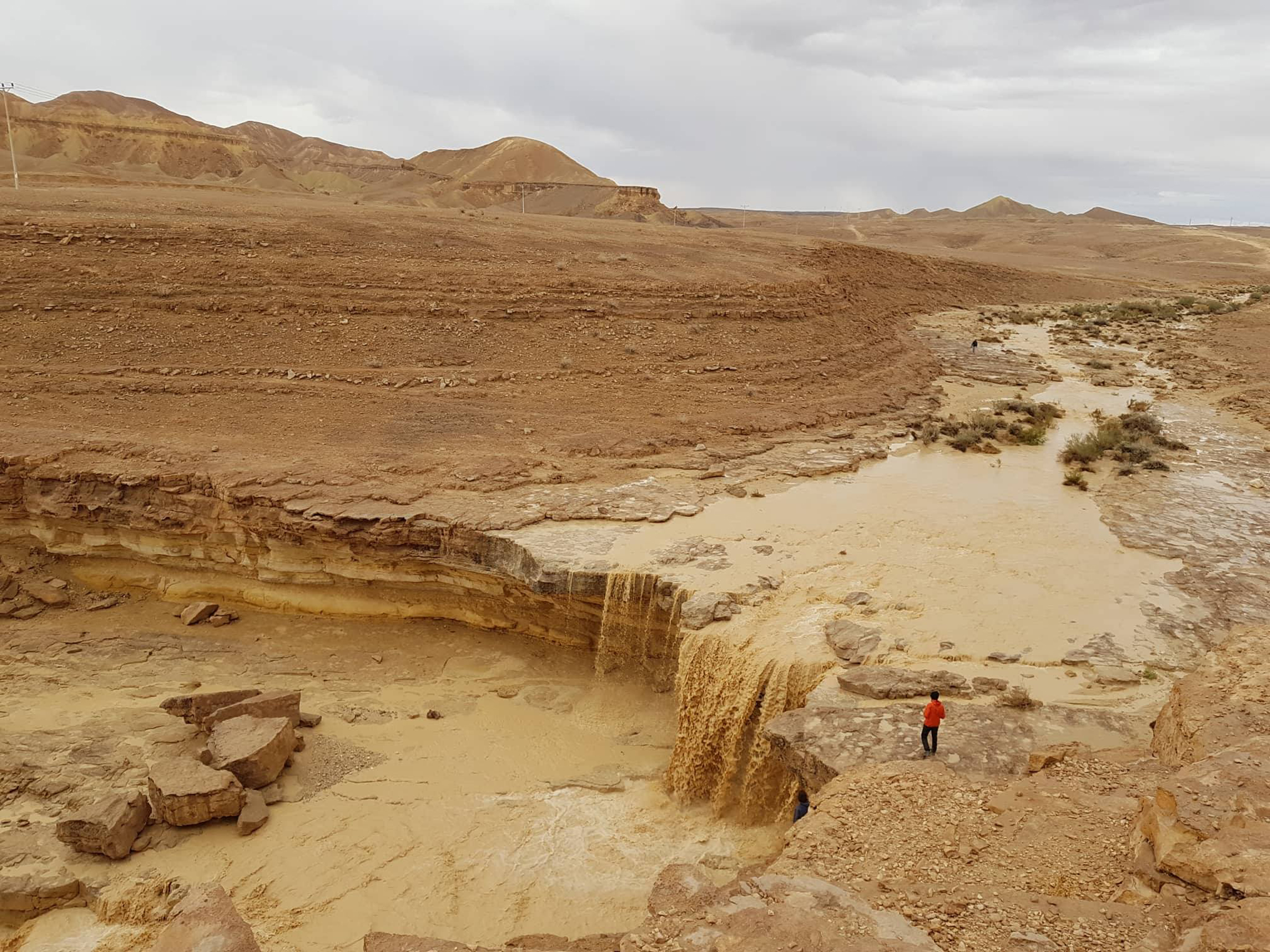 Experiential Learning
All students who major in International Studies must complete one approved experiential learning activity, which the International Studies program faculty envision as a meaningful educational experience related to international studies outside of the classroom. We believe it is important for students to apply the theories and concepts that they have learned in a "real-world" setting.
Majors who have completed the requirement should download the Experiential Learning Activity report form and return the completed form to Dr. Christine Wade, the Director of International Studies.
Majors may complete this requirement through one of the following ways:
1. Internship
Completion of a relevant internship related to international studies and approved by the Director of International Studies (either credit or non-credit bearing). Credit-bearing internships include formally structured programs such as The Washington Center Internship Program in Washington, DC and the Hansard Programme in London, both of which are competitive and have minimum GPA requirements (see the catalog course listings for more information on these programs). The International Studies program also coordinates a structured summer internship experience in Tanzania. Students also may arrange their own internship experience related to international studies, in conjunction with a study abroad experience or over a summer or winter break in the United States (or even during the academic year).
The basic expectation for an internship is that students are engaged in meaningful work for a total of approximately 80 hours — ie., one full day a week for 10 weeks, two half-days for ten weeks, or a two-week full-time intensive experience. Students also may work with an international studies faculty member to develop course credit for an internship experience if the experience is paired with related scholarly readings and writing. Please note: to earn college credit for an international studies internship, arrangements for credit, including the completion of a learning contract, must be made PRIOR to the start of the internship. An international studies faculty member must agree to design and supervise a for-credit internship — it is not an entitlement.
2. Model Programs
Participation in a Model Diplomacy or Model UN program together with the two-credit course component.
3. Volunteer Activity
Completion of a substantial volunteer or advocacy activity outside of course requirements that is related to international studies and has been approved by the Director of International Studies. Regular participation in student clubs, such as the International Studies Council or Amnesty International, does not count. The time commitment for this option is similar to that specified in the internship option above.
4. Additional Study Abroad
Participation in an additional semester or summer program of study abroad — beyond the one semester required of all International Studies majors. Please contact the Global Education Office, your faculty advisor, and/or the Director of International Studies for ideas on how to supplement your first semester abroad with additional study abroad. For example, students may wish to remain in the same location to develop greater language fluency, or to experience a different part of the world beyond one's primary focus of study in order to develop a broader understanding of issues in international studies.