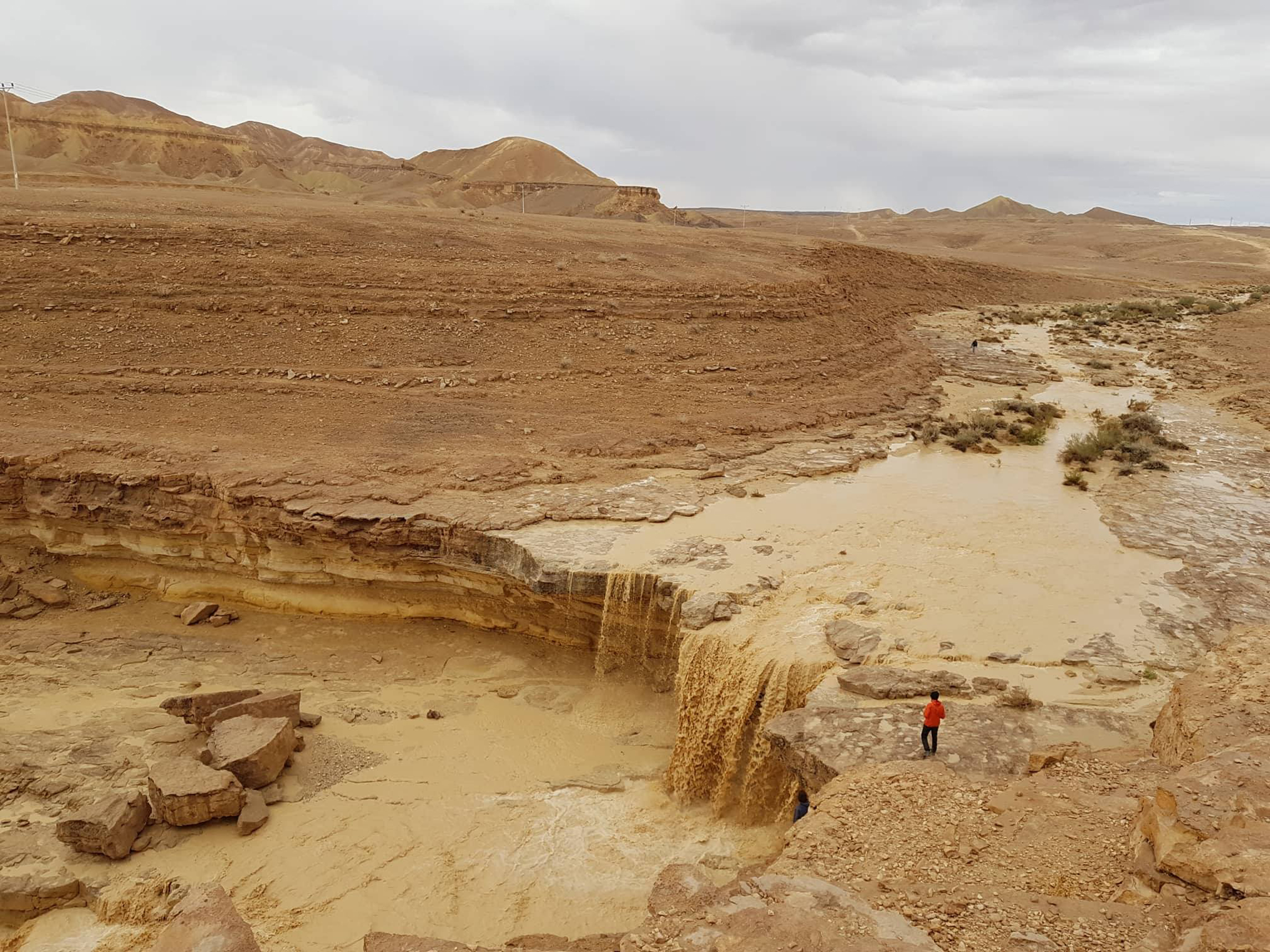 Senior Capstone
All seniors at Washington College are required to complete a "Senior Capstone Experience" in their major(s). International Studies majors may choose from 2 options for their "SCE": (1) a 30-page minimum, research-based thesis, or (2) a self-designed project. In addition, seniors must present major findings from their completed SCE projects at an annual Symposium held in April each year.
Students planning to graduate in December must choose the thesis option, and will present their final work either in the International Studies Seminar or a special poster session. Such students ordinarily take the required International Studies Seminar in the fall of their senior year, but may take it in the fall of their junior year if they have completed their semester-long study abroad experience and are ready to begin working on their SCE project.
Students pursuing double-majors are often able to complete a single combined SCE project for both majors, in consultation with the Director of International Studies. Double-majors with Modern Languages may opt to write a combined thesis in a foreign language upon approval from a willing advisor in Modern Languages.
For all of the SCE options, students must select a topic by the first week of their senior year. Majors are assisted in their project development though frequent one-on-one meetings with their SCE advisor, and through the required International Studies Seminar.
Recent senior theses titles include: "Cyber Warfare and State Power: Implications for the United States," "The Beijing Consensus: Some Development Required," "Militarization of U.S. Drug Policy and Human Rights: Plan Colombia and the Merida Initiative," "Economic Sanctions and Rogue Nations: the Case of South Africa," "Dark Side of the Gene Revolution: Monsanto, GMOs and the Developing World," "Mexico's Democratic Development: Social Turbulence and Its Following Electoral Reforms," and "Health Care Reform — A Comparative Study of Germany and the United States."
Recent self-designed projects have included the study of the whiskey tourism industry in Scotland by re-creating a "showroom" for visitors to experience, a photo exhibit highlighting the issue of child poverty in the developing world, and a musical performance showing the influence of different waves of colonialism on a local music culture.
Through the successful completion the SCE, students gain a sense of mastery of an important issue in international studies and improved confidence in their ability to manage the tasks they will face in further education and/or professional employment.