Through campus recycling efforts, Washington College diverts nearly 2,000 pounds of trash a week from landfills. Get the details about general campus recycling below, and check out Expanded Recycling offered by the SGA.
Expanded Reycling is available at Sophie's Cafe, Sassafras Hall, Intercultural Affairs Office, Toll Science Center, and Freshens.
Alkaline batteries A, AA, AAA, C, D, 9-volt (no rechargeable or corroded batteries)

Rechargeable

batteries can be left off at JBK Ace hardware.
Brita filters and cracked or broken pitchers

CFLs — spiral shaped lightbulbs (no standard, fluorescent, halogen, or broken bulbs)

Deodorant containers and lids

Empty toothpaste tubes and lids

Plastic bottlecaps

Plastic toothbrushes (no battery or rechargeable toothbrushes)

Certain plastic cosmetics including lipstick, lip gloss, lip balm, makeup compacts, mascara tubes, cream and lotion tubes, pumps, droppers, and sprays (Keep #1, #2 & #5 plastics for your regular recycling)

Pens

Pickleballs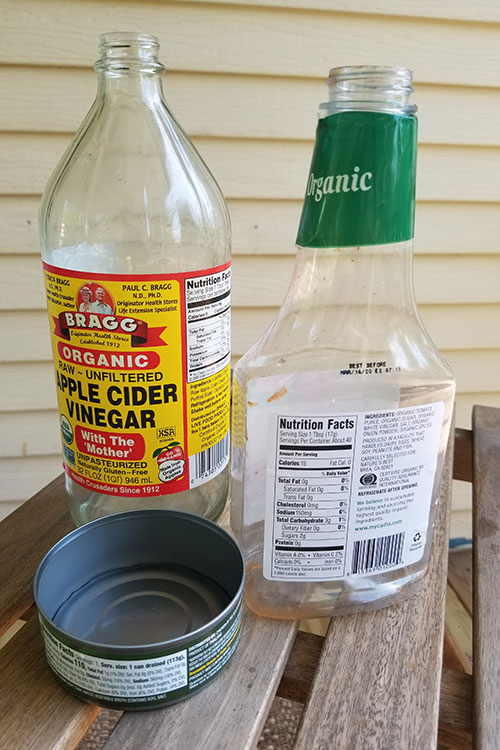 Bottles and Cans
• Place in recycling bins around campusWe recycle metal cans, glass bottles, and narrow-necked plastic bottles (#1 or #2 plastic). The metal goes to a scrap metal broker, and Kent County collects the rest.
---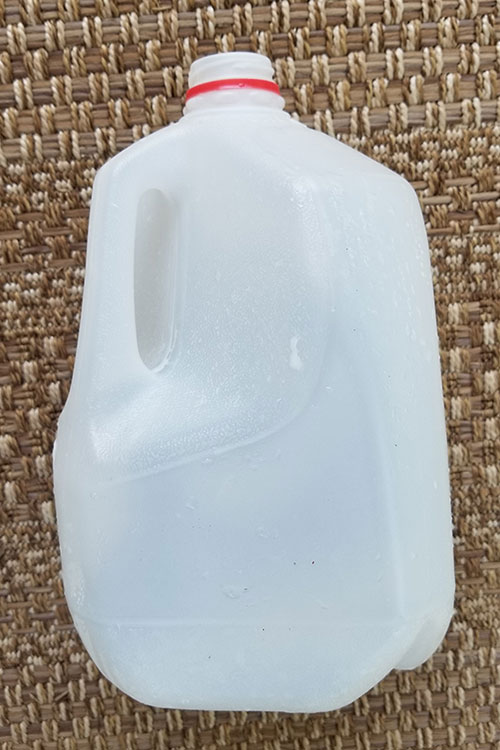 Milk Jugs
• Place in recycling bins around campus Milk and beverage jugs (#1 or #2 plastic) also get recycled by Kent County.
---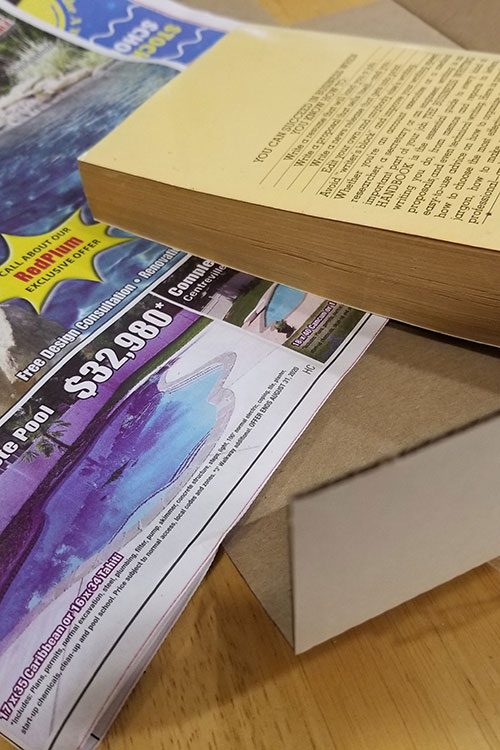 Paper Products
• Place in green bins around campus We collect clean, dry mixed paper, envelopes (even with windows), newspaper, brown paper, junk mail, thin cardboard ("paperboard"), and books.
---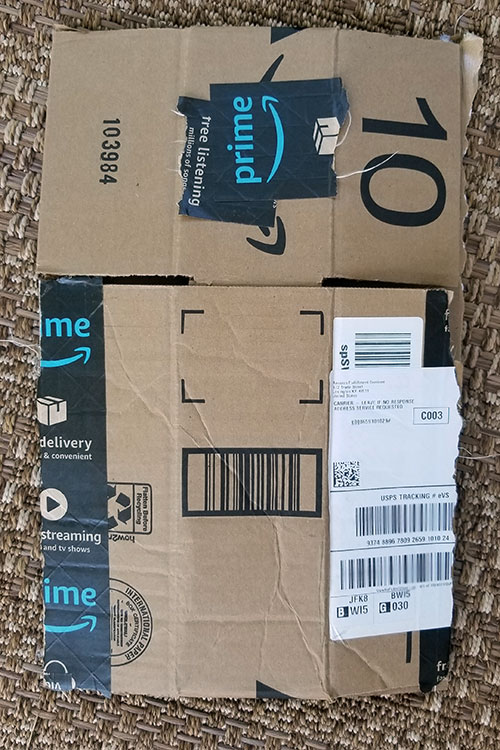 Corrugated Cardboard
• Place in green bins around campus Please break down and flatten cardboard boxes before recycling.
---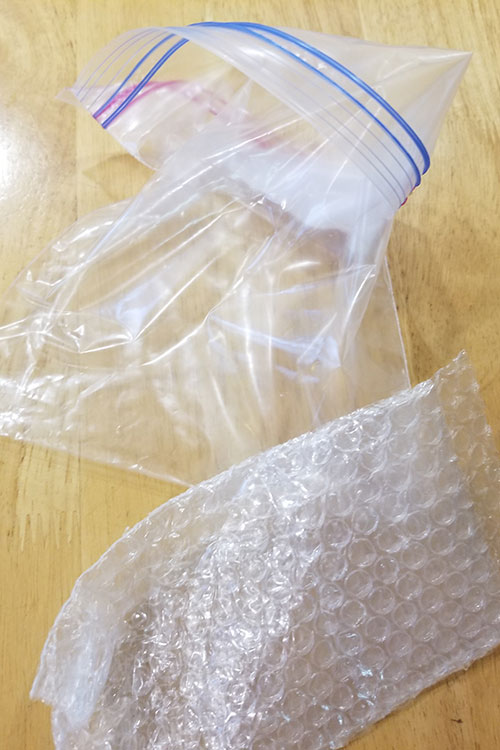 Plastic Materials
• Central Services • Goldstein 2nd floor We collect clean, dry bubble wrap, padded envelopes, plastic bags (including zipper-lock bags), "air pillow" packing, and cling wrap.
---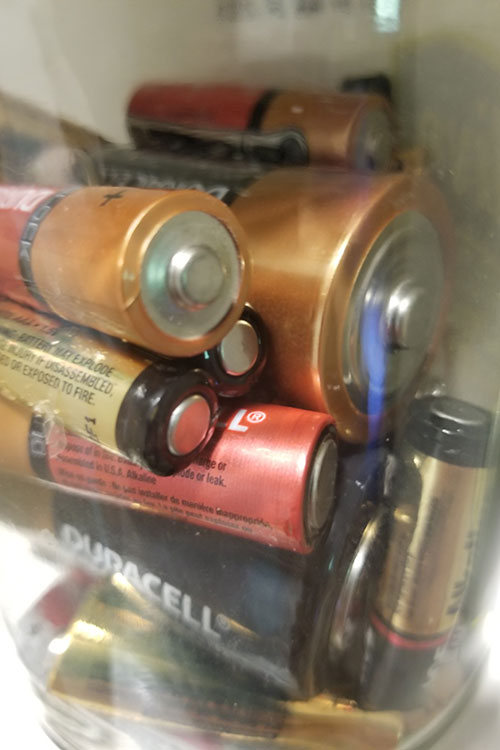 Batteries
• Dunning/Decker 2nd floor office • Help Desk, William Smith Hall • hodson student engagement area • Caroline Hall (Res Life office) • Gibson Center, Room 217
We collect alkaline batteries and "button" batteries in battery buckets. We are unable to recycle rechargeable batteries at this time.
---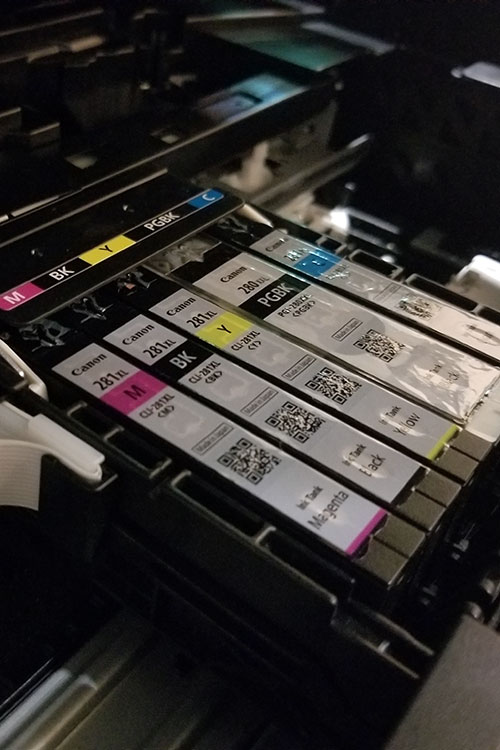 Cartridges and Electronics
• Help Desk, William Smith Hall. You can bring printer cartridges (inkjet and laser) and small electronics to the Help Desk on the ground floor of William Smith Hall. If unsure about an item, call 410-778-7777.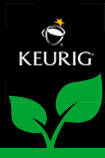 Keurig Cups
• Various locations. We participate in the Grounds to Grow On program that recycles Keurig cups (aka K-cups) wherever there is a machine around campus. Deposit used keurig cups at the locations where machines are available.
---