The dynamic and evolving role of women in national and local politics is going to have an enormous impact on the 2018 elections. WC's Melissa Deckman will be watching and analyzing as a national expert on the new, non-partisan Gender Watch 2018 project.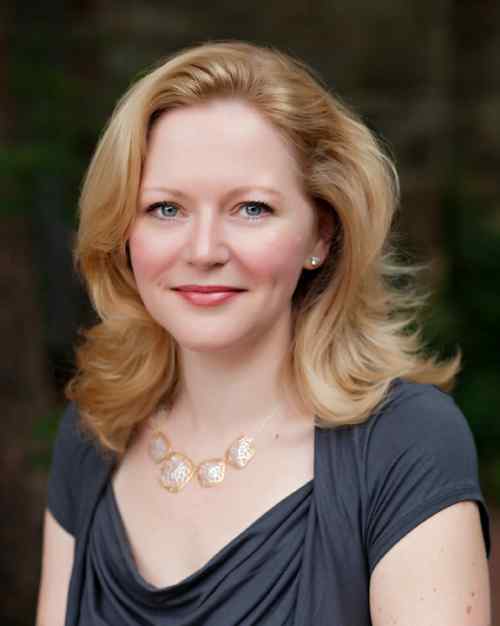 Melissa Deckman, Chair and Professor of Political Science, has been named to take part in Gender Watch 2018, a new, non-partisan project to track, analyze, and illuminate gender dynamics in election 2018. Developed by the Barbara Lee Family Foundation (BLFF) and the Center for American Women in Politics (CAWP) at Rutgers University, Gender Watch 2018 is a response to the growing political activism of women since the 2016 presidential election.
Deckman, author of Tea Party Women: Mama Grizzlies, Grassroots Leaders, and the Changing Face of the American Right, and co-author of Women and Politics, is sought by news outlets from The Washington Post to the BBC, Morning Joe, and The Guardian for her insight into and analysis of the role of women in politics.
"We are living in a fascinating moment for women in politics," Deckman says. "I'm excited and honored to be part of this project to help examine, document, and witness this dynamic and evolving shift in the political climate and culture."
"Since the Women's March last year, we've witnessed an unprecedented wave of political activism and participation powered by women," Barbara Lee, President and Founder of The Barbara Lee Family Foundation, said in announcing Gender Watch 2018. "This year, women are running for office in record numbers, and Gender Watch 2018 will follow their journeys, offering real-time analysis and insight into the impact of gender on this historic election year."
Kelly Dittmar, Gender Watch 2018 Project Director and CAWP Scholar, will be joining Deckman at Washington College on March 22 as part of the panel discussion "Women on Fire: How Trump and the #MeToo Movement are Shaping the 2018 Elections."
"Gender is at play in all aspects of political campaigns, from the messages and behavior of candidates to the ways in which media and voters evaluate candidates and engage with campaigns," Dittmar says. "Gender Watch 2018 will provide expert analysis of these sometimes overlooked sites for gender influence in races across the country this year."
The project will draw upon the research and expertise of both partner organizations, as well as contributing scholars and practitioners, to inform the public dialogue and enhance public understanding of the myriad ways in which gender shapes political campaigns and campaigning.
Resources on the new website include analysis and commentary from political strategists and academics, information about women candidates, relevant research summaries and reports, and more to bridge the divide between scholarship and political practice. More information and biographies of all of the contributing experts are at http://www.genderwatch2018.org./