Civil Rights Leader Honored
Bryan K. Fair will deliver the keynote address at George Washington's Birthday Convocation, Feb. 22.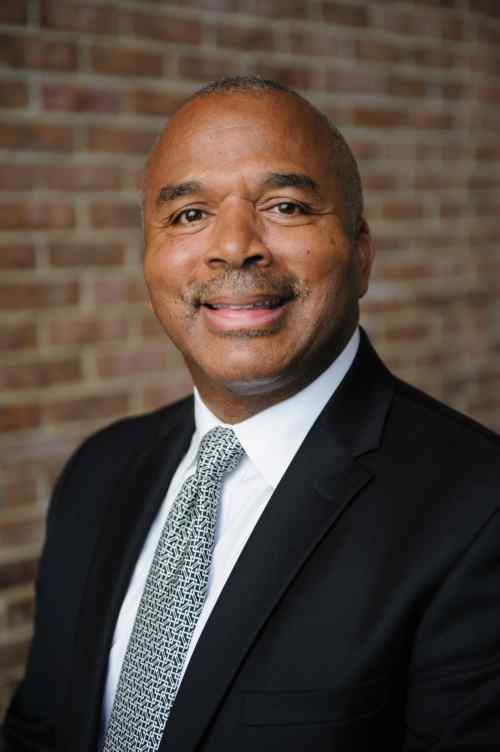 At its annual event celebrating the birth of our nation's first president and other great leaders throughout American history, Washington College is awarding the honorary degree of Doctor of Laws to a Constitutional scholar, law professor, advocate for social justice and equal opportunity.
Bryan K. Fair, the Thomas E. Skinner Professor of Law at University of Alabama, chairs the board of the Southern Poverty Law Center. This high-profile organization headquartered in Montgomery—the birthplace of the civil rights movement—uses litigation, education, and other forms of advocacy to combat hatred and bigotry as it seeks justice for the most vulnerable members of society.
Fair grew up as the eighth of ten children born to a single mother on public assistance in Ohio; he beat the odds against him and was accepted to Duke University under an admissions policy intended to bring greater diversity to the Class of 1982. He earned his law degree at UCLA and, after practicing and teaching law in California, joined the law faculty at University of Alabama in 1991.
He is the author of Notes of a Racial Caste Baby: Colorblindness and the End of Affirmative Action (NYU Press, 1997). His research agenda remains focused on equality theory under the Fourteenth Amendment, with the central theme that equal protection jurisprudence has lost its anti-caste moorings, rendering it largely obsolete to address significant forms of American caste.
During Convocation ceremonies, several other individuals will be honored for their leadership and service to the community. Chestertown's Rev. Robert Brown and Mayor Chris Cerino will receive the President's Medal. Washington College staffers Katie Brilz, Sarah Feyerherm, Jennifer Kaczmarczyk, and Susanne Kelly will receive Distinguished Service Awards. And Régis de Ramel '97, a member of the College's Board of Visitors and Governors, will receive the Alumni Service Award.
This public event is slated for Friday, Feb. 22, beginning at 3;30 p.m. in Decker Theatre, Gibson Center for the Arts.