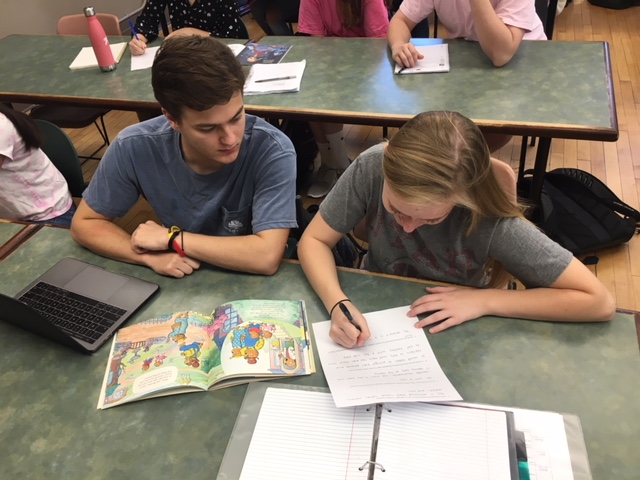 The Department of Sociology offers a major and a minor in sociology. Sociology courses are also foundational for the interdisciplinary minors in Public Health, Social Welfare, and in Justice, Law and Society.
Sociology is the study of human social interaction. Courses in sociology help students gain a general understanding of human society, understand how individuals' lives are shaped by social forces, develop theoretical and analytic skills appropriate for graduate or professional school programs, prepare for careers in social service or allied fields, and acquire theoretical and practical knowledge for careers in business and industry. Recent graduates have gone on to professional or graduate schools in sociology, law, criminology, social work, and education. Graduates have found employment in those fields as well as counseling, corrections, law enforcement, the armed services, banking, public relations, human resources management, and other corporate and nonprofit positions.
Rachel Durso
Associate Professor of Sociology and Black Studies
Under the leadership of sociology professor Rachel Durso, the College's GIS program partnered with the Mid-Shore Council on Family Violence (MSCFV) in a one-million-dollar Victims of Crime Act (VCA) grant to help local victims of domestic violence.
Faculty Focus: Helping women in crisis
Paris Mercier
View All Stories
Paris Mercier
Class of 2020 • California
MAJORS
Political Science
Sociology
LEARN BY DOING
Chesapeake Heartland
Sasha Bruce Youthwork
EXTRACURRICULAR ACTIVITIES
Read Paris 's Story