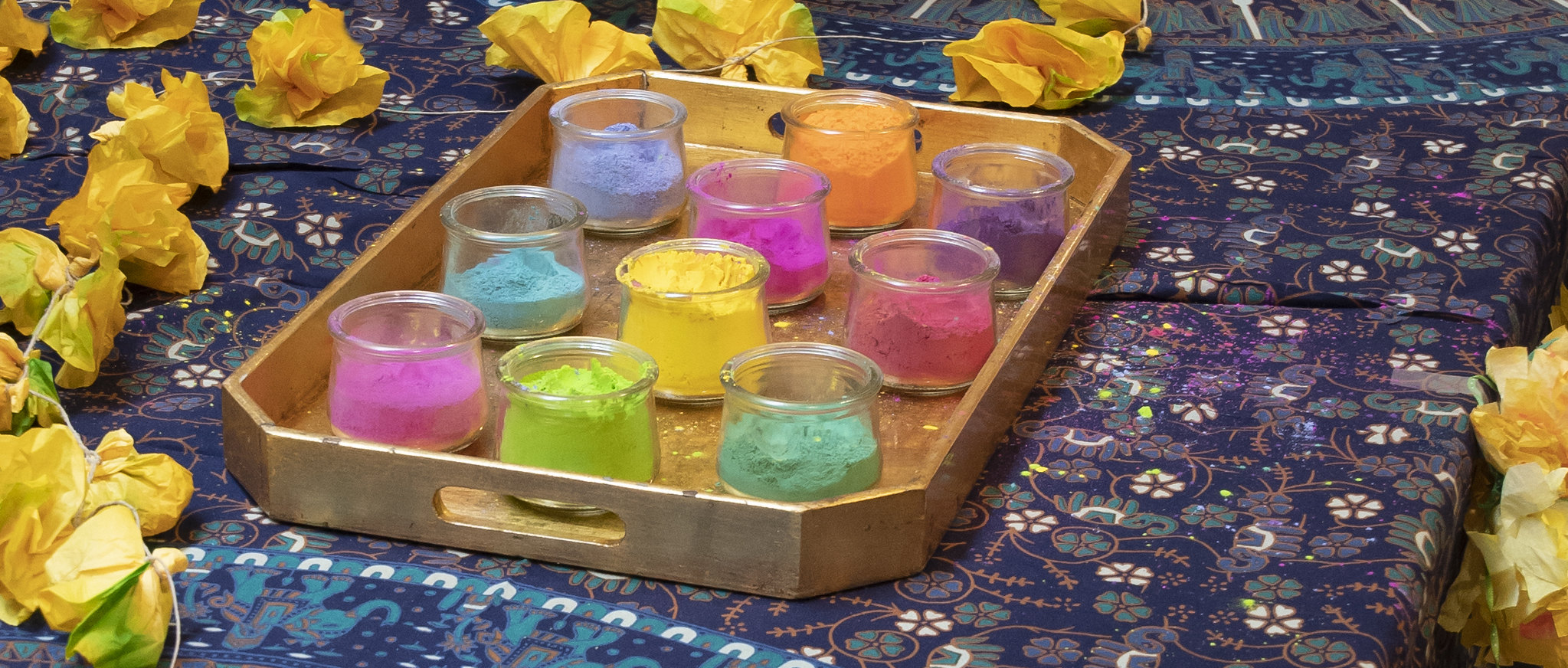 Giving

Senior Class Gift
Senior Class Gift
The Senior Class Gift (SCG) is a student-driven fundraising event that raises money among the senior class to support specific aspects of Washington College that have made an impact on their college career.
Why should I donate to the SCG?
To begin the tradition of giving back to our soon-to-be alma mater. In the past four years, we were part of organizations, clubs, academic programs, and athletic teams that have made a significant difference in our lives. It's now time to show how grateful we are by ensuring that future generations have the same experience.
Where does my donation go?
You can give to what is most memorable to you! It may be to a club/organization, academic program, or athletic team. Can't pick just one? Consider giving to The Washington Fund, which supports the College's most pressing needs, such as student scholarships.
How can I donate to the SCG?
Use the form below. Consider giving an amount — $20.22 this year — that celebrates your graduation year!
$20.22+ = Graduation Philanthropy Cord
______________________________
QUESTIONS?
Contact College Advancement at alumni_office@washcoll.edu.