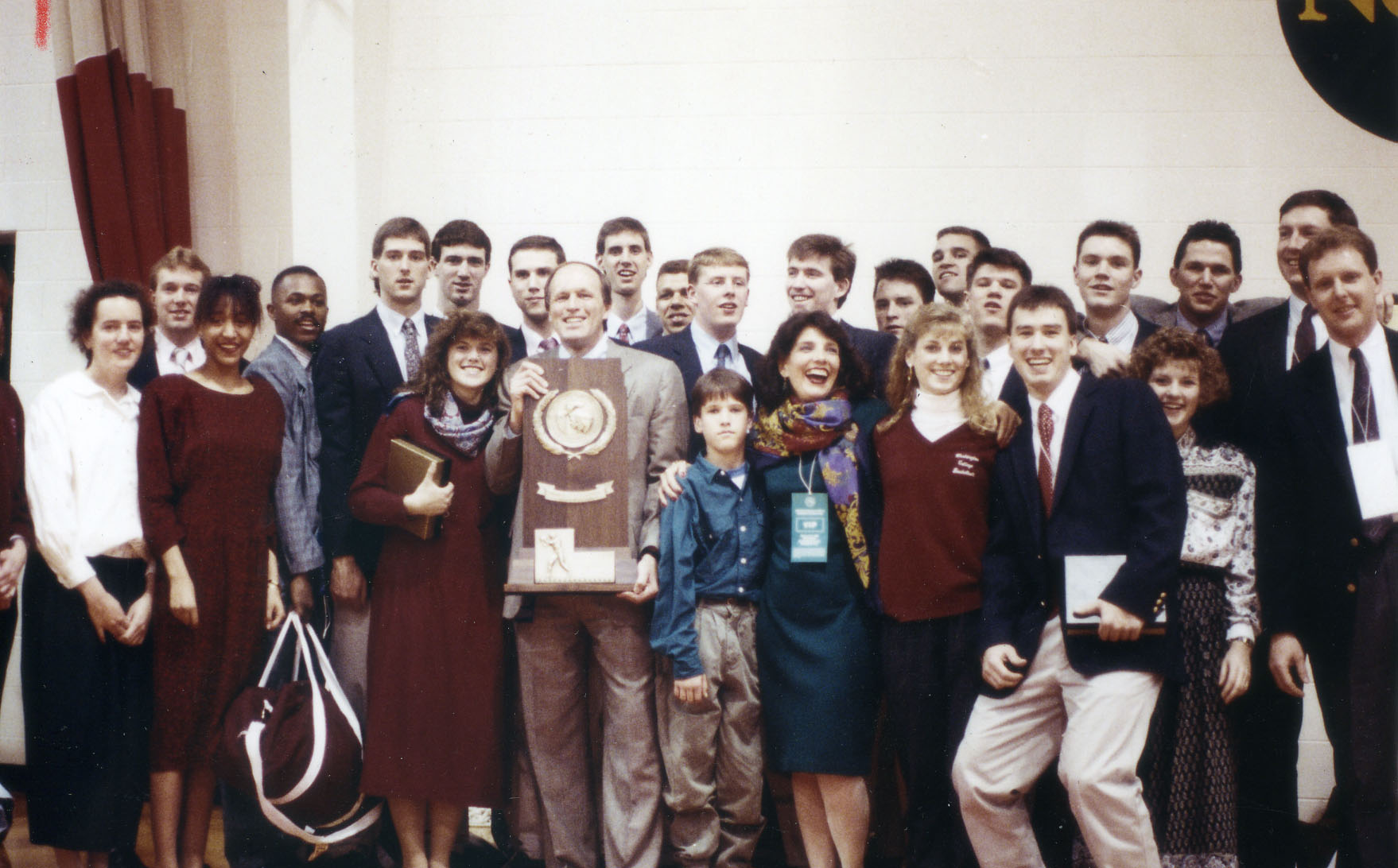 Giving

Honor Coach Finnegan
Honor Coach Finnegan
If anyone has earned our tribute and thanks, it has to be Thomas Finnegan '65.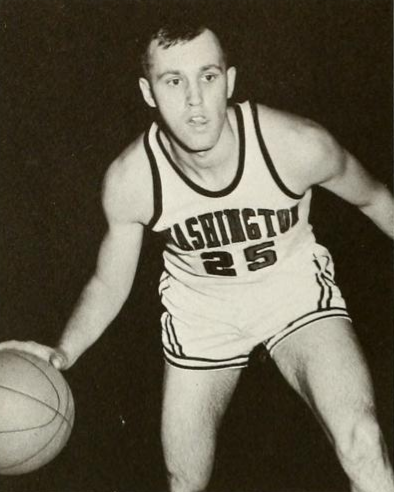 Record-breaking student basketball player. All-Conference baseball player. Cross-country and soccer standout. Championship basketball coach with four NCAA Division III Tournament appearances, a 1990 Final Four team, and 378 career wins — the most in Washington College history.
Given his extraordinary contributions, Washington College will pay tribute to its most successful basketball coach by naming the court in his honor on July 24. Please consider honoring Coach Finnegan with your gift today to Washington College Athletics. Your support is crucial not only to the student-athlete experience and athletic mission of the College, but also to the legacy of a great competitor, mentor, and leader who gave his all.