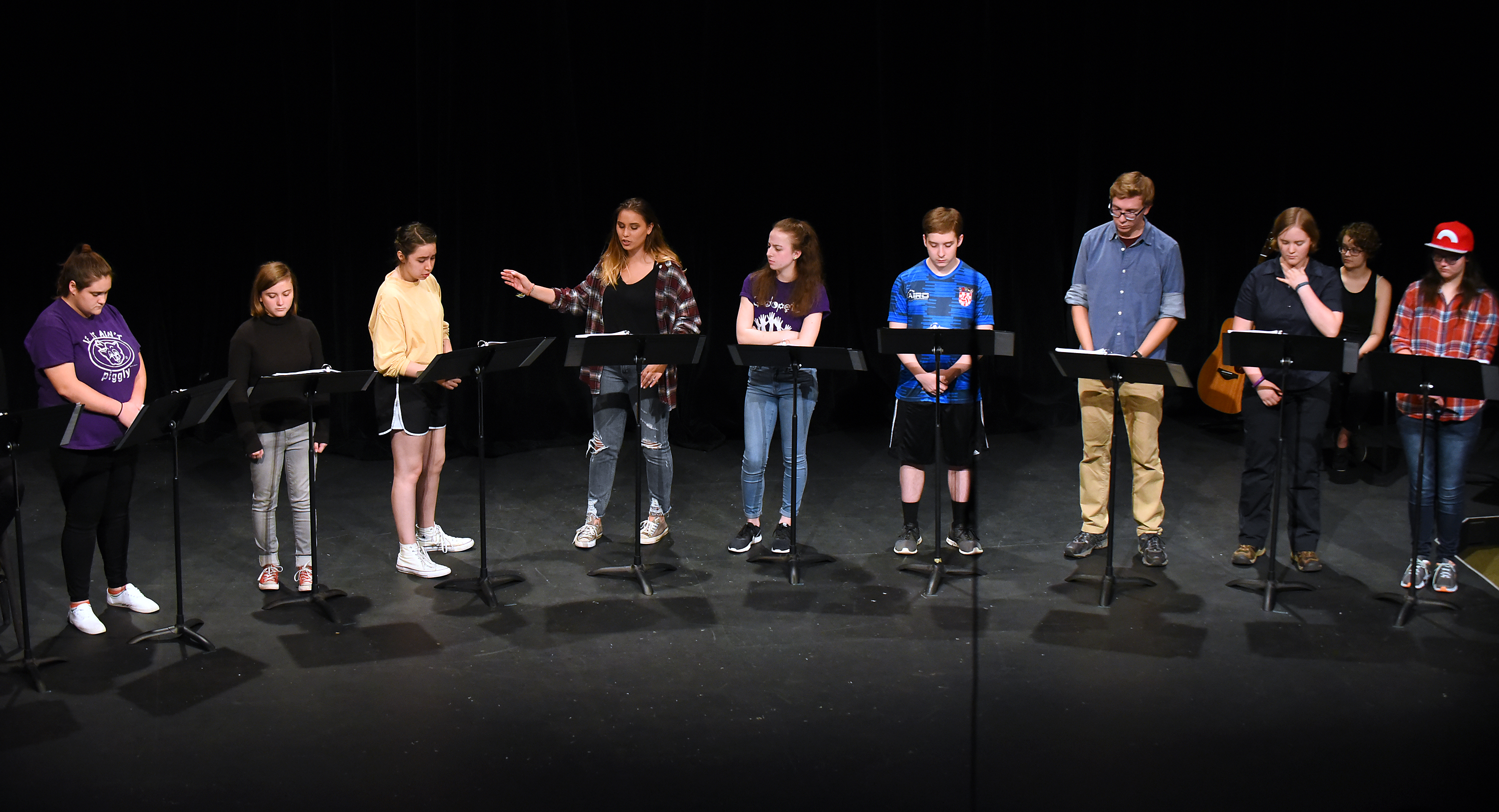 Art for All
Whatever your interests, there is something for you in the Department of Theatre & Dance. Participating in productions and workshops offer hands-on learning experiences in all areas, from performance to production. And opportunities are open to everyone—regardless of age, experience, or major!
In the classroom, courses in dramatic literature & history, acting, directing, dramaturgy, design, stagecraft, choreography, movement, and management provide a broad base of knowledge across the theatre and dance fields. Students who work on a production or take a class through the Department of Theatre & Dance become innovative collaborators and artists eager to foster community through the performing arts.
Students can get involved with the Department of Theatre & Dance as early as their first semester on campus, so come join the fun!
Duchamp Won't Die
Directed by Prof. Dale Daigle and Sophia Rooks '22

October 20 and 21
Tawes Theatre
Jane Eyre
Directed by Abbey Wark '18
A Performance SCE from Emma Russell Duda '23
November 11 and 12
Decker Theatre
Dancescape
Directed by Renee Gerardo
December 2 and 3
Decker Theatre
Once Upon a Mattress
Co-Directed by Dale Daigle and Lexi Meola '23
March 2, 3, and 4
Tawes Theater
Grendel
Directed by LaRonika Thomas

A Playwriting SCE by Sophia Rooks '23
March 31 and April 1
Tawes Theatre
Excerpts from Masculinity Max
By MJ Kaufman
Directed by Maddison Syme '16
A performance SCE from Archer Bergmann '23
April 7 and 8
Tawes Theatre
On the Verge
A set design SCE from Rose Hull '23

Directed by Katie Peacock '19
April 21 and 22
Tawes Theatre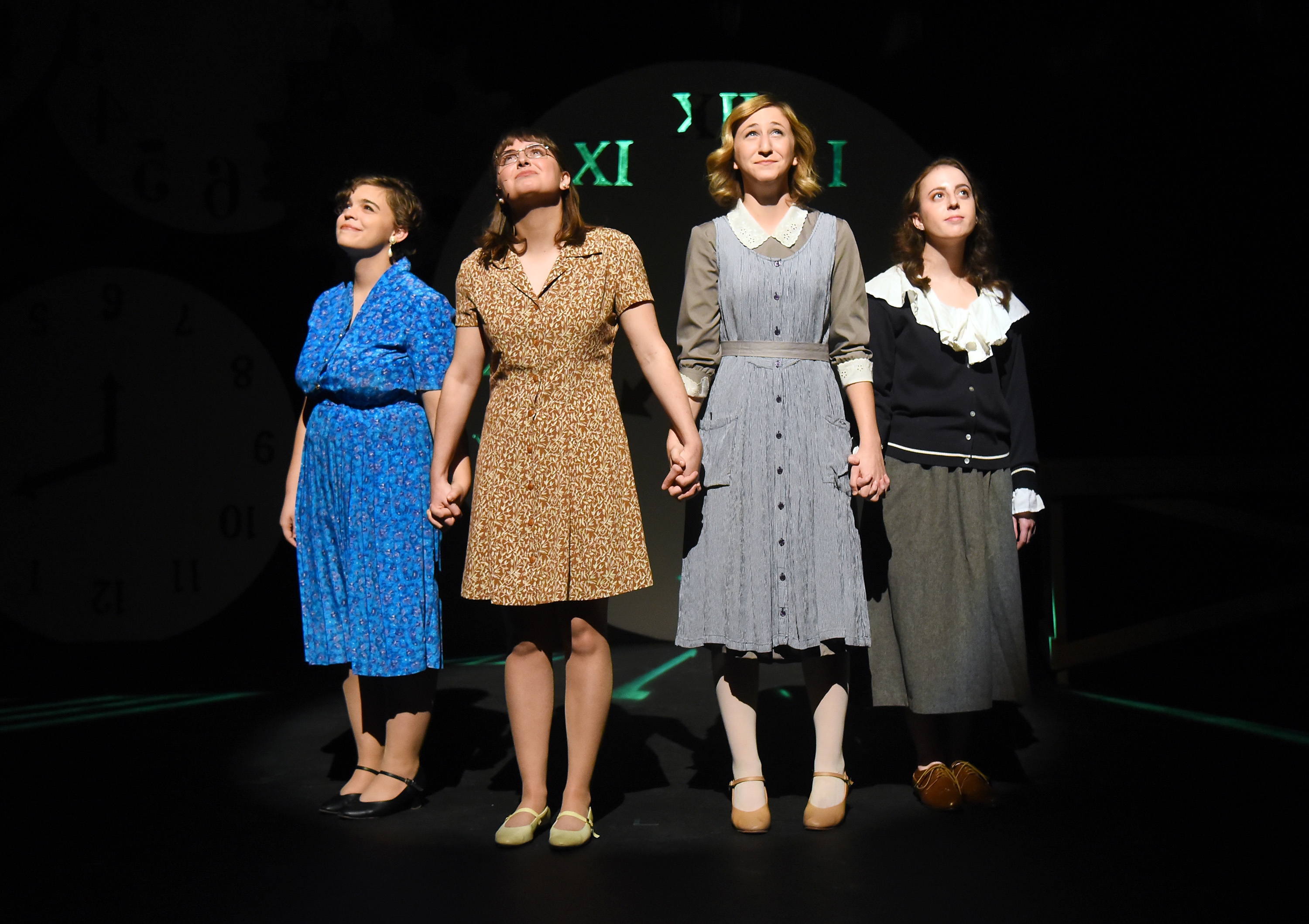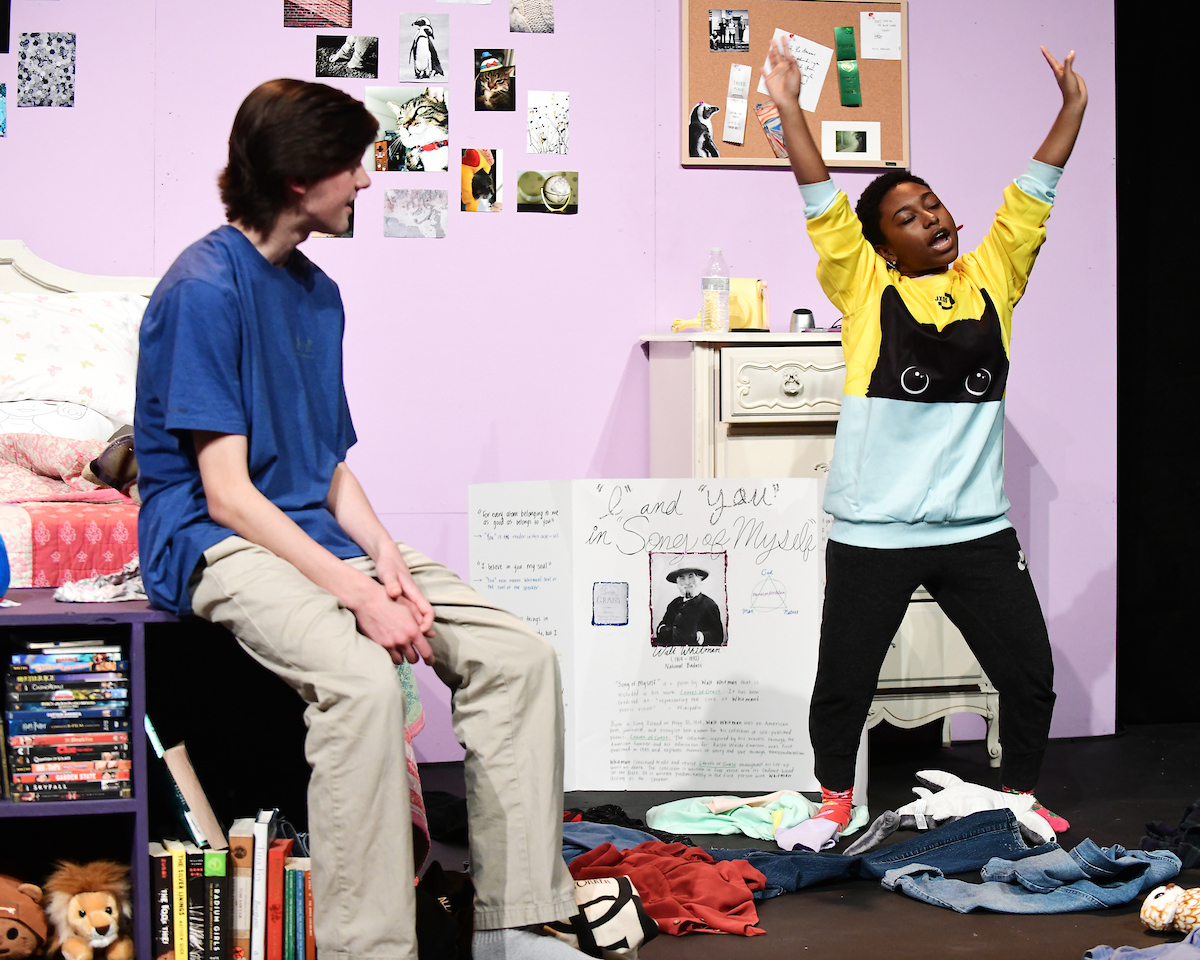 Step into your own spotlight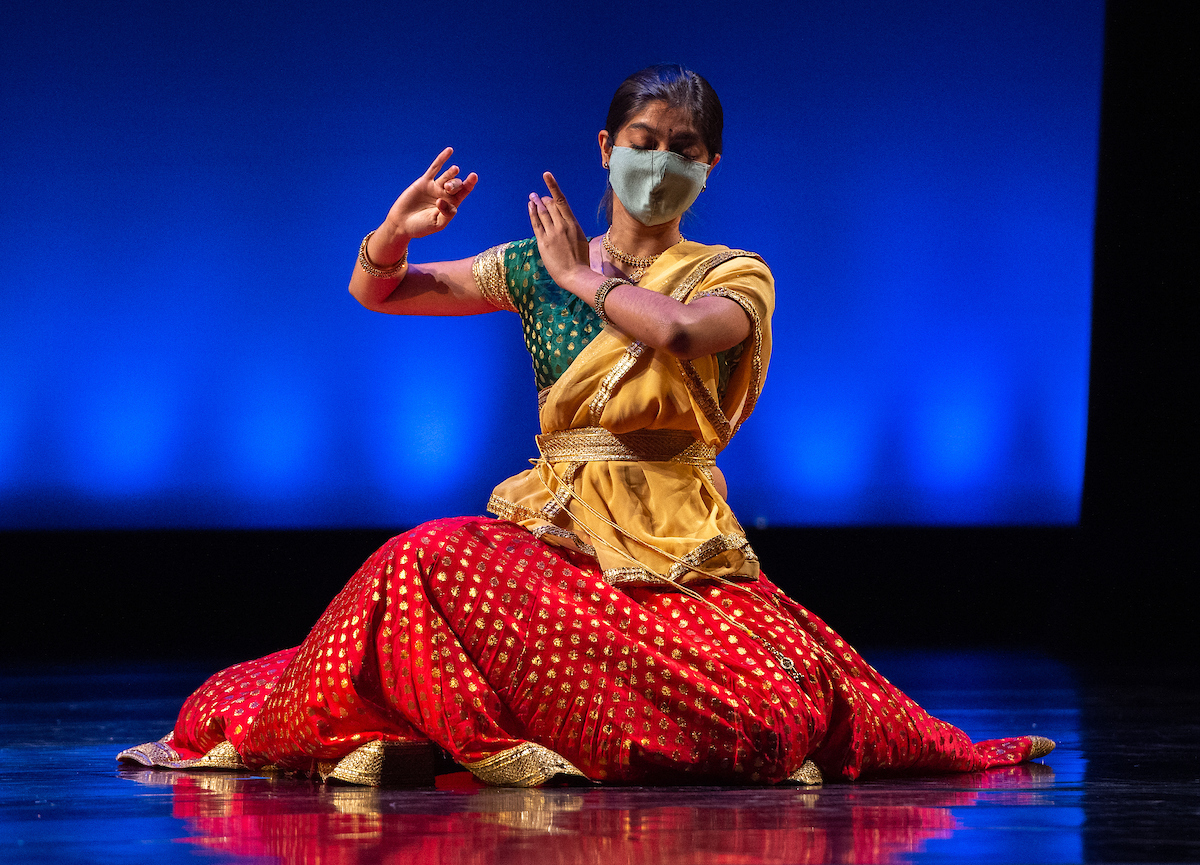 It's not all fun and games! Oh wait, it is!