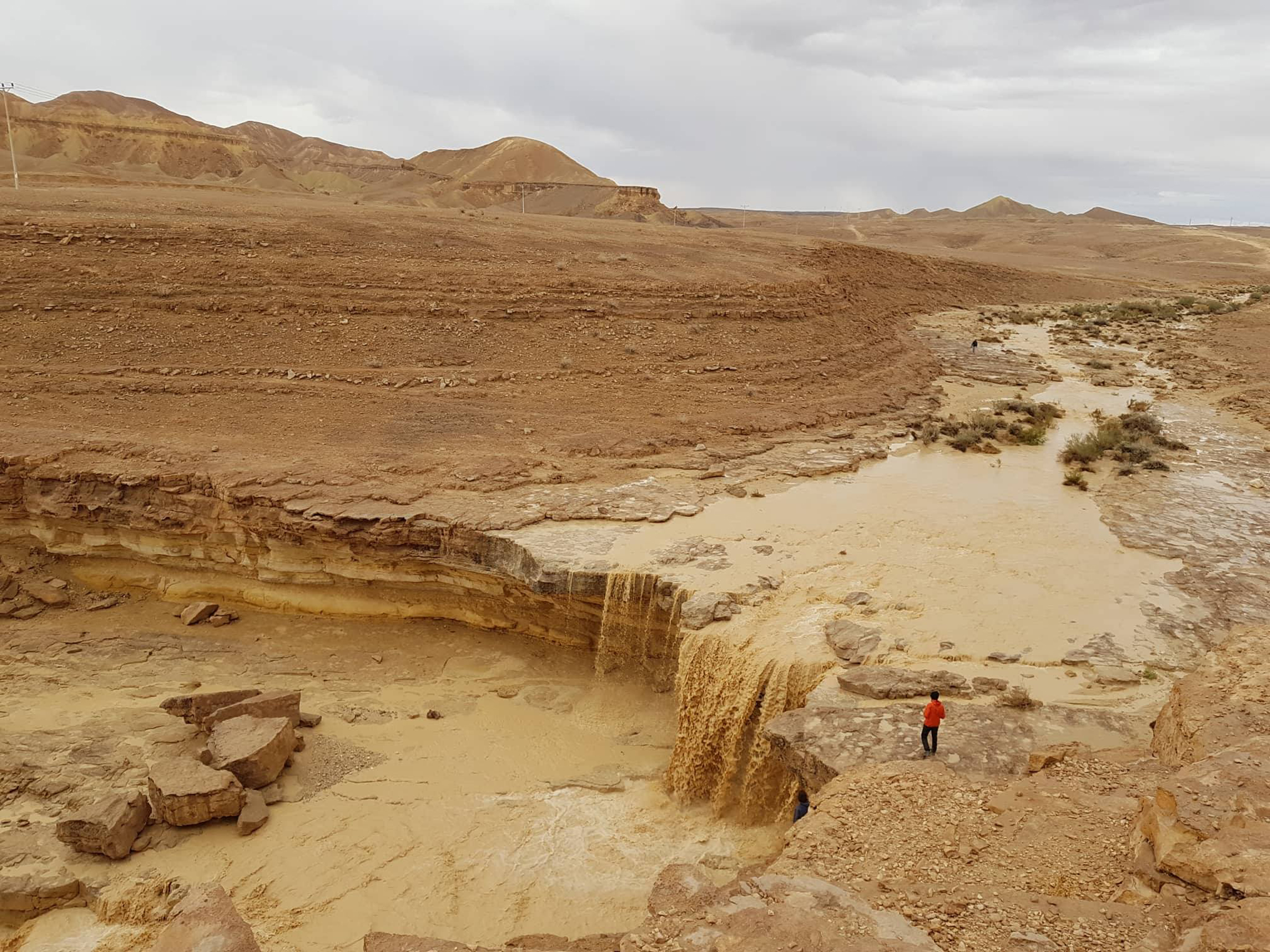 Study Abroad
Majors must study abroad for one semester at one of the programs offered through the Global Education Office before the fall of the senior year.
International studies majors and those pursuing minors related to international studies may apply for funds to offset the cost of study abroad through a Bennett Fellowship in International Studies. Learn more about the application process here.
For more information on studying abroad, visit the Global Education Office or stop by Foster House (409 Washington Avenue).