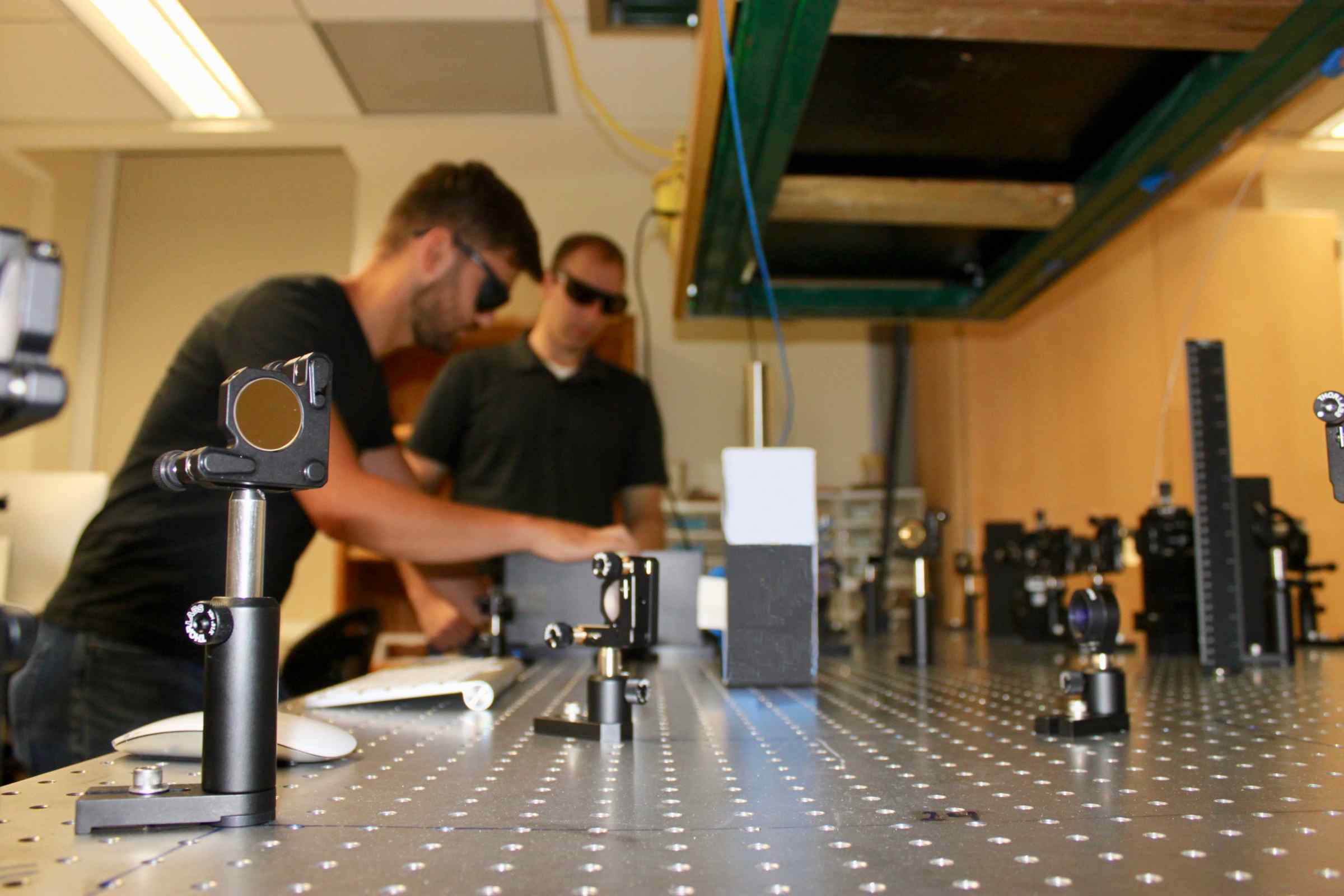 Each engineering partner institution has their own requirements for admissions. These requirements require students to meet certain grade thresholds as well as to take particular prerequisite courses while at Washington College. Full requirements for each program can be found below:
Columbia University Engineering Combined Plan
Washington University Engineering Dual-Degree Partnership
Additionally, Washington College requires you to complete 96 credits, satisfy all college-wide distribution requirements, and complete requirements for a major at Washington College before transferring to one of our engineering partner institutions. Please note that the standard requirements for the Physics and Math majors are reduced for those students completing a dual-degree engineering program, as outlined in the official Washington College Course Catalog entries.