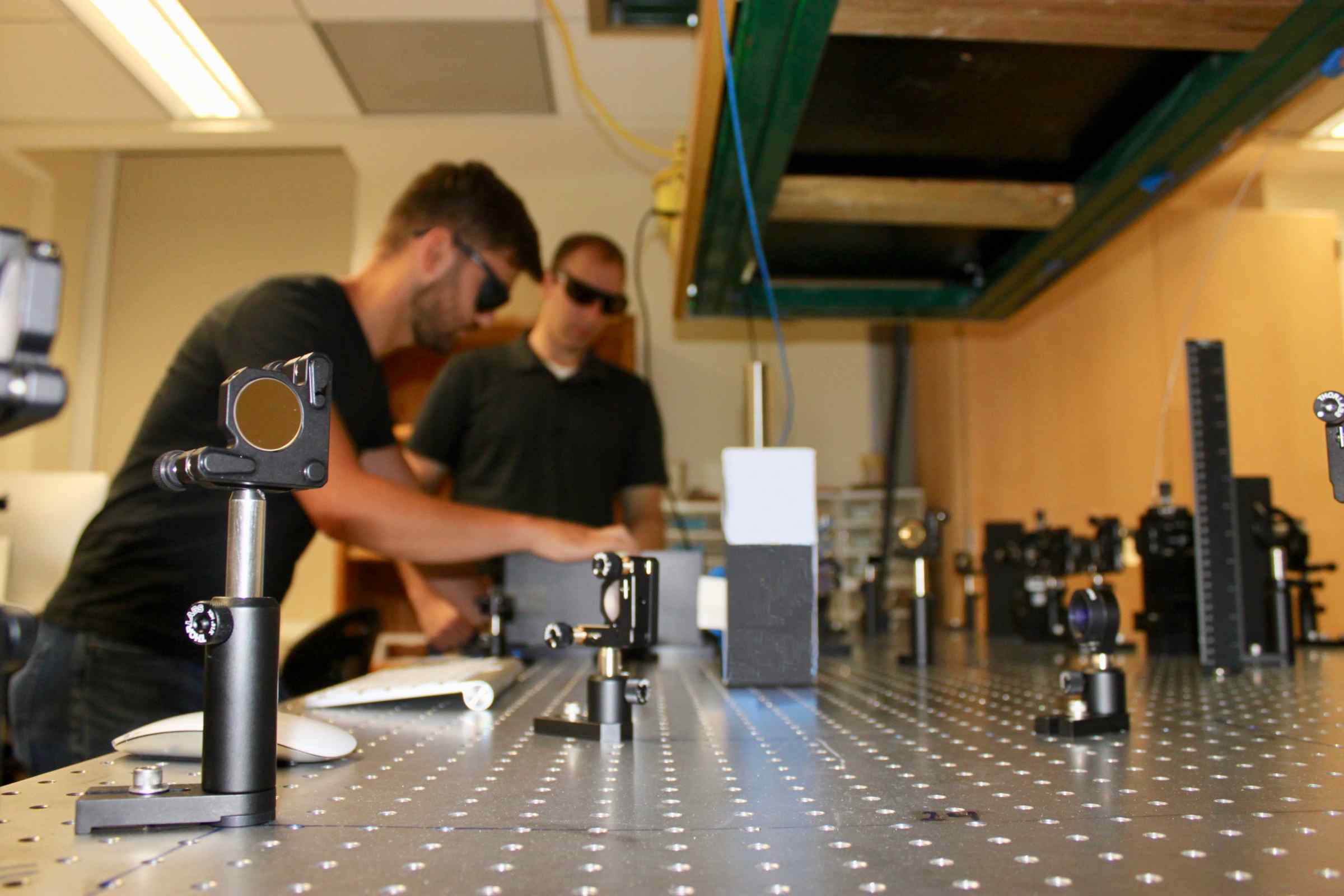 Departments

Engineering
Where imagination meets science.
In this program, students complete three or four years at Washington College and then two years at The Fu Foundation School of Engineering and Applied Science at Columbia University in New York. Students earn a B.S. degree in their major at Washington College and a B.S. degree in one of the engineering disciplines from Columbia. Washington College is a liberal arts affiliate of the Columbia University Combined Plan in Engineering. This program allows students to experience a great, broad-based liberal arts education in a small college environment and to study engineering at a rigorous, highly-regarded university program.
Washington College faculty in physics, mathematics and computer science advise students in this program to ensure that they complete all of the Washington College courses required for admission to the school of engineering at Columbia in the proper sequence.