Originally a subfield in biology and chemistry, biochemistry has become its own discipline. The Biochemistry and Molecular Biology major gives students a foundation in the concepts and techniques essential to success in the interface between chemistry and biology.
Biochemistry and Molecular Biology majors are prepared for a variety of career opportunities, including biomedical research, health professions, and post-graduate education. A graduating Biochemistry and Molecular Biology major will be able to think like a scientist, have extensive knowledge of biochemistry, and be well-versed in biochemical techniques and technologies.
Academic Requirements
The Biochemistry and Molecular Biology program offers a major that culminates in a Bachelor of Science (B.S.) degree. This interdisciplinary major provides a comprehensive education at the interface between biology and chemistry that nurtures students to become independent scientists in this rapidly advancing and exciting field. Given the interdisciplinary nature of the discipline, there is not a BMB minor and students may not major in BMB and minor in biology or chemistry.
The Biochemistry and Molecular Biology major requires six courses in biology, six courses in chemistry, two-course sequences in introductory physics and calculus, the biology junior seminar, the chemistry senior seminar, and the BMB senior capstone experience, for a total of 70 credits.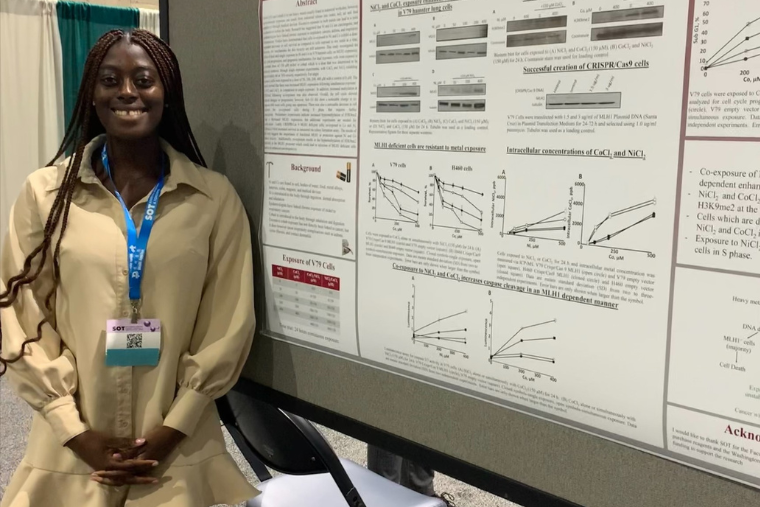 BMB IN THE NEWS
This spring, junior Emmanuella (Ella) Sanvee earned entrance to the Society of Toxicology Annual Meeting, a multi-day event held in San Diego, CA. While there, Sanvee attended lectures given by prominent researchers, gathered information about possible internships and advanced degree programs and even presented her very own research poster.
Carley Peet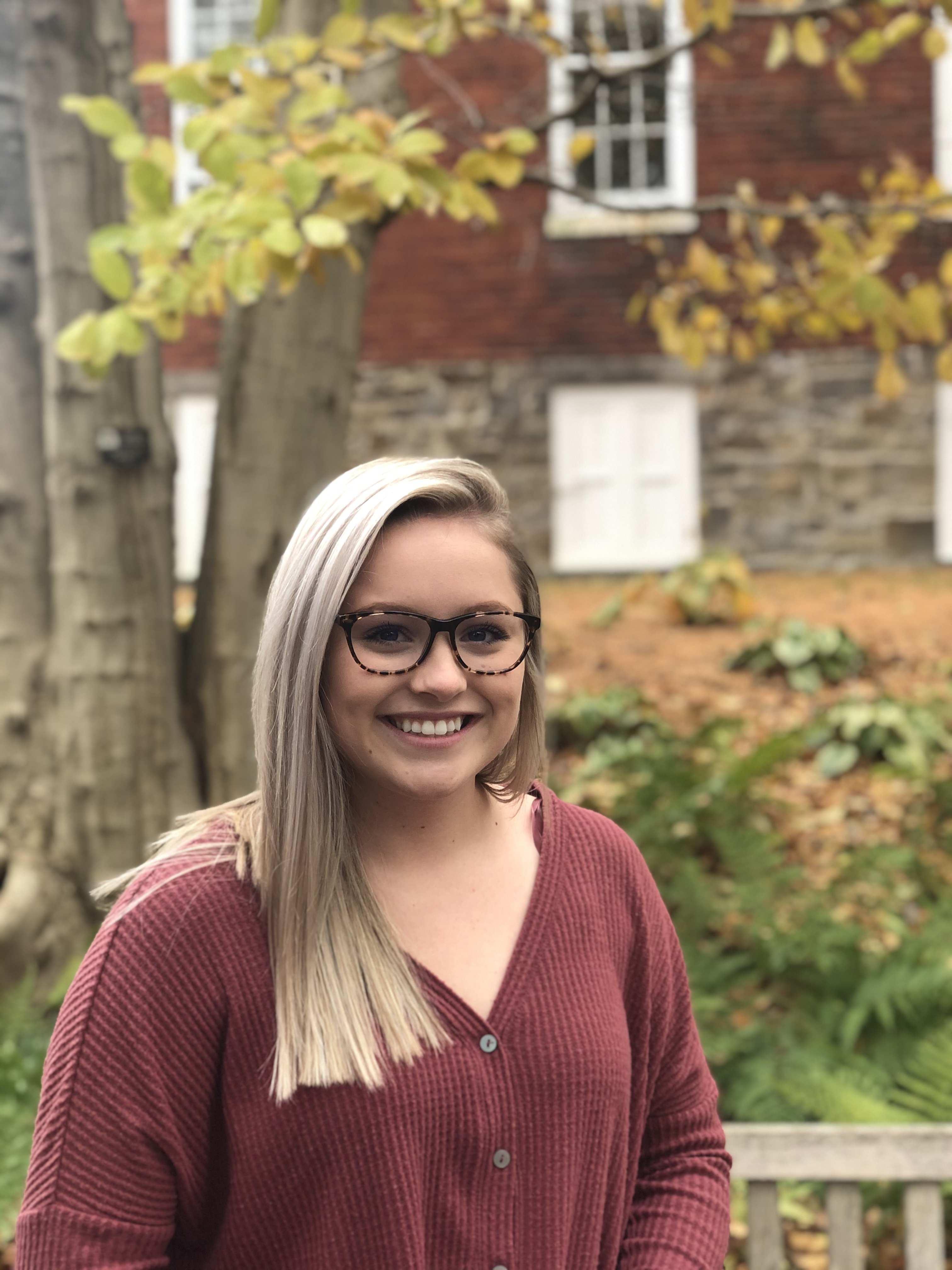 View All Stories
Carley Peet
Class of 2022 • Worton, Maryland
MAJORS AND MINORS
Biochemistry & Molecular Biology
LEARN BY DOING
Edward's Pharmacy, Employee
EXTRACURRICULAR ACTIVITIES
Alpha Omicron Pi, Keeper of Ritual
Habitat for Humanity, Secretary
Read Carley's Story