About the Course
The summer course BIO 210: Community Ecology of Coastal Maine is offered by the Department of Biology at the Mount Desert Island Biological Lab just down the road from Bar Harbor, Maine and includes daily field trips into Acadia National Park. The course addresses the ecology of terrestrial and marine communities in the park and offers exciting experiential opportunities in a beautiful setting.
Coastal Maine Terrestrial Ecology
The students had the opportunity to hike seven peaks in the park (three of them just for fun!) and explore diverse terrestrial communities including hardwood, boreal, alpine and lowland birch forests as well as a...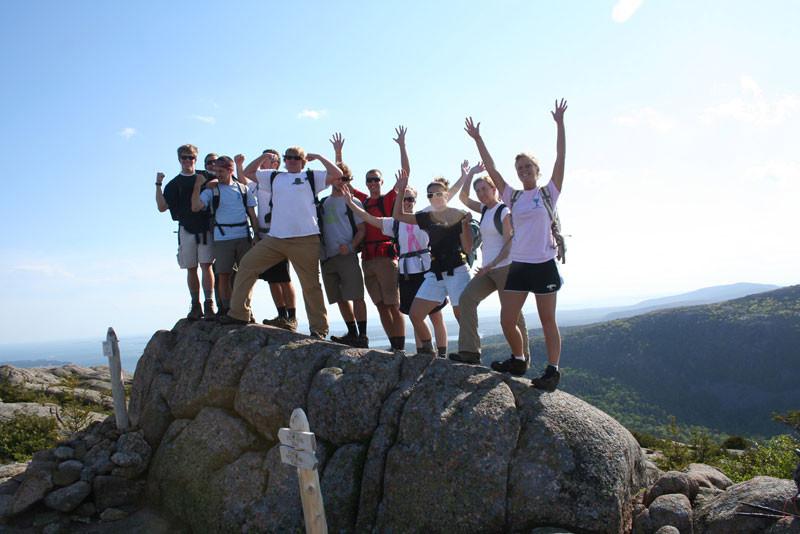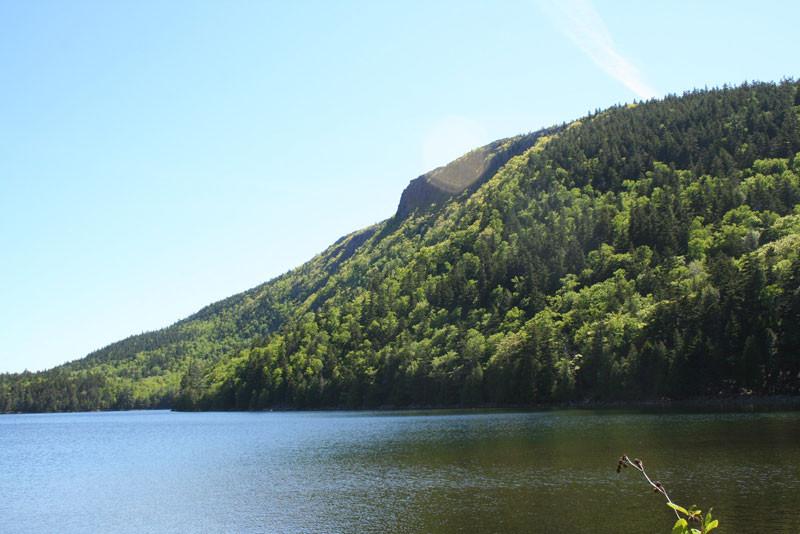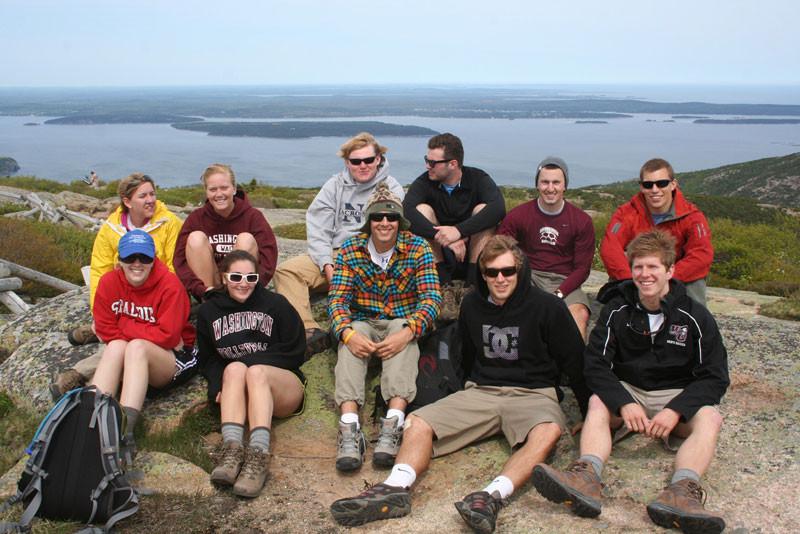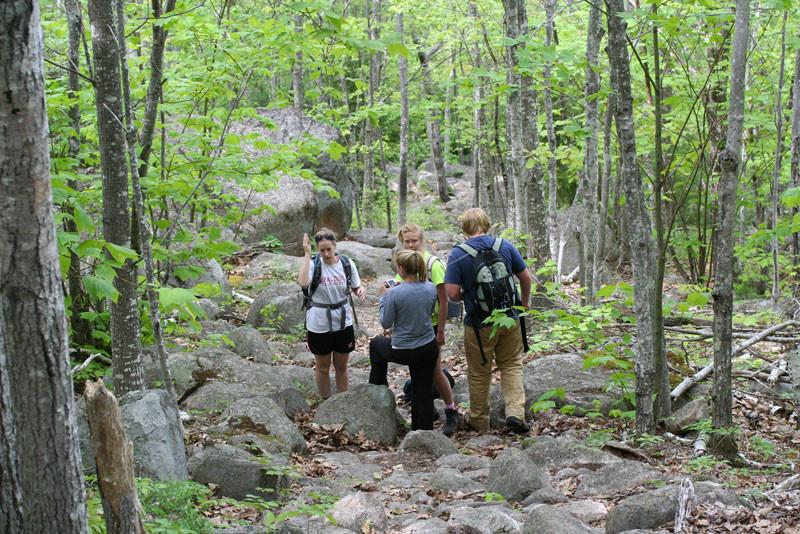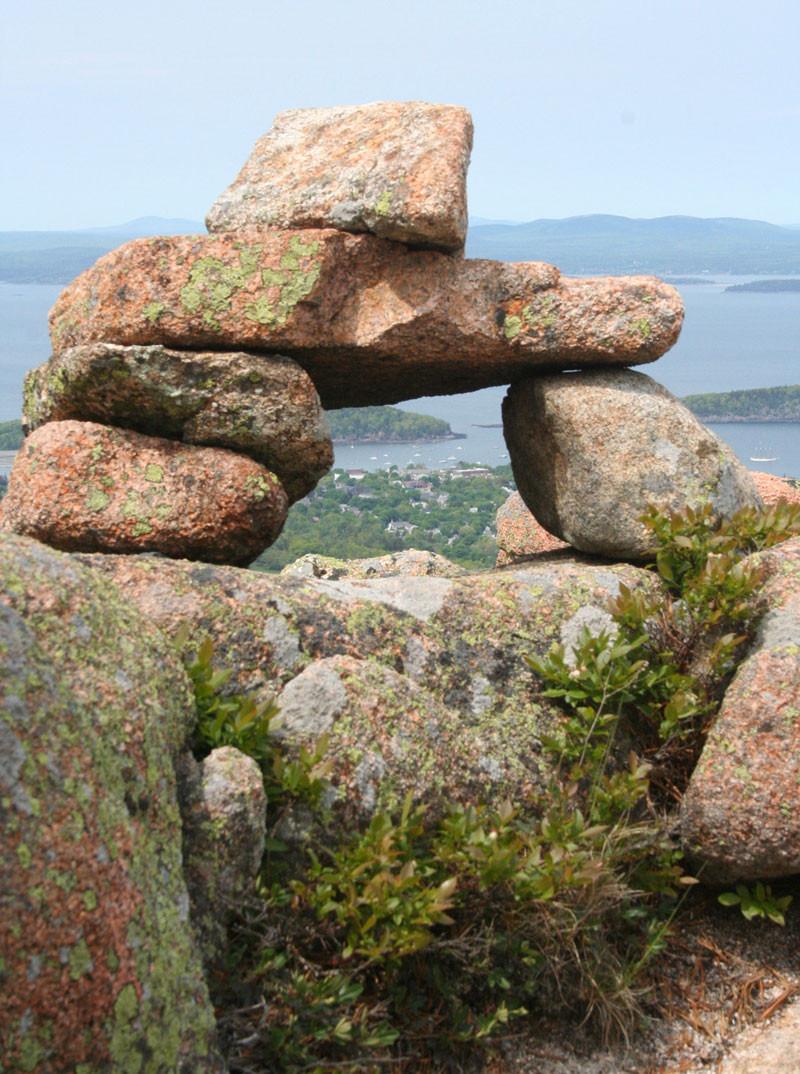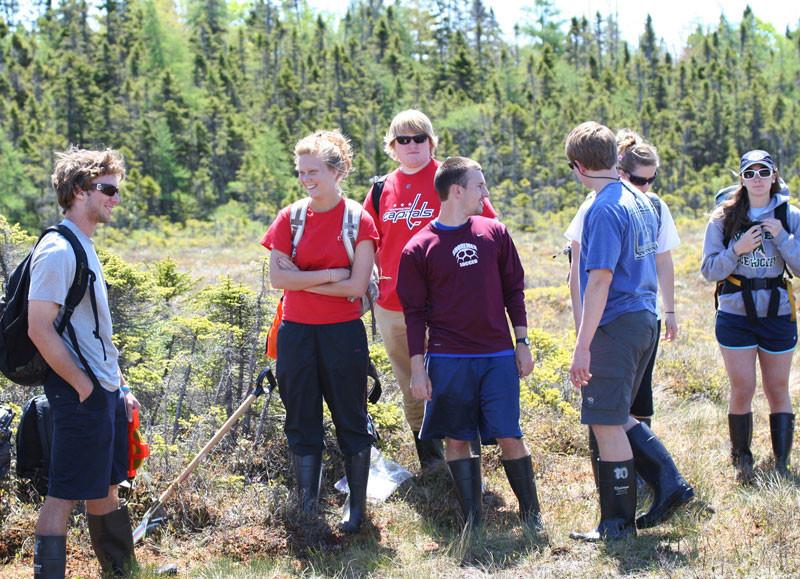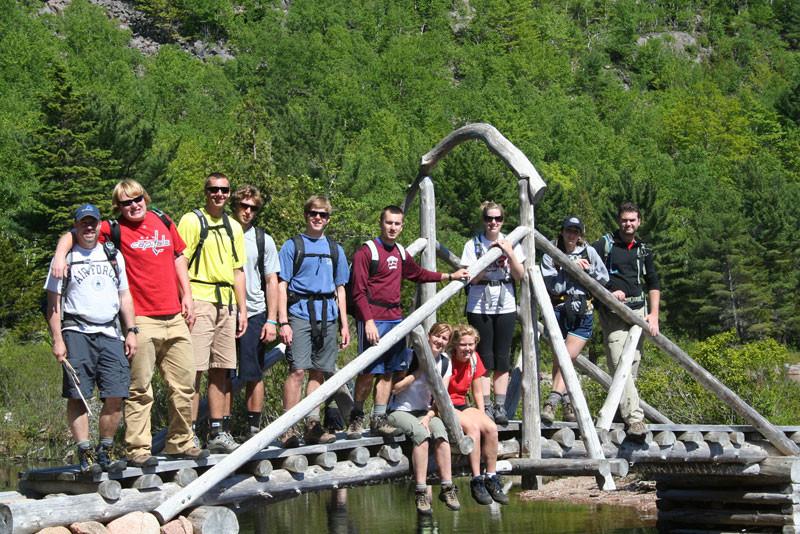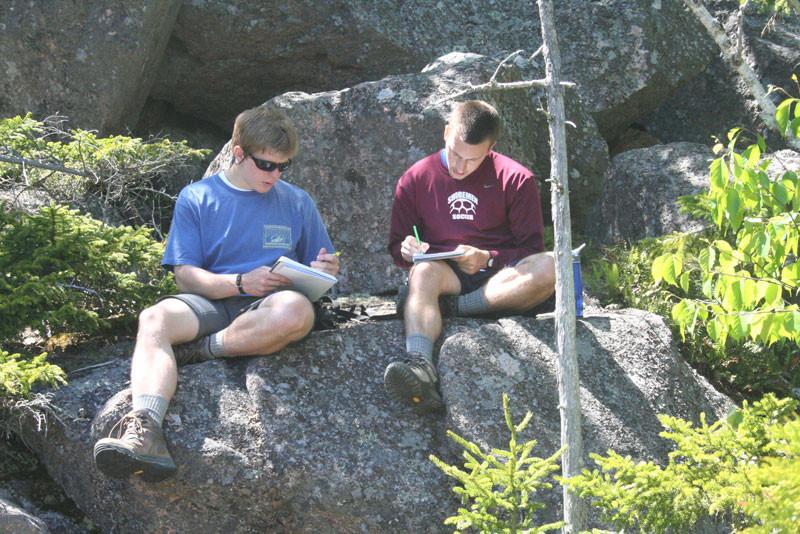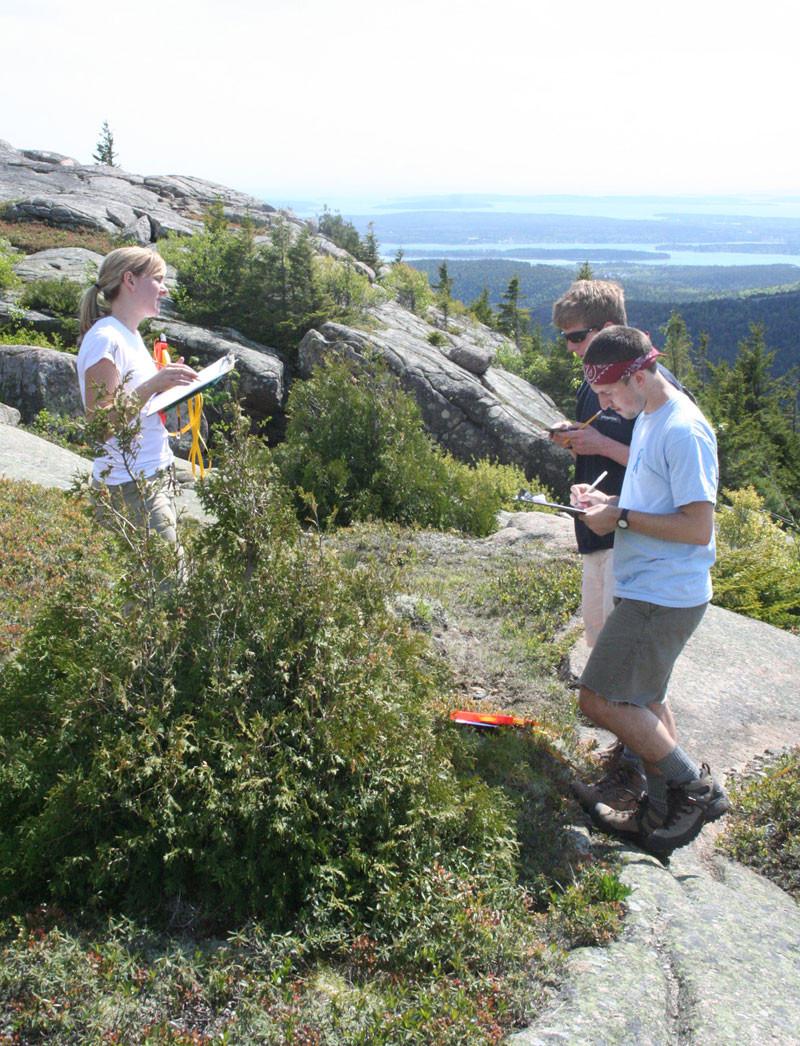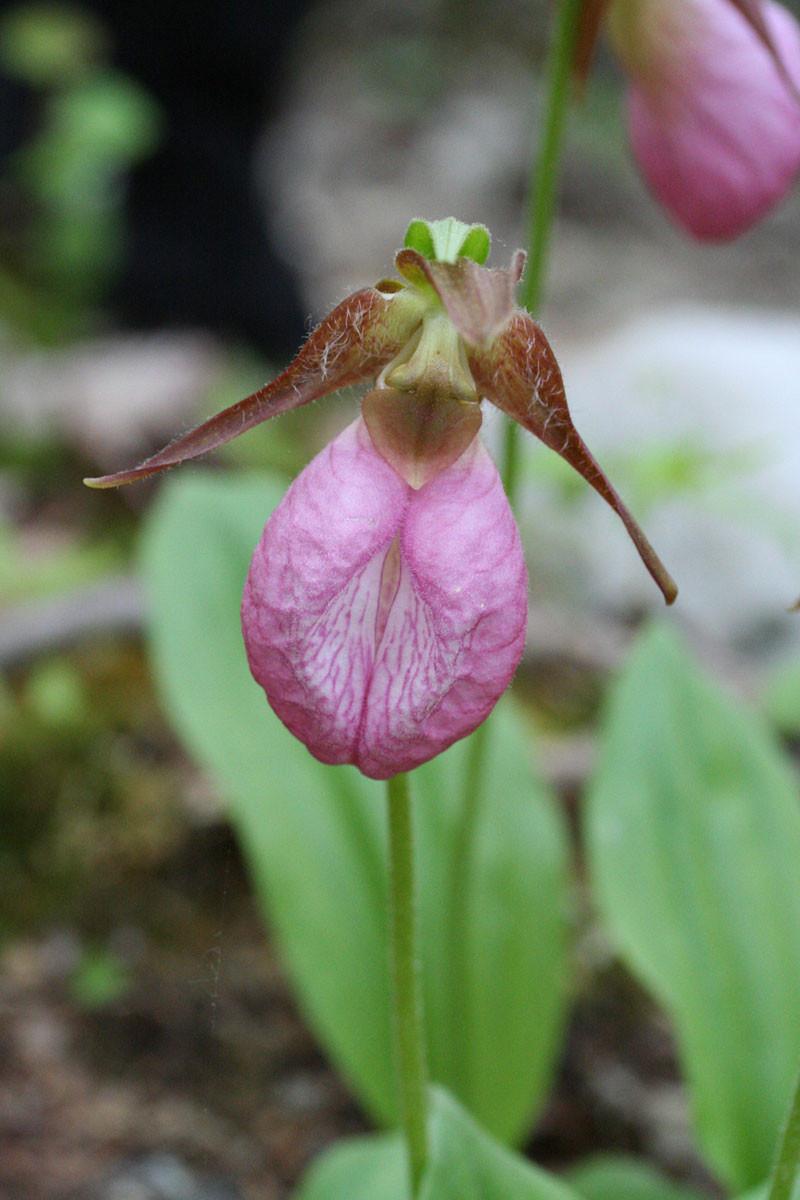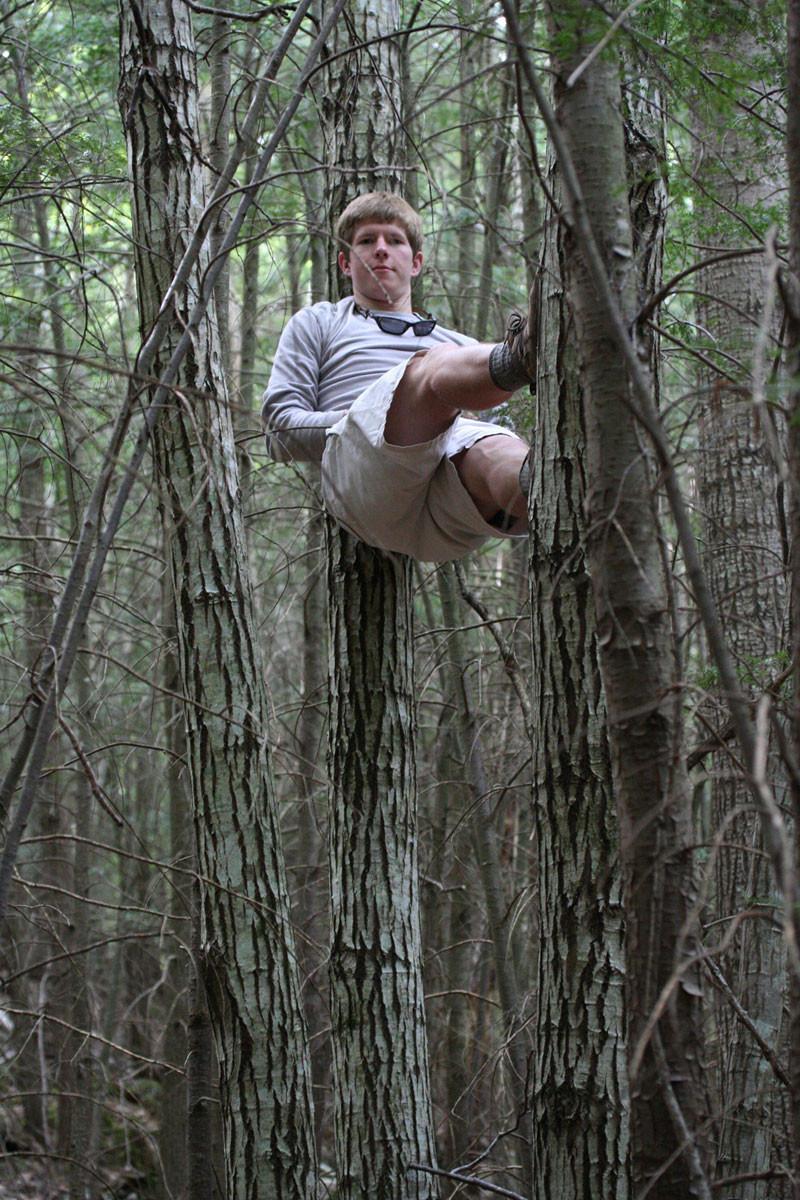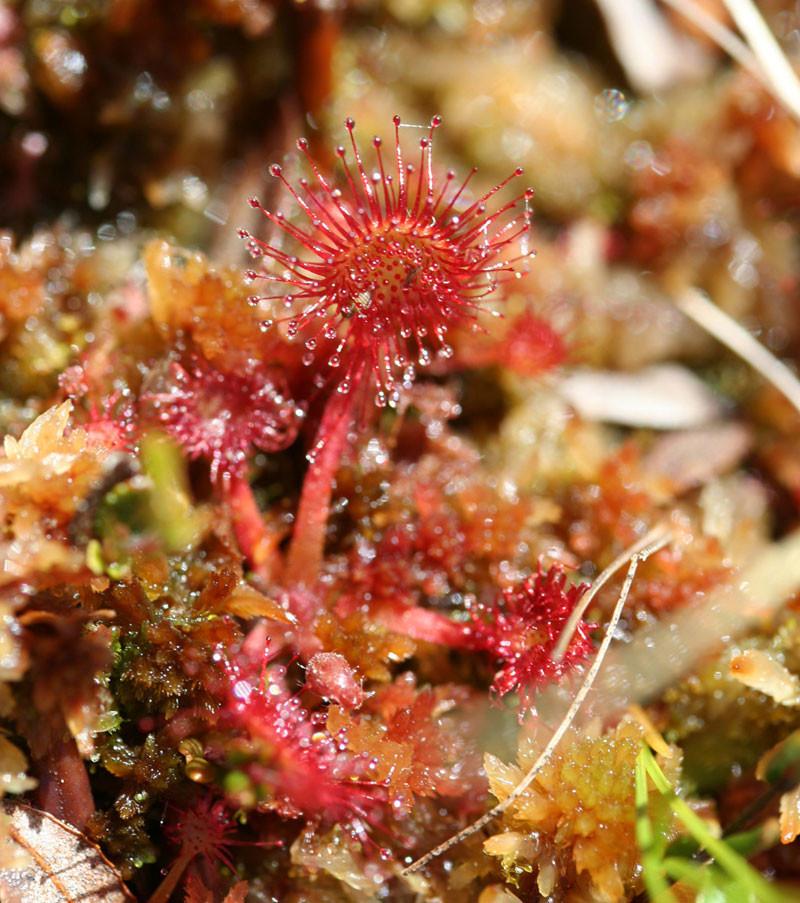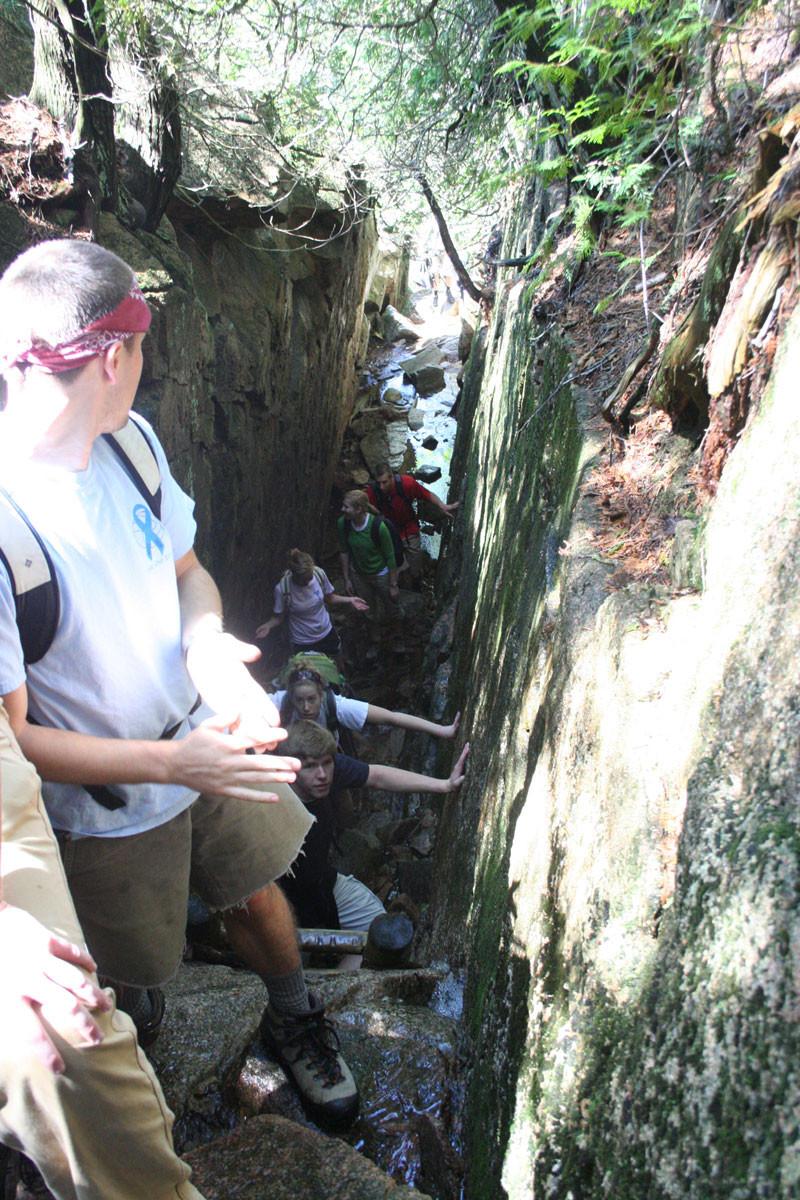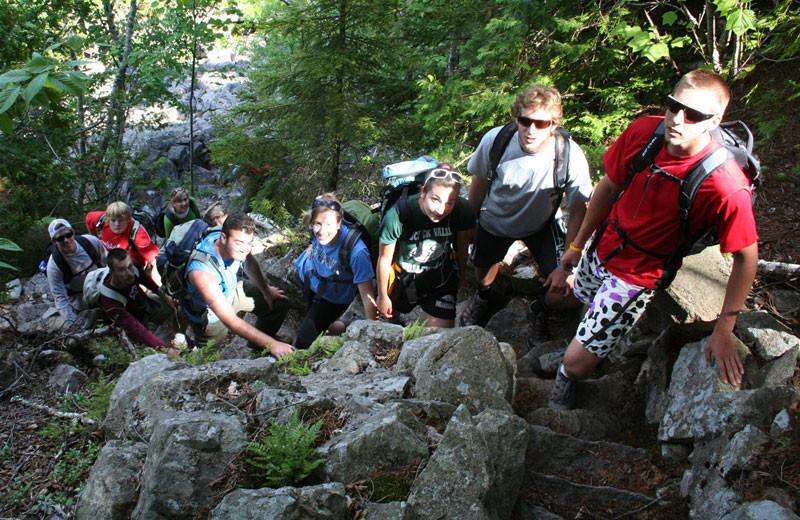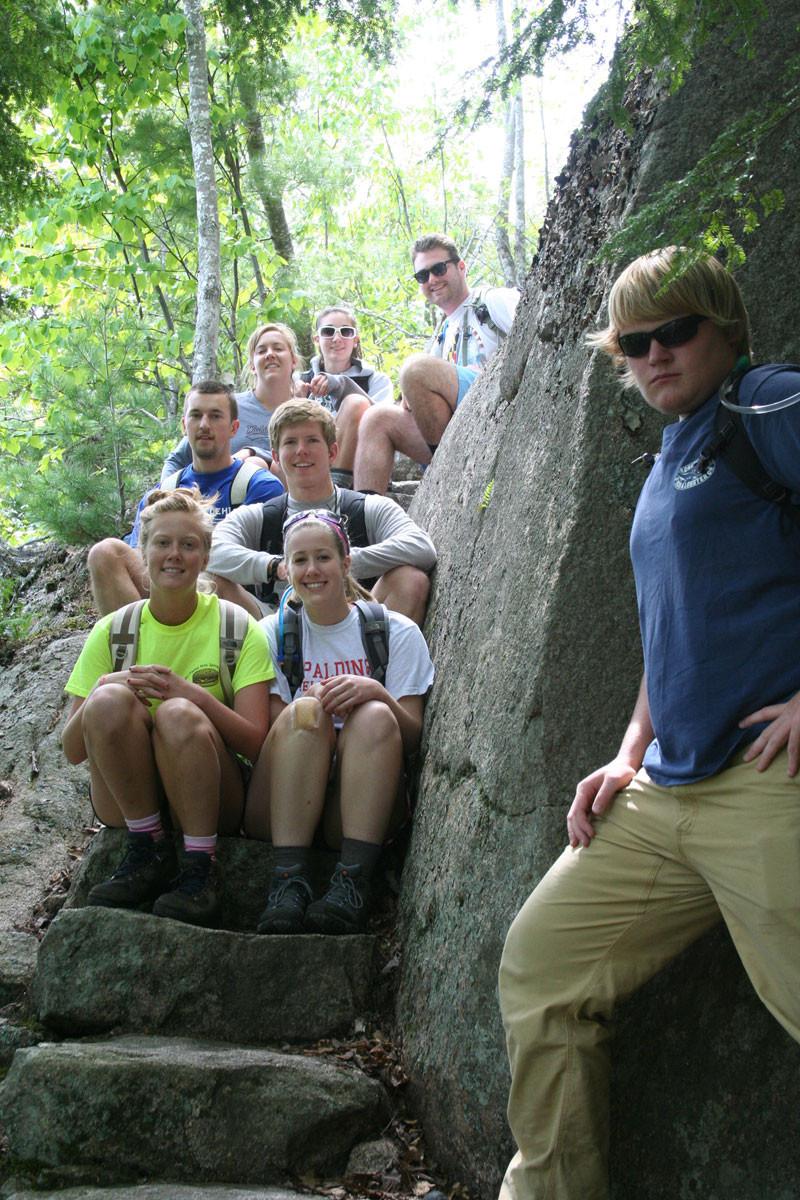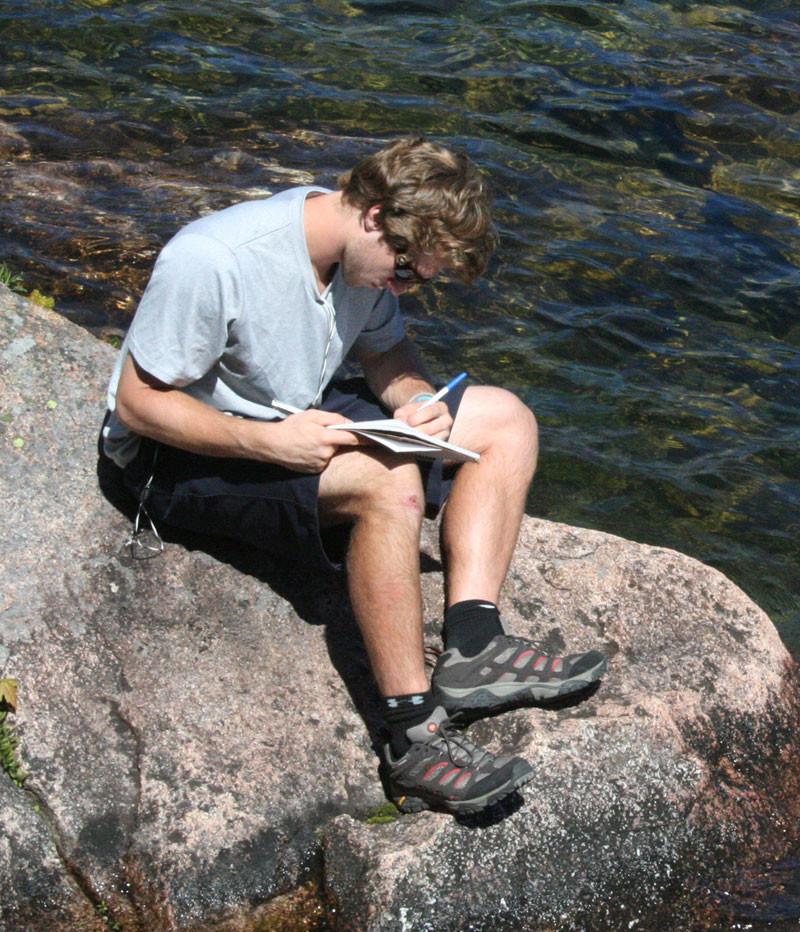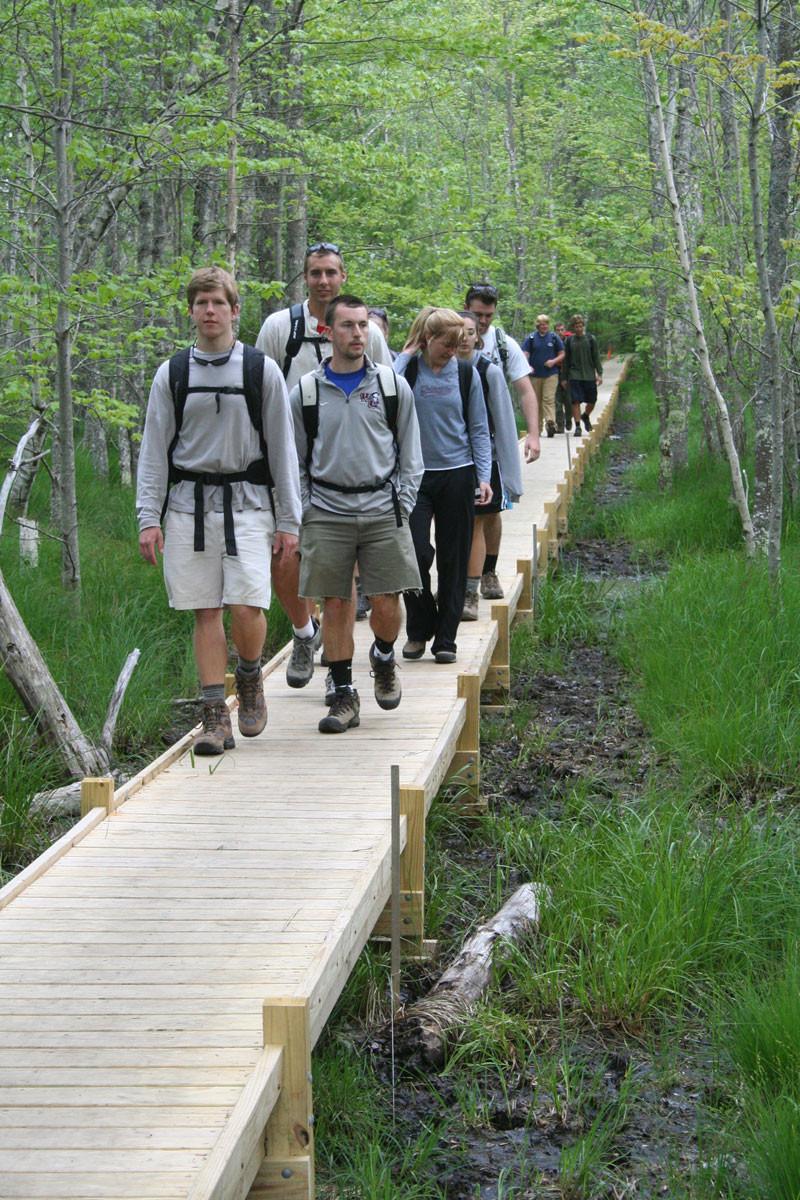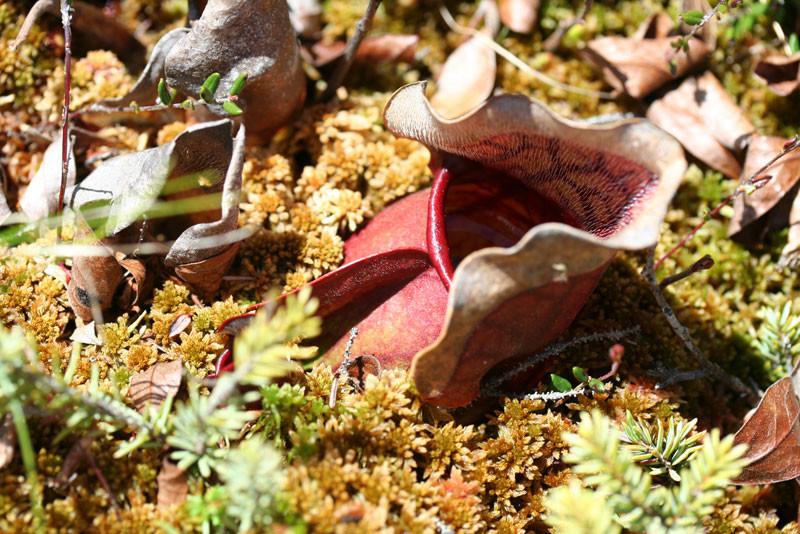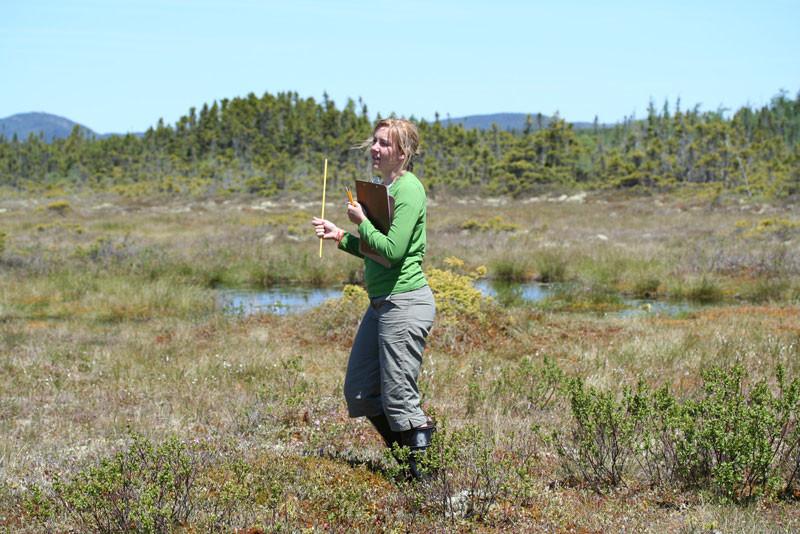 Costal Main Sunrise
We rose early on our last day (3:45AM) to see the sunrise on Cadillac Mountain, reputed to be the first point in the United States to see the rays of the rising sun, and to...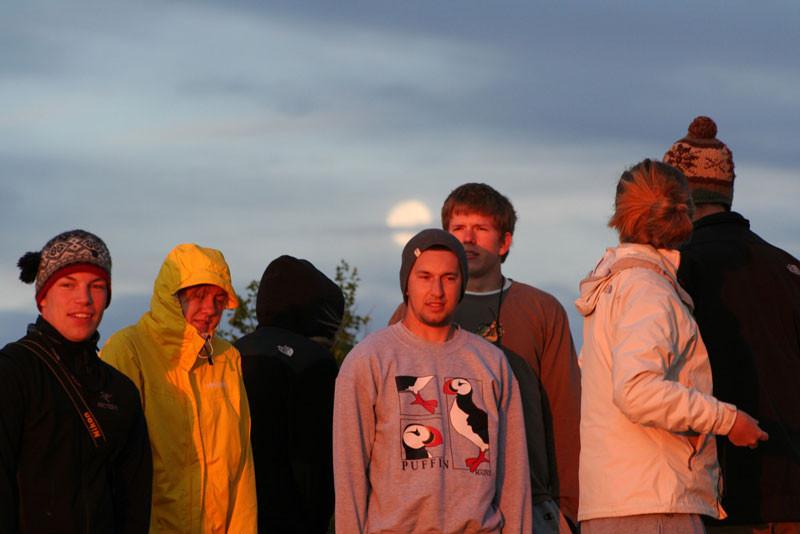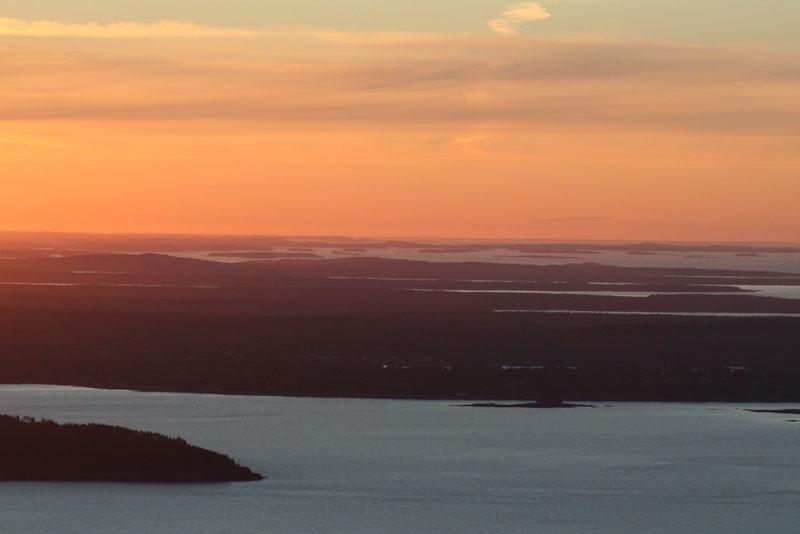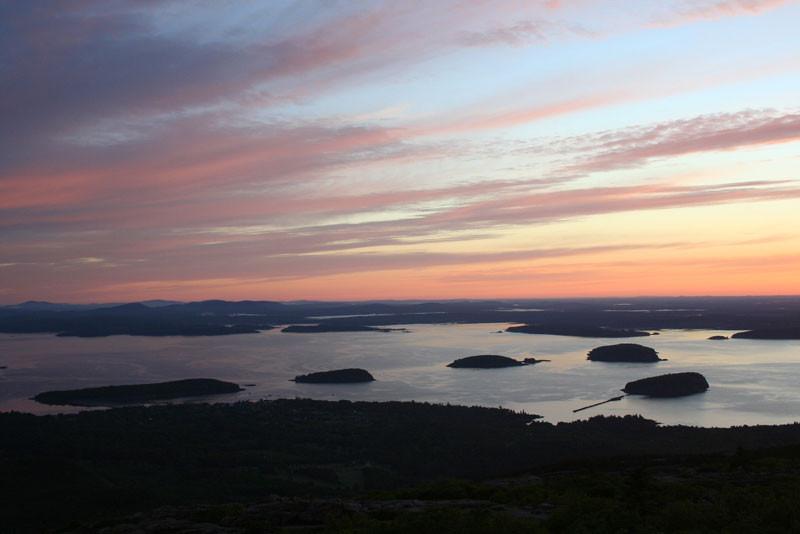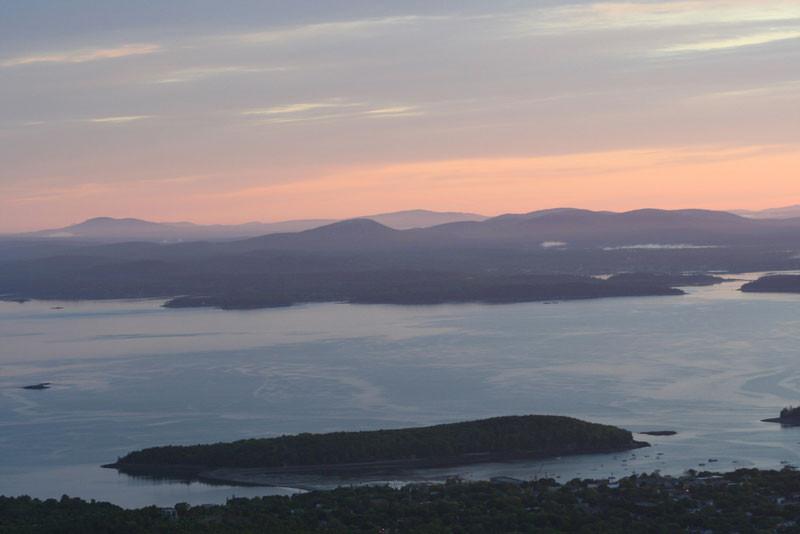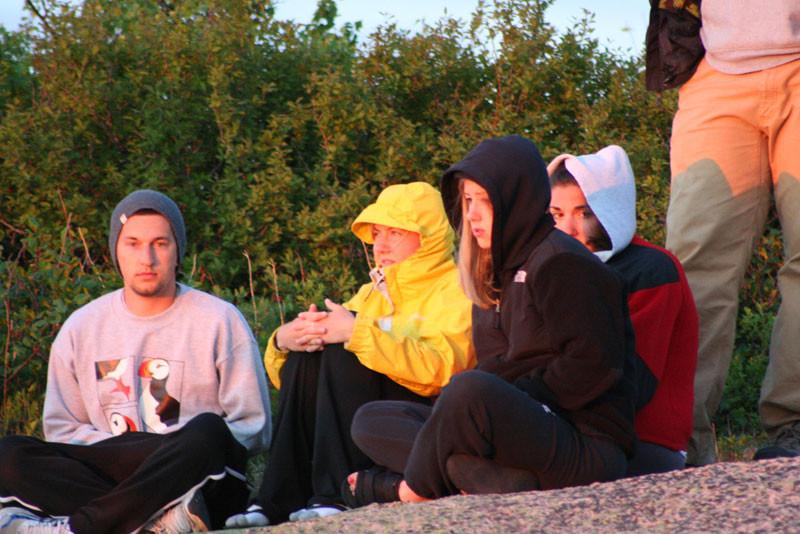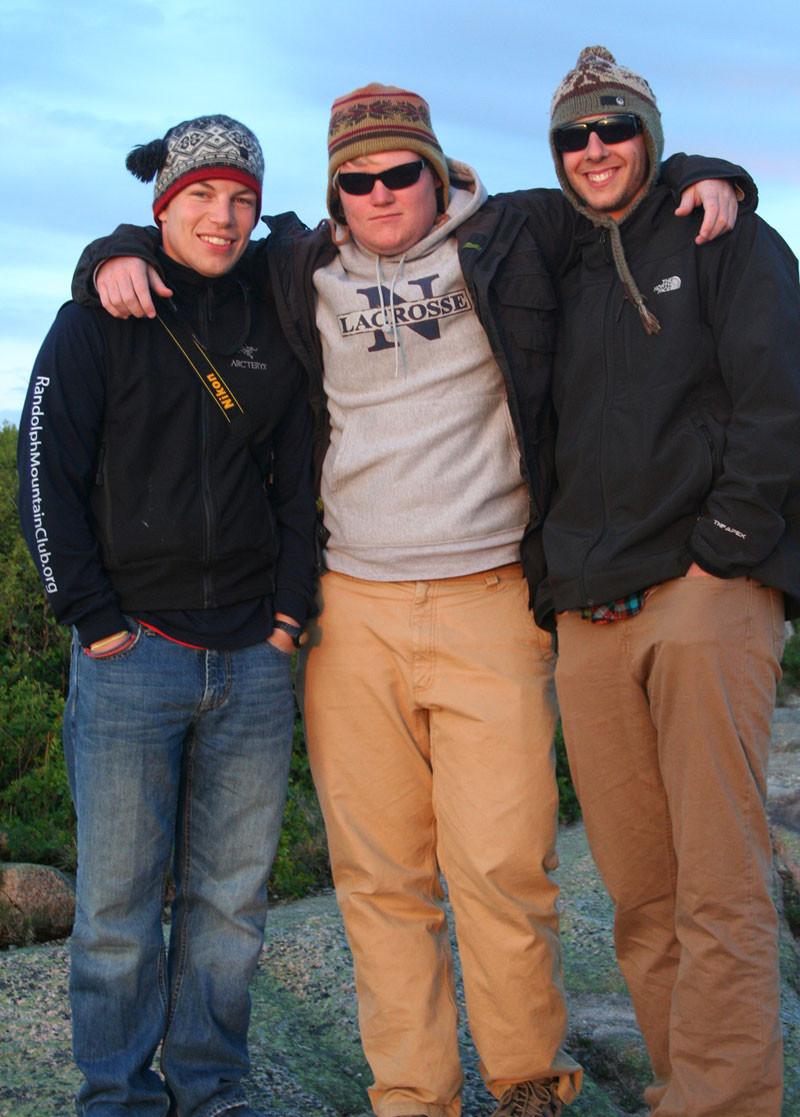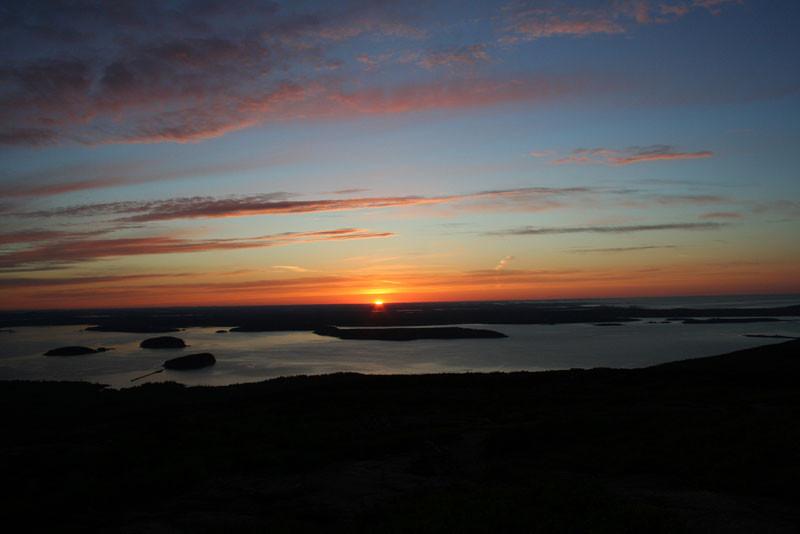 Costal Maine Marine Ecology
Coastal Maine is a wonderful place to investigate marine ecology with kelp and barnacle crowded coastal cliffs, tide pools packed with fascinating marine invertebrates and an abundance of coastal and marine vertebrates including bald eagles...