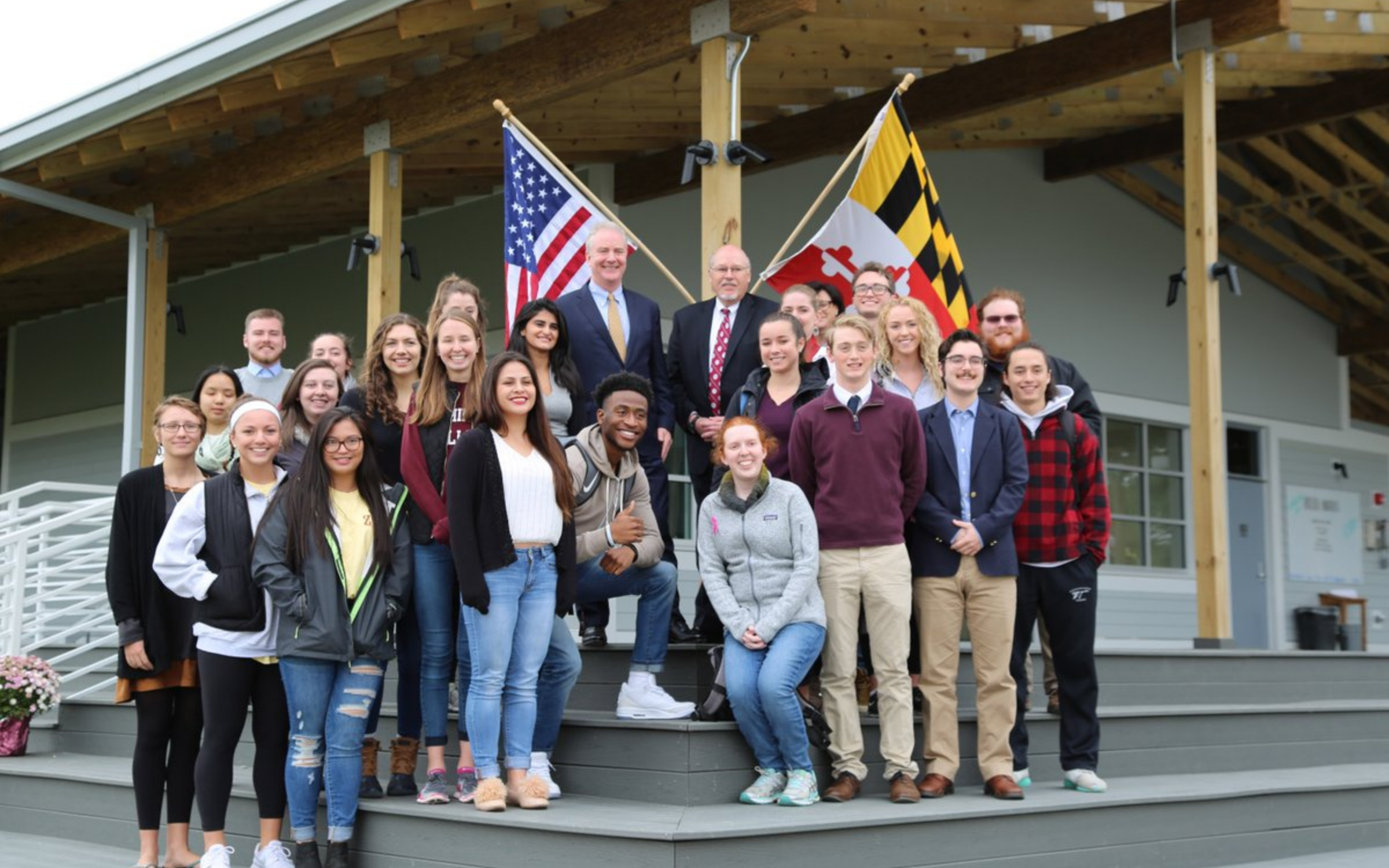 Come be part of the action!
Each spring semester, Washington College sends students to serve as legislative interns during the session of the Maryland General Assembly.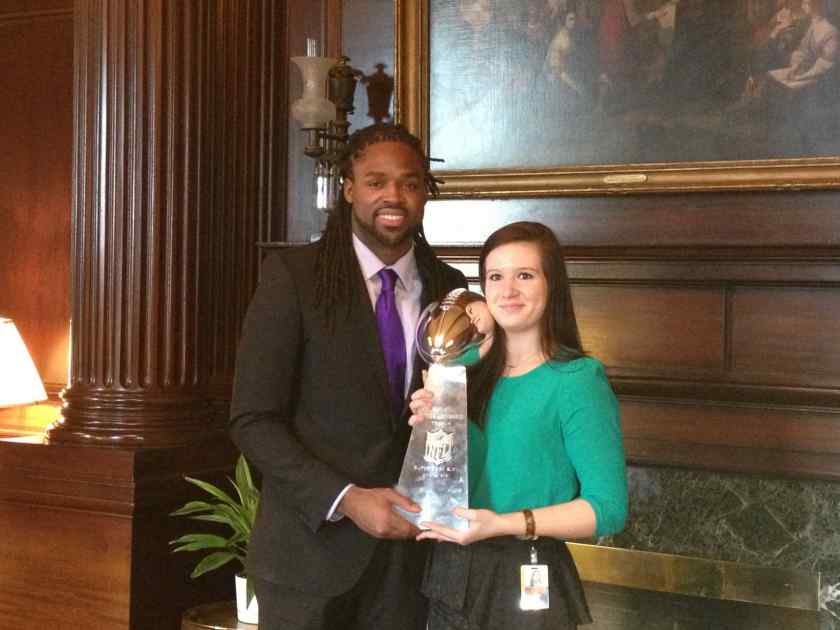 Students do a variety of activities, such as conducting legislative research, writing correspondence, preparing and recording testimony, contacting witnesses, attending committee hearings, tracking bills, working on mailings, and responding to constituents' problems. Students are also paid a small stipend for their participation.
Says Claudette Erickson '14, who interned session with Senator Jennie Forehand (District 17), "This program gave me the opportunity not only to see our state legislators at work, but to actually play a role in the legislative process. As an intern I researched bills, corresponded with constituents, wrote testimony, attended hearings, met with lobbyists, and learned more about issues and problems facing our state. It was really exciting to witness major pieces of legislation like gun control and the death penalty be debated on the Senate floor and it was an experience I will never forget!"
Zulekha Abu, '14, also describes her time working as an intern in the State Senate as an "amazing" opportunity and "would strongly suggest the internship for any political science major." And Caitlin Steele, '14, says that her hard work in the General Assembly last year was strongly appreciated by her office. She says, "It was one of my best experiences while a student of Washington College. I know I would love a job at the Maryland General Assembly again and that I would be able to get one with this internship."
Washington College students work full-time as interns on Tuesdays and Thursdays, and meet weekly for a seminar on campus. Students earn 8 academic credits.
Juniors and seniors who carry a 3.0 minimum GPA are eligible to apply. While many interns are political science majors, some are not. Washington College encourages all students with an interest in politics to consider applying. For more specific information about the program, see program information at the State of Maryland's Office of Legislative Services.
Please e-mail or see Dr. Melissa Deckman for more information. Applications are due October 31st.
Chair and Professor of Political Science
(800) 422-1782, ext. 7494

Daly 207